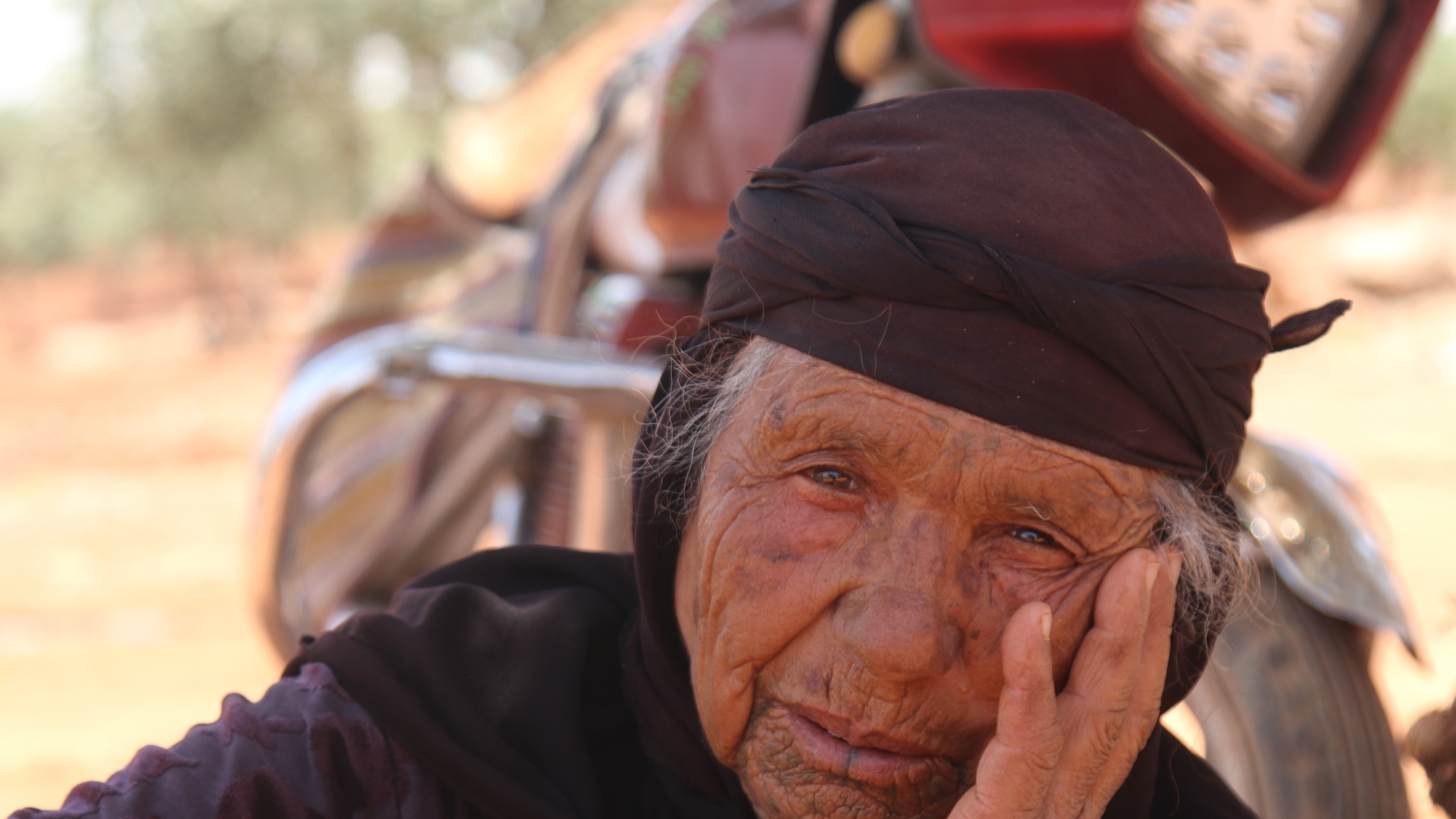 HOW WE WORK
Delivering aid where needs are the greatest.
WHEN DISASTER STRIKES
Our interventions are built around the Humanitarian-Development Nexus. When emergencies strike, we act and mobilise. We respond immediately to ensure the most vulnerable are protected, basic needs are met, and lives are saved. Our work is driven by immediate response and delivery, but we stay long after a disaster to help restore lives and recover communities. Our accumulated knowledge, effective delivery mechanism and centralised model allow us to reach those in need, faster.
Locations
Our headquarters are based in Manchester, UK, but our Action For Humanity family is global. Our implementing offices include Iraq, Yemen and Turkey, while our operational offices are in Jordan, Palestine and Lebanon. In Somalia and Pakistan, we operate through our country partners.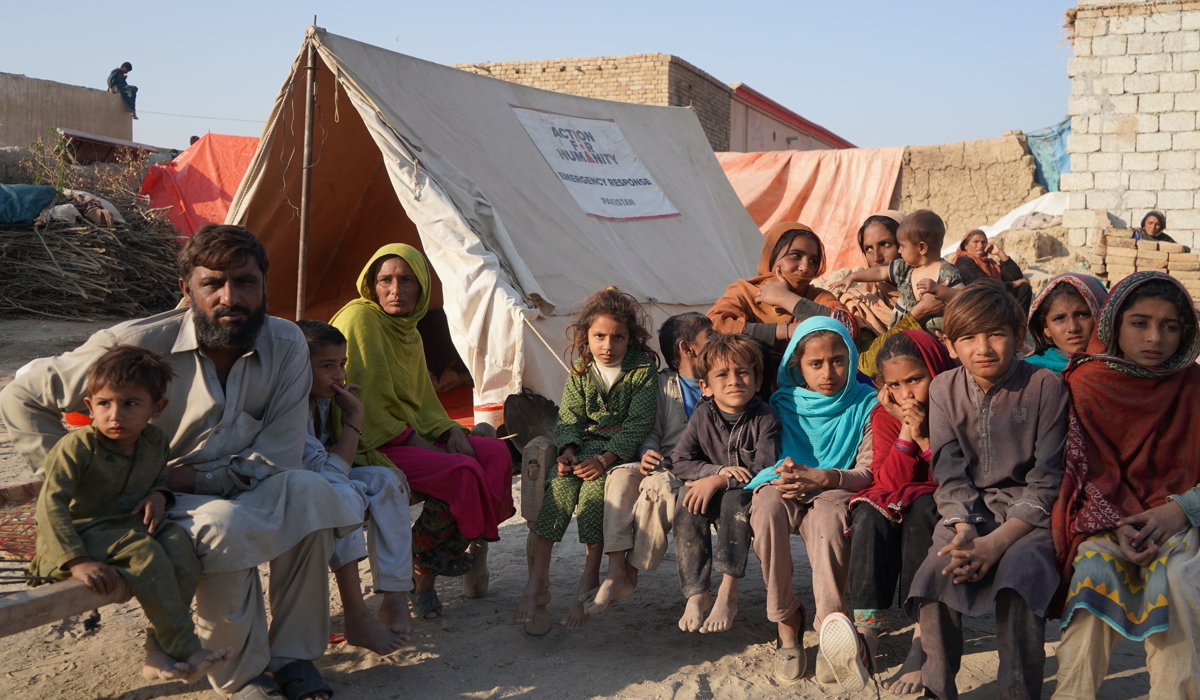 HOW DO WE RESPOND?
We prepare communities by reducing the risks of future impacts, which helps people to recover faster in the event of a disaster. We address the underlying vulnerabilities of potentially impacted communities and groups during the preparedness phase.
Our Emergency Response Team (ERT) is always ready to provide timely and effective responses to any disaster through immediate humanitarian interventions. We empower communities to rebuild their lives and enter a recovery and development stage as soon as possible.
Communities which are vulnerables to shock, become less vulnerable when they build resilience. We help build capacity to mitigate the impact of disasters, through community-led approaches. We empower communities to understand how to be better prepared for crises, how to respond and how to develop.
Every person has the right to quality education, healthcare, food, income and clean water. We develop sustainable interventions to empower positive impact for marginalised communities whilst aligning our projects with the Sustainable Development Goals.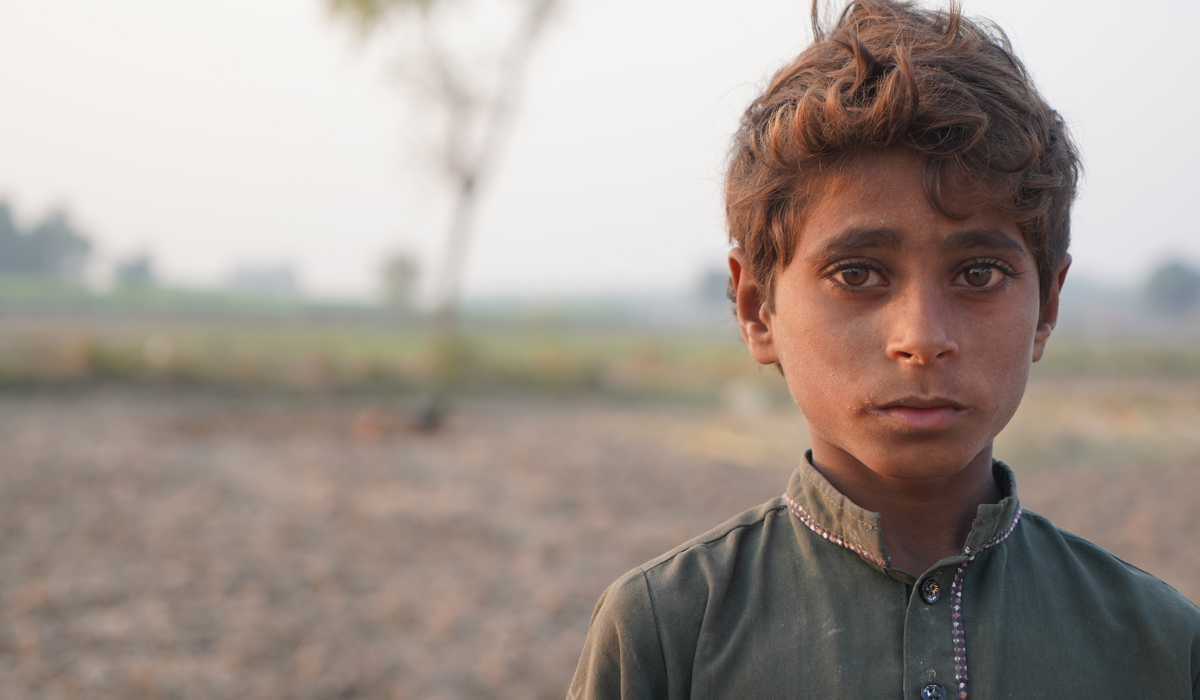 WHAT MAKES US DIFFERENT?
We strive to mobilise, respond and restore lives when disaster strikes. Our focus is to respond immediately to ensure the most vulnerable are protected, their basic needs are met and lives are saved.
We Are Open and Accountable
We create a climate of trust inside and outside the organisation by being open, honest and transparent. We take full responsibility for our actions and commit ourselves to the highest standards of integrity.
Injustice is an anathema, we empower communities to speak out against it. We hold governments and international players accountable for their actions by lending our voice to those oppressed and marginalised.