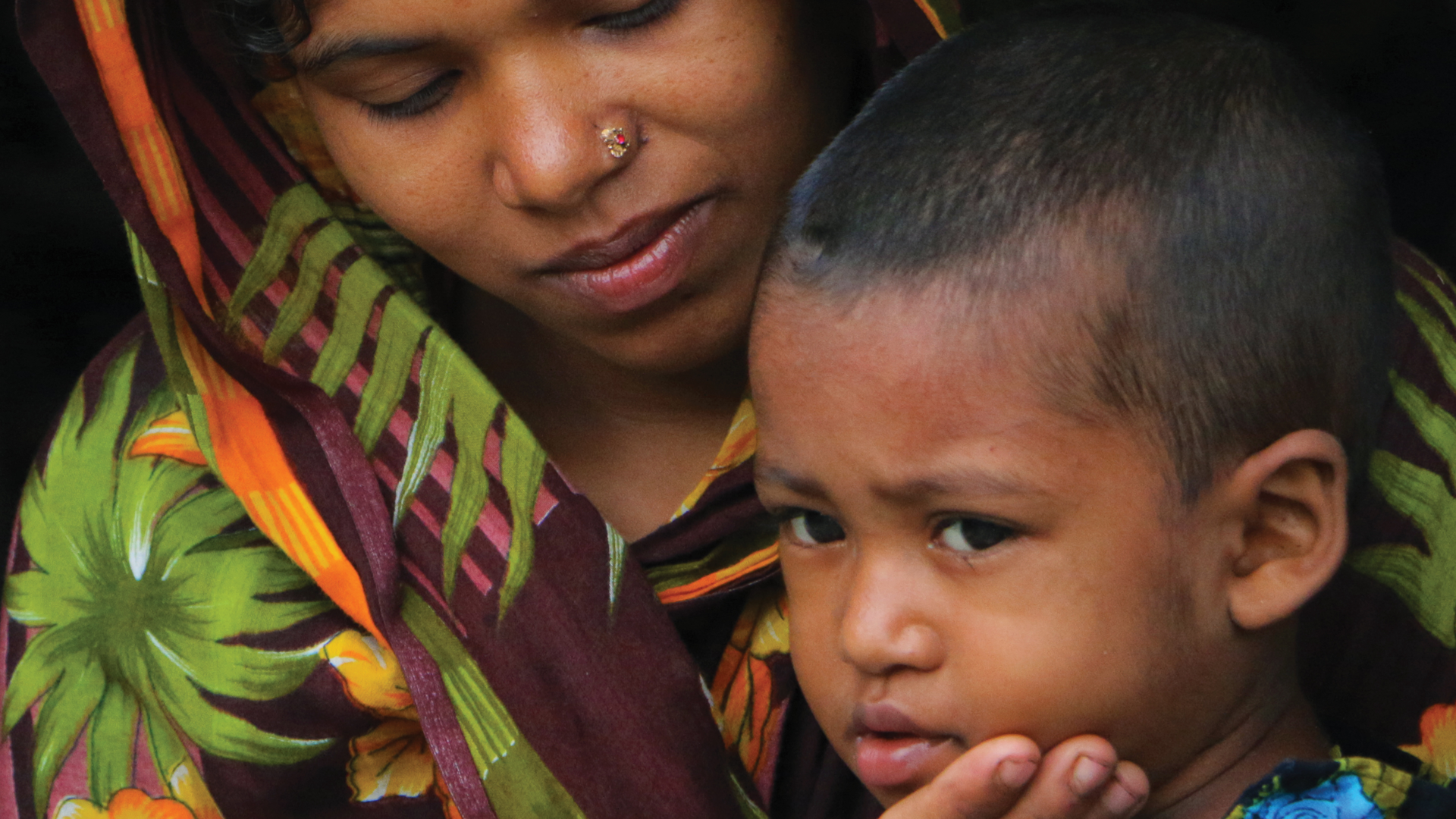 Bangladesh Flood Response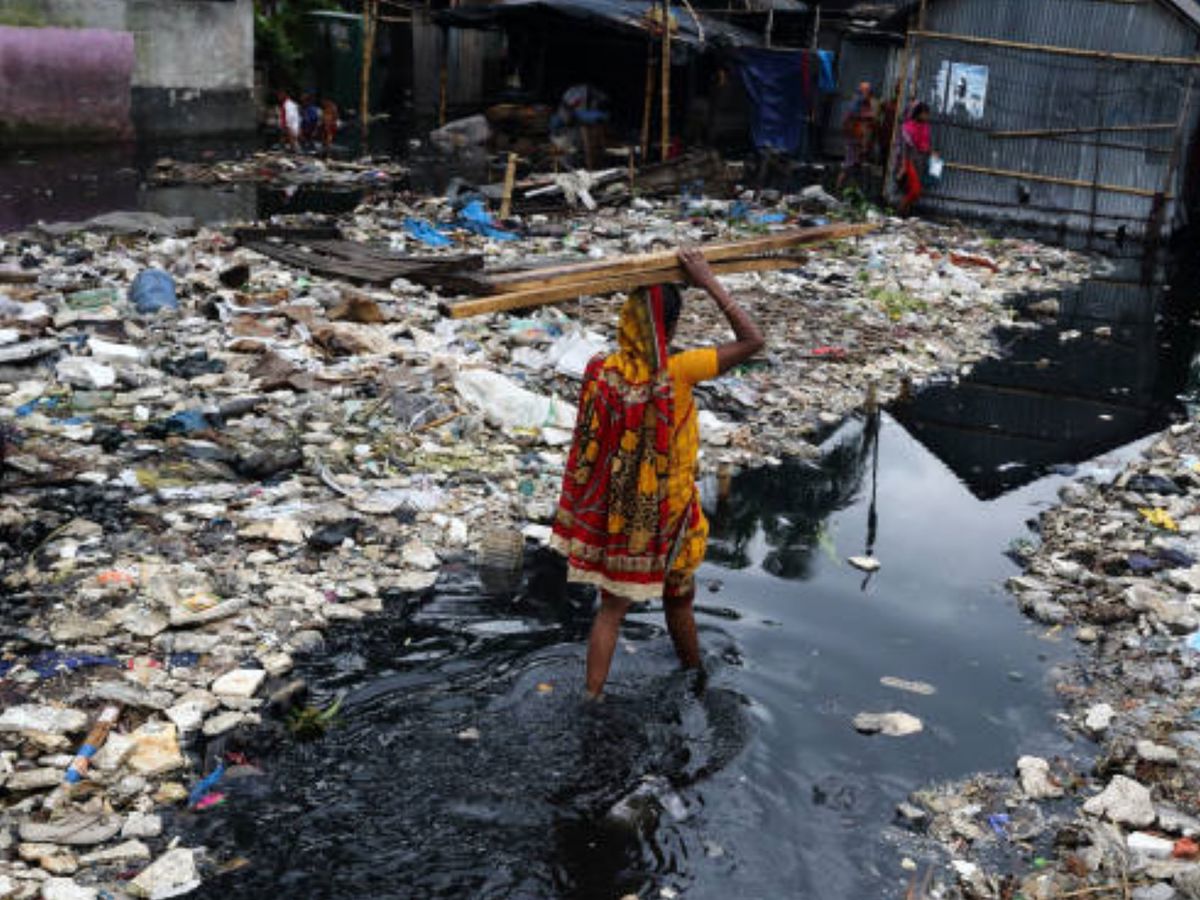 Help To Deliver Emergency Food and Hygiene Kits
Torrential rains have caused extreme flooding in Bangladesh leaving millions affected. At least 25 people are known to have been killed and about 4.3 million people are directly impacted. Millions have been stranded while emergency workers have struggled to reach those affected. Homes and schools as well as vital infrastructure have been damaged or are now underwater.
This week's rains come as the Sylhet region was still recovering from its worst floods in nearly two decades in late May where at least 10 people were killed and four million others were affected.
Forecasters are warning that the flooding is expected to get worse over the next few days. We are delivering emergency food and hygiene kits to families affected by this tragedy. Take action for the people of Bangladesh and donate now.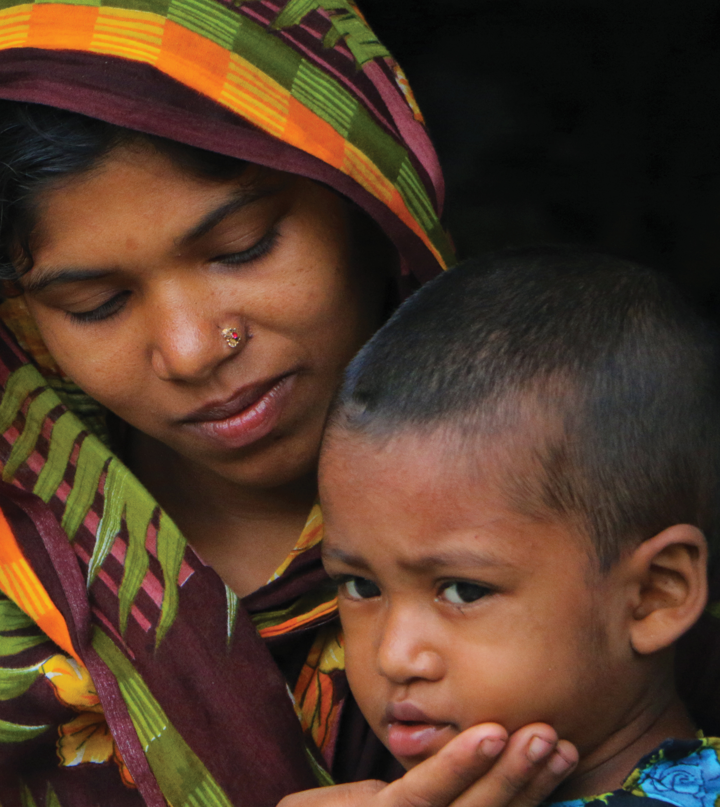 Bangladesh Flood Response