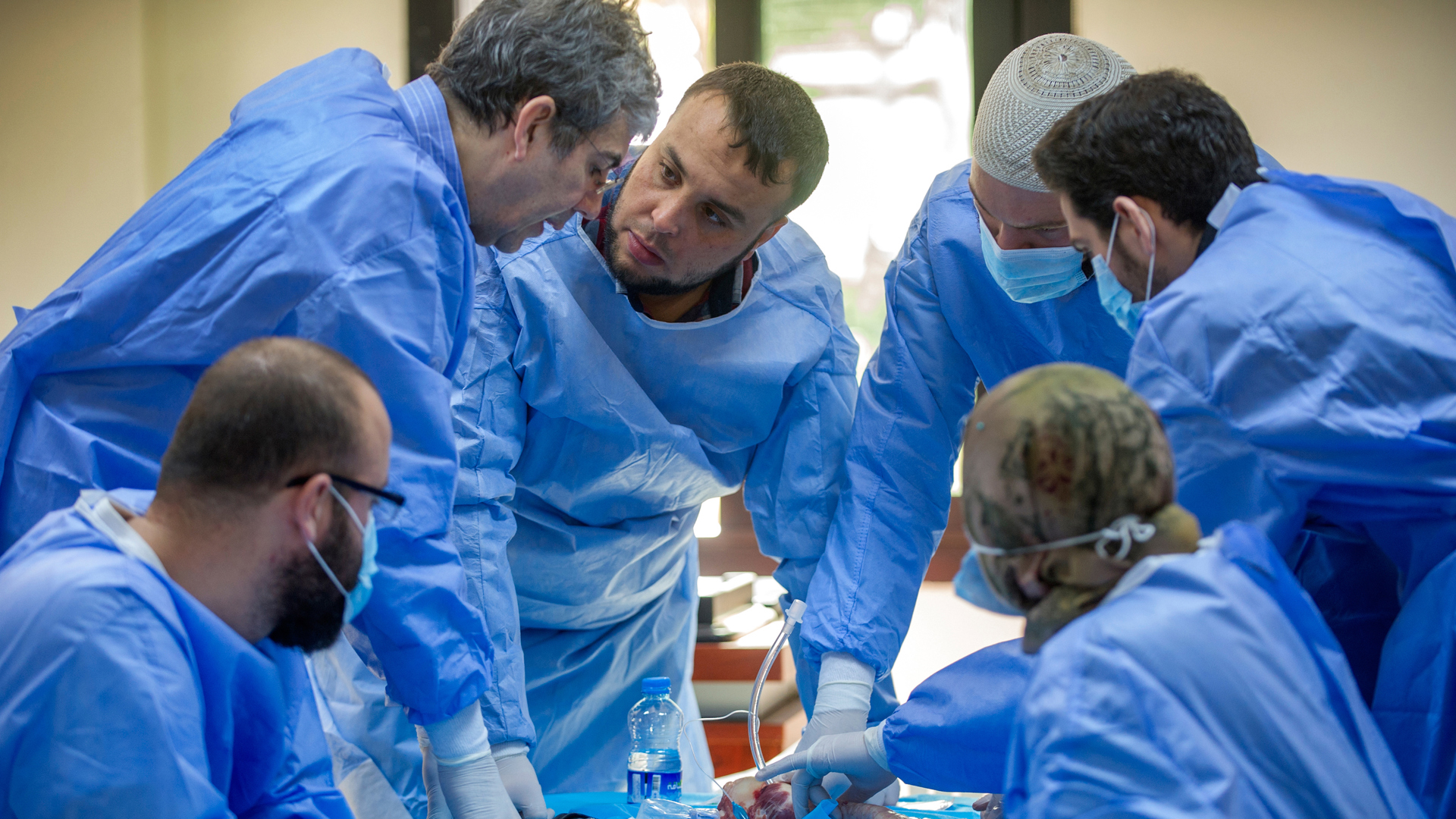 EARTHQUAKE SURGICAL MISSION
Following the recent earthquakes in Syria and Türkiye, survivors have been left with serious injuries – such as crush or penetrating wounds – that require orthopaedic surgery, plastic surgery and rehabilitative care.

Alongside our partner the David Nott Foundation, we are travelling to Syria to run a joint surgical mission where our DNF counterpart will provide doctors with the surgical skills needed to give survivors and their wider communities the best care. We will also mentor a selection of doctors to become surgical trainers themselves, contributing to our lasting legacy in Syria long after we've left.

Support our surgical mission today.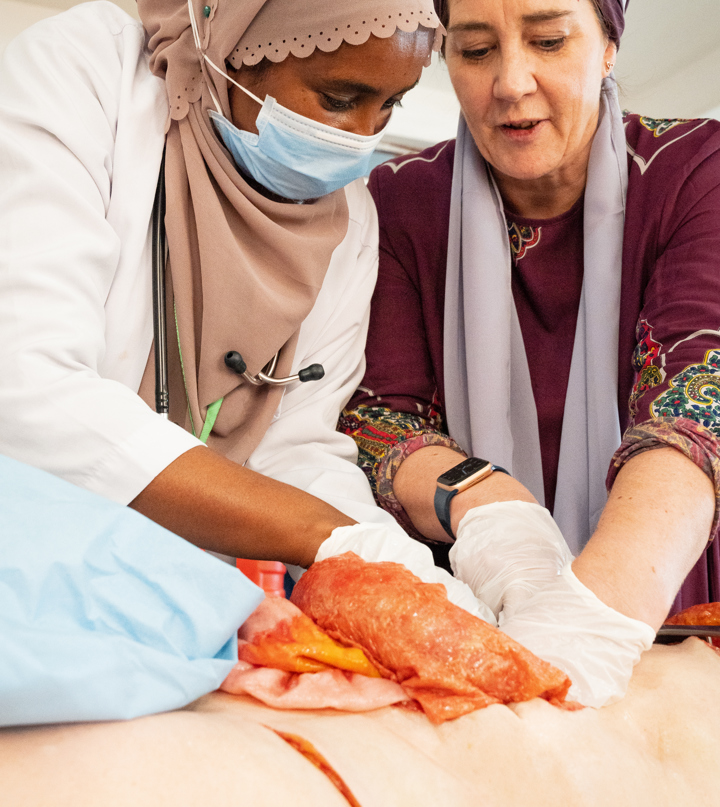 How are we helping on the ground in Syria?
AFH have been on the ground since the disaster hit on Feb 6th, delivering ready to eat meals, temporary shelters, emergency kits, emergency kits, mobile clinics and fuel for electricity to major health clinics in badly affected areas.
As immediate emergency aid, we work to provide food, water and shelter to families in some of the hardest to reach areas in Syria. But we stay long after a disaster to help restore lives and recover communities.
Our medical programmes deliver urgent care to those who are suffering from serious injury as well as regular treatments for chronic illnesses, vaccinations, pregnancy and mental health support.
We are supporting the future of Syria by investing heavily in our education and medical programmes, such as this Earthquake Surgical Mission, to help build a world of crises-resilient communities.