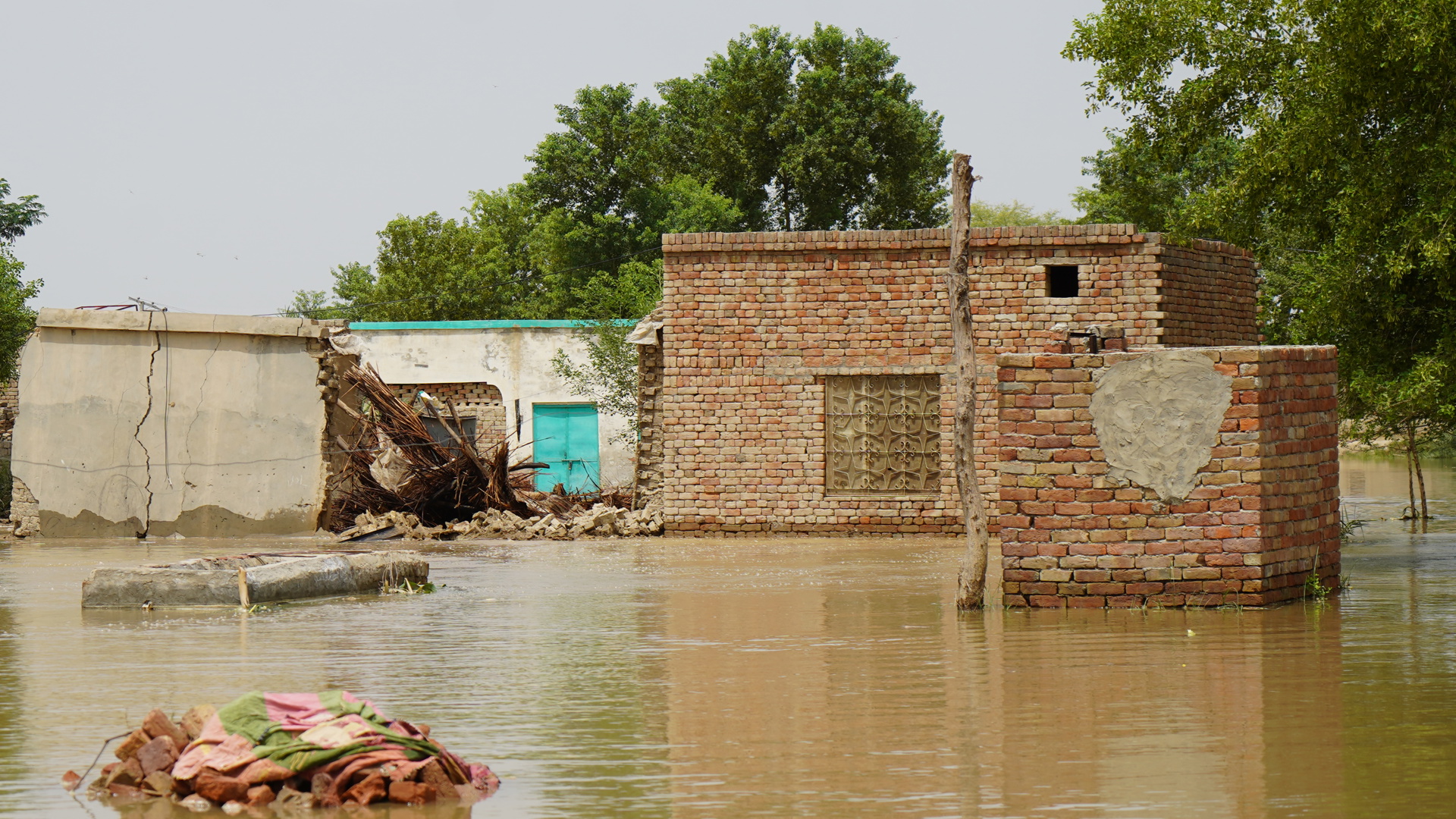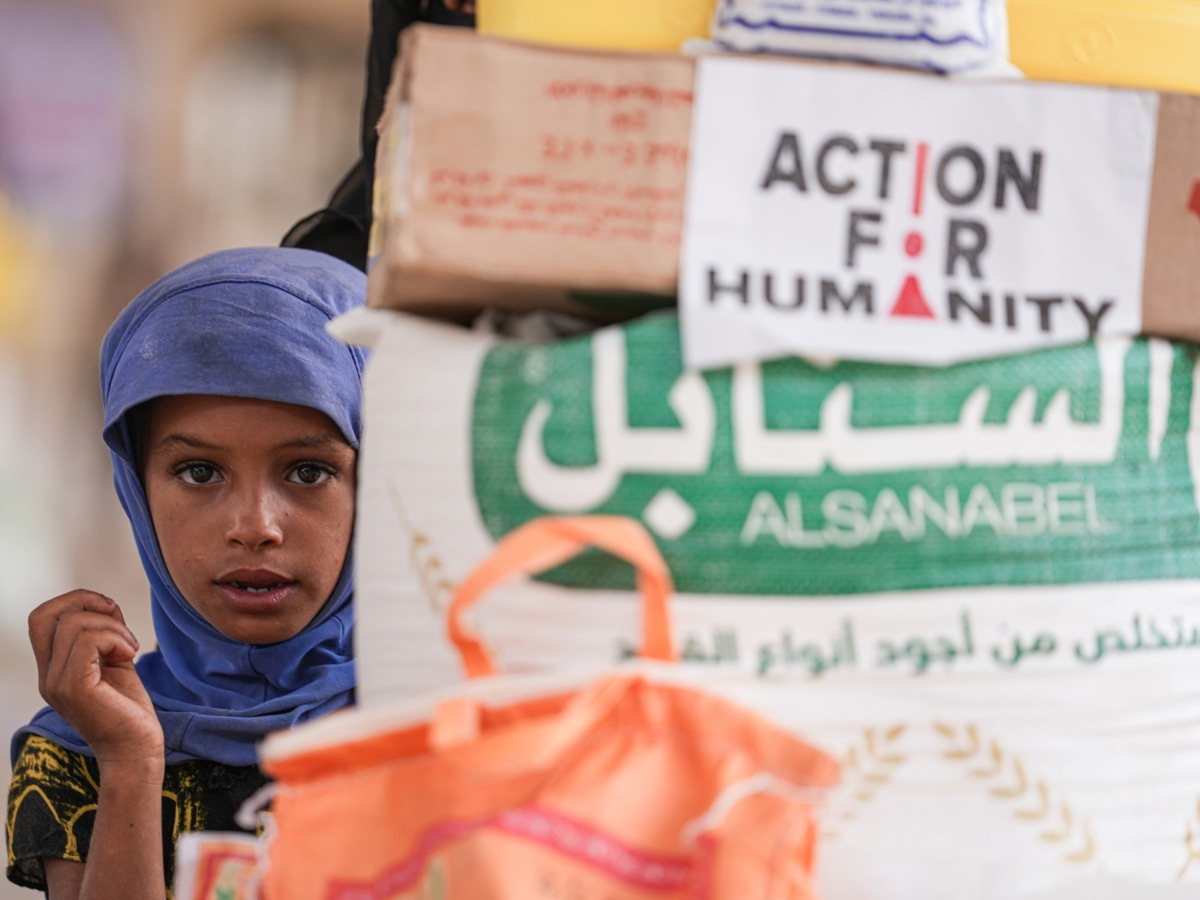 Deliver Emergency Food and Hygiene Kits to Flood Victims
Torrential rains have caused extreme flooding in Pakistan and Yemen, leaving thousands affected. This calamity comes one year after devastating floods hit Pakistan in 2022, affecting more than 33 million people. Countless homes were obliterated, vast expanses of farmland were decimated, and the economy endured billions of dollars in losses – all within the span of a few months. 
In August 2023, Yemen experienced its third consecutive year of severe floods, lasting from mid-month to the end, exacerbating an already dire humanitarian crisis. Over 1.2 million Yemenis were displaced, and around 1,000 buildings partially or completely collapsed, compounding the impact of an ongoing conflict. The floods destroyed homes, crops, and livestock, decimating livelihoods and infrastructure such as roads and bridges. Water sources became contaminated, posing further risks. 
For both countries, incessant rainfall and subsequent floods have added strain to an already fragile population, with casualties, damage, and displacements being reported across multiple regions.
We are delivering emergency food and hygiene kits to families affected by the tragedies. Take action for the people of Pakistan and Yemen now.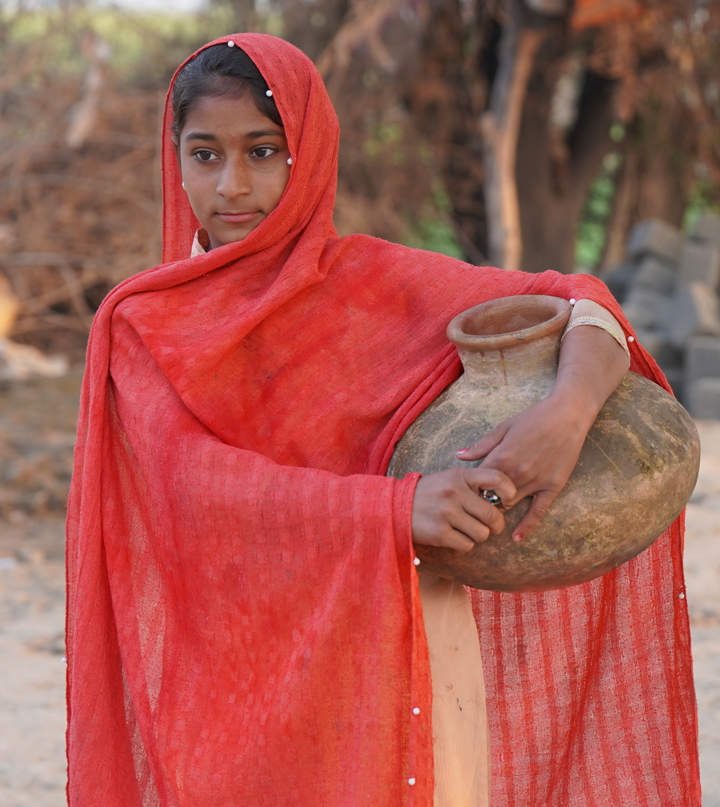 Emergency Flood Response 2023