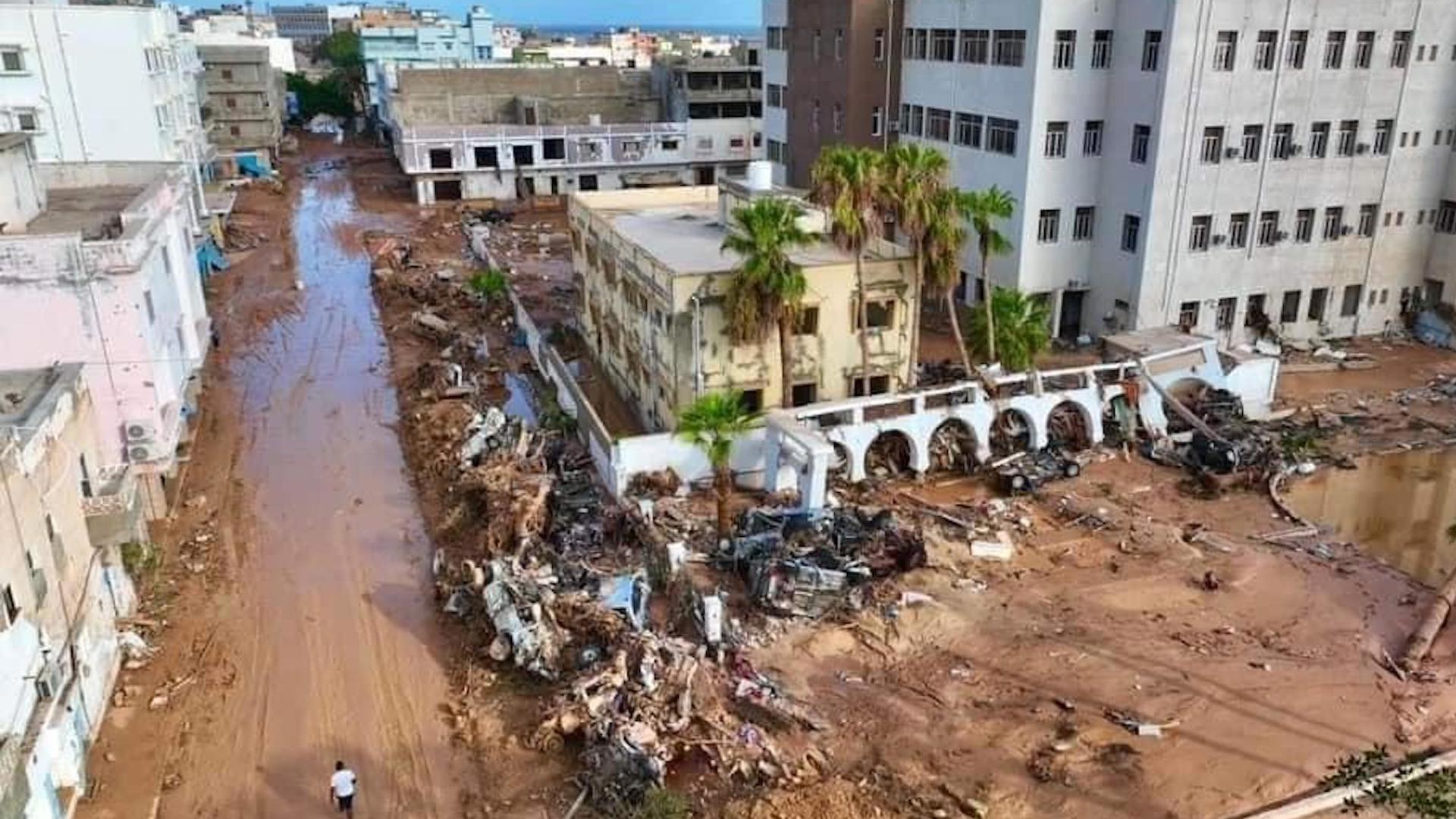 LIBYA FLOODS EMERGENCY APPEAL
More than 11,300 people in Libya have died and tens of thousands left without water, shelter, and sanitation in what is becoming an all too tragic series of climate-induced disasters around the world.
Over the past days, heavy rainfall from Storm Daniel has caused devastating floods, particularly in the northeast of the country. As of right now, authorities are reporting that tens of thousands of people are missing due to the ongoing crisis.
Critical infrastructure in the northeast of the country has been destroyed, cutting off those most impacted from the vital medical and food supplies they need to survive.
An Action For Humanity emergency response team is on their way to Derna in Libya, a city harshly affected by the flooding, where more than 700 have already been buried. At this moment, northeast Libya is in severe need of medical care and psychological support, food, medicine, water, and hygiene supplies.
Please consider contributing to support this vital humanitarian effort.
£35 could provide a family with a food pack for a month
£20 could provide a family with a hygiene kit
£15 could provide a blankets to a family
£5 could provide emergency hot meals to a whole family