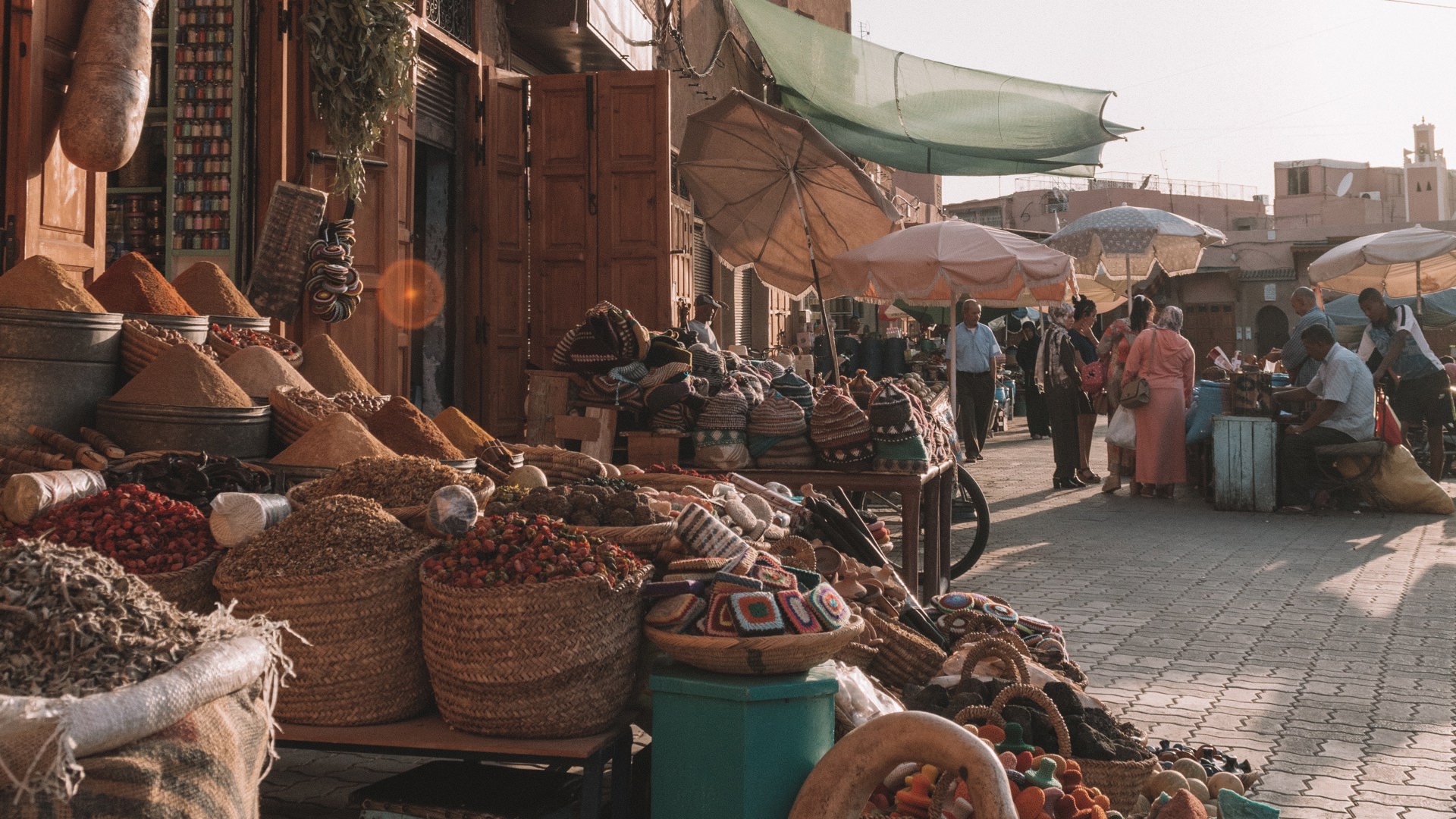 Somaliland
The people of Somaliland urgently need your help.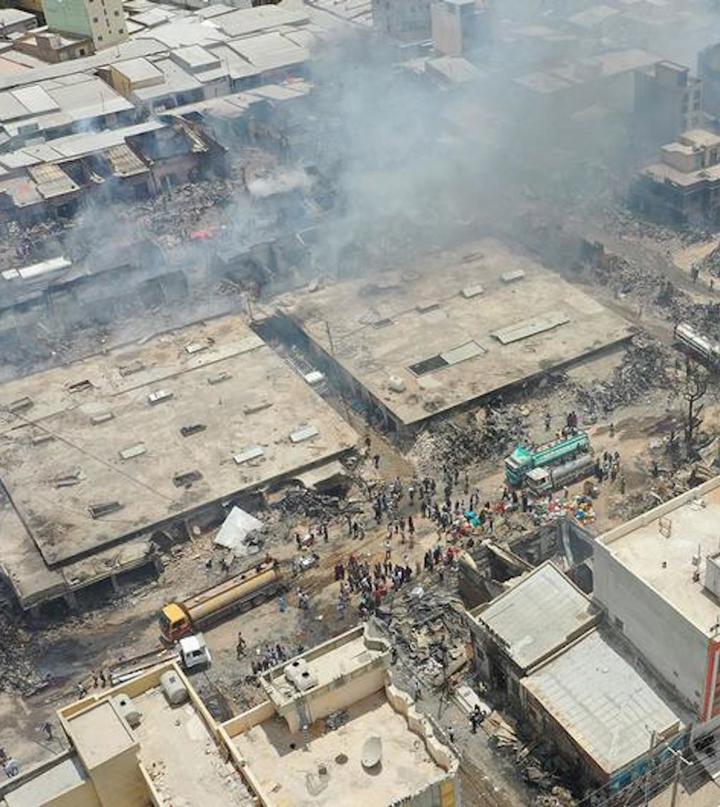 Restore livelihoods in Somaliland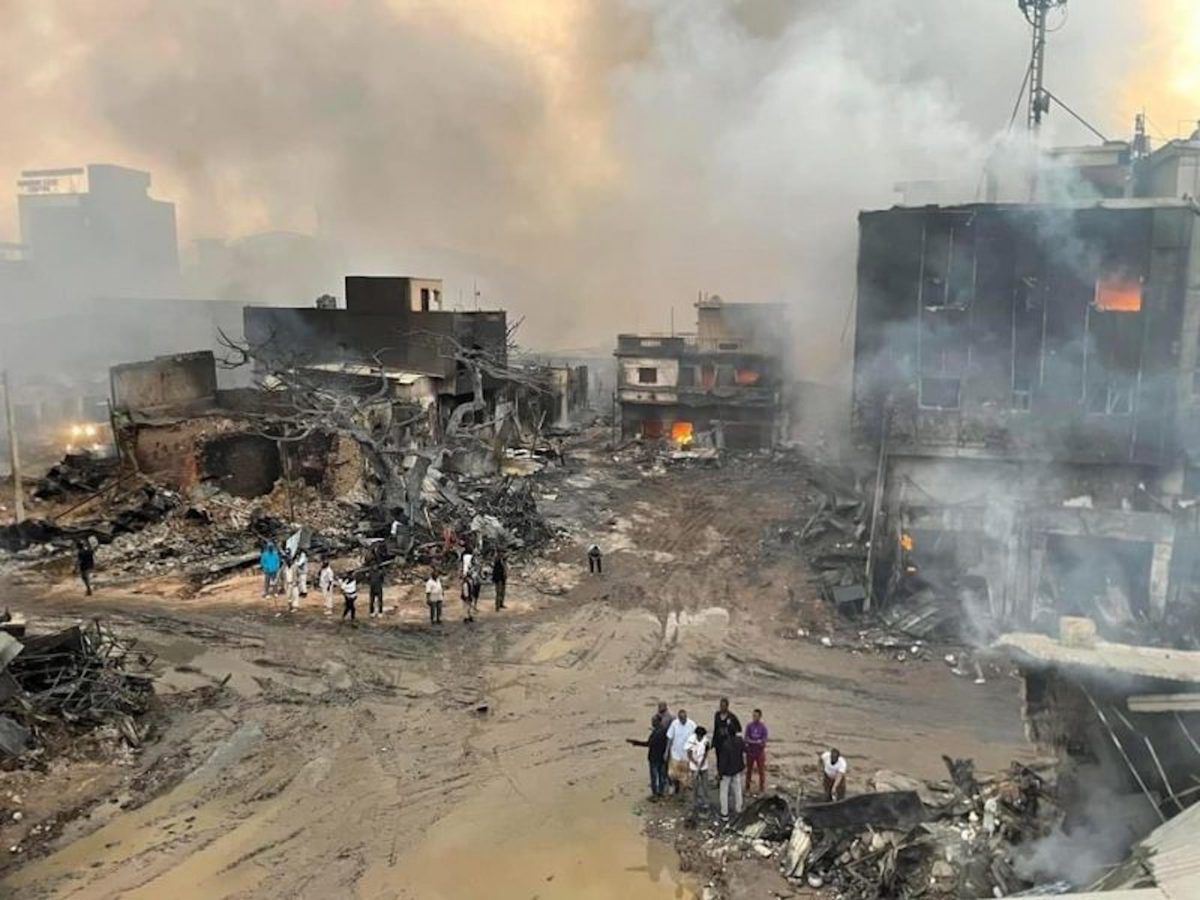 On the first day of Ramadan 2022, a huge fire tore through Waaheen Market in Somaliland's capital Hargeisa. Residents and traders lost everything.
The fire destroyed the market, nearby shops, and commercial buildings. Today a large part of the city lies in ruins with an estimated $1.5-$2bn worth of damages.
Thousands of people lost their businesses, jobs and livelihoods. Most of these businesses were managed or owned by women. The effects of this fire represent an extreme economic shock for Somaliland. It has resulted in unprecedented economic hardship. A humanitarian disaster affecting tens of thousands of people is slowly unfolding.
Somaliland already battles drought conditions, which have devastated communities throughout the Horn of Africa.  In February, the United Nations estimated that drought had impacted over 800,000 people in Somaliland stressing the need for urgent humanitarian support for those affected.
Help to rebuild livelihoods and restore 500 businesses in Somaliland today. Donate now!
Donate Now
Our project aims to raise £2000 per family to support 500 families affected by the fire and to help them replace their livelihoods and find their way back to economic independence, a total of one million US Dollars.