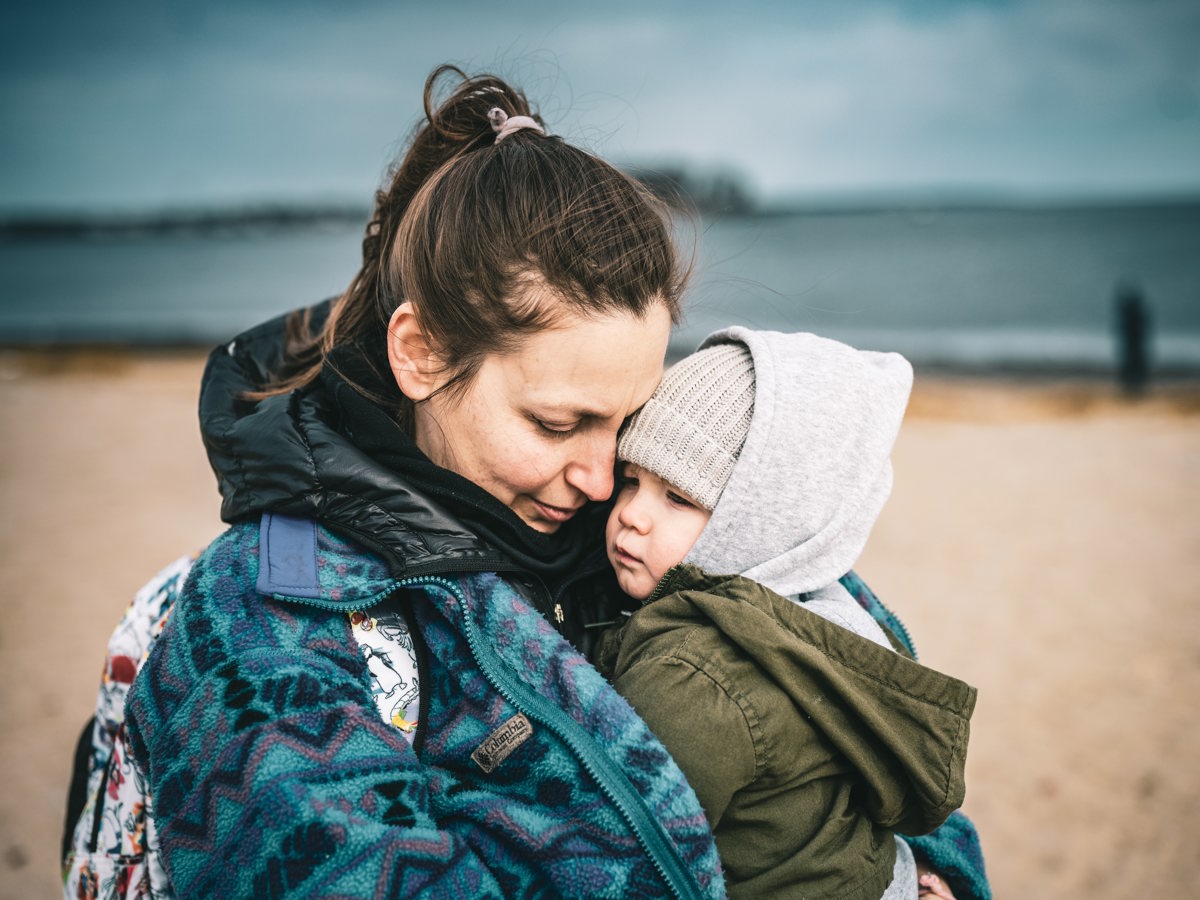 Support the people of Ukraine Today
The ongoing conflict in Ukraine could see the largest refugee crisis this century, with a total of four million people fleeing the country in the coming weeks and months. More than five million people have already crossed the border in search of sanctuary, as fighting intensifies and suffering deepens.
Thousands of those displaced are facing dire conditions as they make the perilous journey to neighbouring host countries. Mothers with babies are forced to wait in below-freezing temperatures with no shelter, while women report being stuck at borders for days without shelter or sanitation.
For families and children who remain in Ukraine, the situation is deeply concerning. Hundreds of thousands of children are without safe water, heating and electricity due to damage to critical infrastructure.
In the days that come, the crisis is set to spiral further out of control. The UN estimates that 12 million people inside Ukraine will need relief and protection. Three million people were already in need of aid prior to the outbreak of conflict, taking the total to 16 million - the largest humanitarian crisis on the European continent in decades.
With each passing hour, increasing numbers of people are being plunged into suffering. To prevent further escalation, urgent action is needed. Through our partners on the ground we are supporting emergency response both inside Ukraine and the surrounding countries. 
DONATE NOW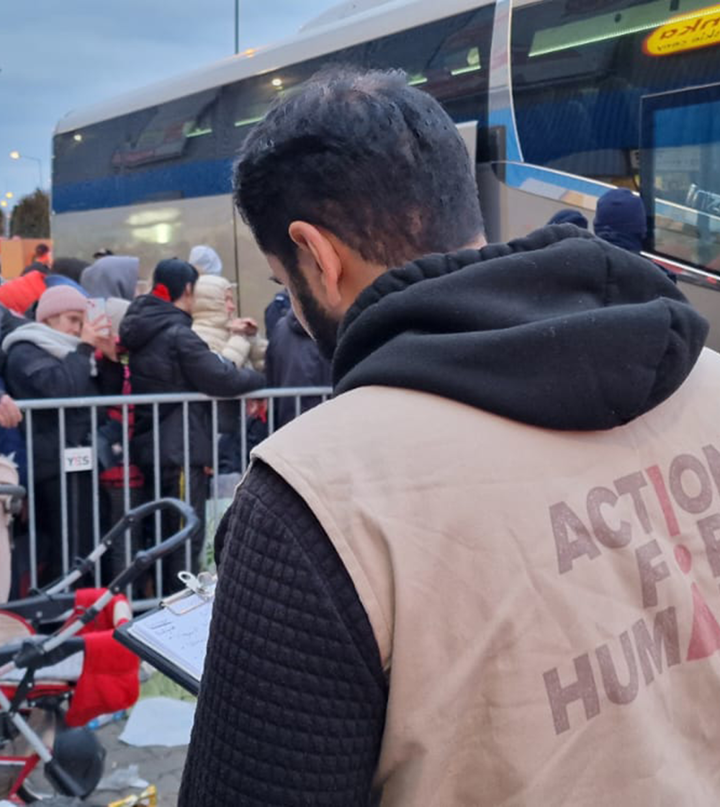 Families urgently need your support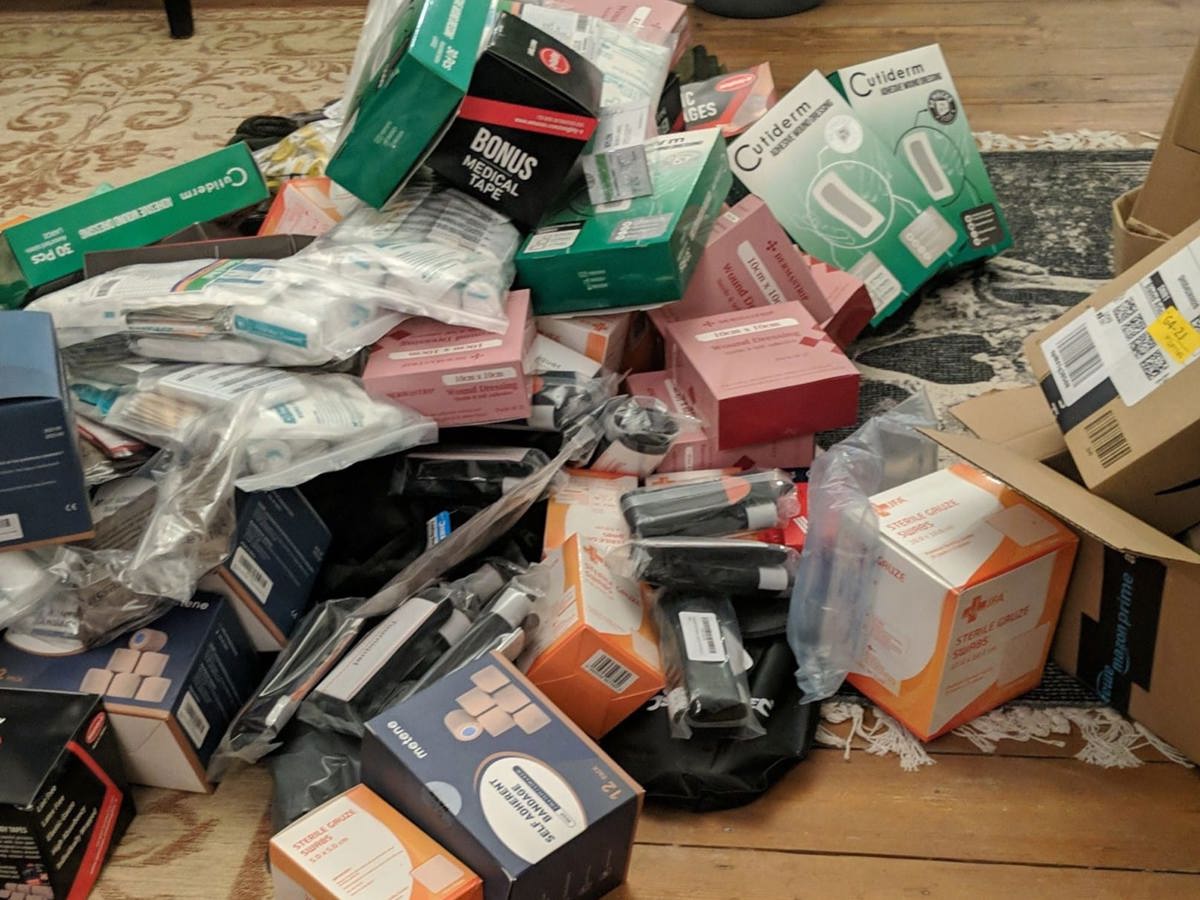 We are delivering medical aid now
To meet the essential needs of the Ukrainian people, we're working with our partners to send medical aid to Ukraine and the surrounding areas. 
We are distributing medical aid and resources to the people of Ukraine in the areas which need it most. Donate to the Emergency Fund today to support this effort. 
DONATE NOW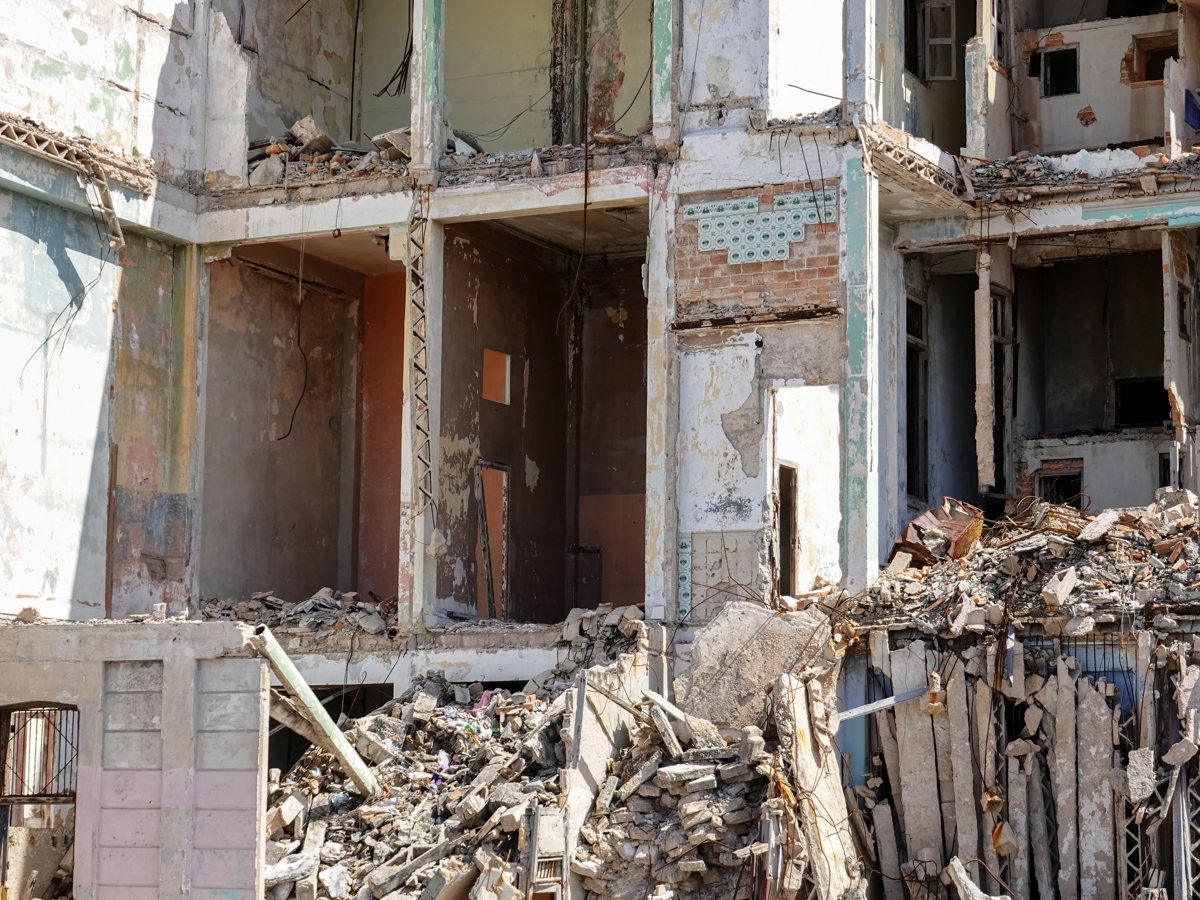 The scale of need is enormous
Constant violence is taking a heavy toll on the country's key infrastructure, none more so than hospitals. Since 24 February, at least 16 attacks on healthcare facilities have occurred.
Essential medical supplies are in short supply, leaving swathes of the population cut off from vital treatment. There are fears for the 80,000 Ukrainian women expected to give birth in the coming months, with many unable to access critical healthcare.
According to the UN Population Fund, childbirth could become a life-threatening experience, as thousands crowd in underground shelters and flee across borders. Most of those who have arrived at borders are women and children in urgent need of food, water, shelter and essential items such as soap and period products.
Spiralling needs are compounded by a lack of access to humanitarian aid. Ports are blocked and roads are treacherous due to bombings, preventing charities from sending aid via the usual channels. Ensuring the safe passage of aid is crucial if the people of Ukraine are to be protected. 
DONATE NOW