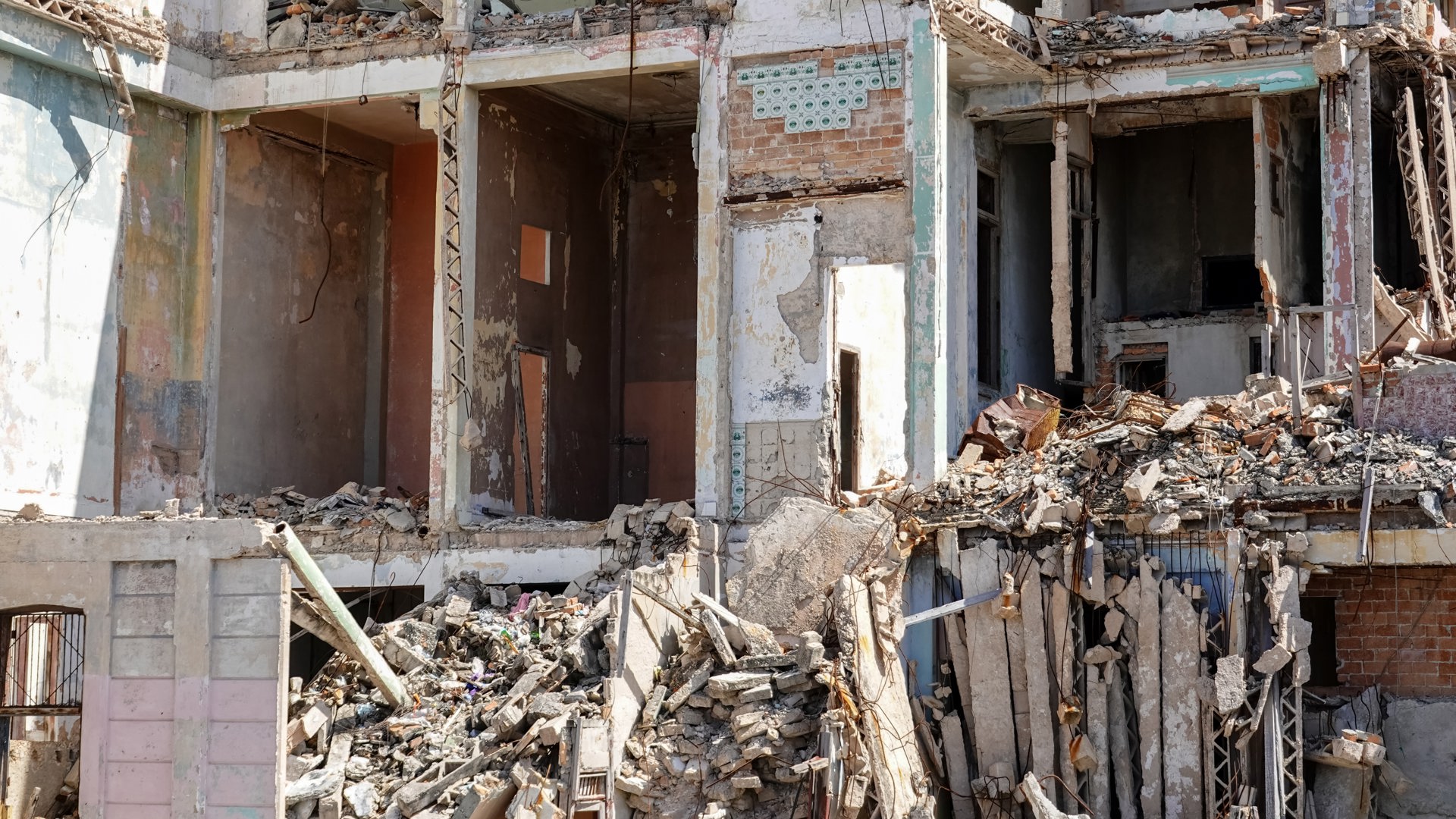 UKRAINE REBORN
A CONCERT OF WORDS AND MUSIC WITH

RAPHAEL WALLFISCH Cello
JOHN YORK Piano
EMILIA FOX & FREDDIE FOX Narrators
Supporting the medical needs of the injured and traumatised children of Ukraine at the ST NICHOLAS HOSPITAL FOR CHILDREN IN LVIV.
JOIN US on OCTOBER 2nd 2022 at 4pm at ST THOMAS' CHURCH, WINCHELSEA, TN36 4EB. East Sussex United Kingdom.
THE MUSIC specially chosen by the Internationally acclaimed cellist, RAPHAEL WALLFISCH will include works by Prokofiev and Gliere both of whom were born in Ukraine as well as masterpieces by Beethoven, Bloch and Messaien.
POIGNANT AND INSPIRATIONAL POETRY will be recited by two of the UK's most talented actors EMILIA FOX and FREDDIE FOX. The poetry has been selected to complement the music and includes a work by The Poet Laureate, Simon Armitage and by the much loved Ukrainian poet Lesya Ukrainka (1871-1913) translated by Vera Rich. (1936-2009)
These world-famous artists are generously donating their talent to help the children of Ukraine.
TICKETS £25.  PURCHASE HERE. https://www.winchelsea-arts.org.uk/ukraine.html   
Contact Ukraine Reborn by email at october2.concert@gmail.com. This Ukraine-Reborn concert is presented in conjunction with Winchelsea Arts
DONATIONS
Can't come to the concert? Please help us to send funds to St Nicholas Hospital for Children in Lviv so that the surgeons, doctors and nurses have all the equipment and medications they need to help the children get strong, overcome their fears and trauma - and start to rebuild their lives.  Donate below.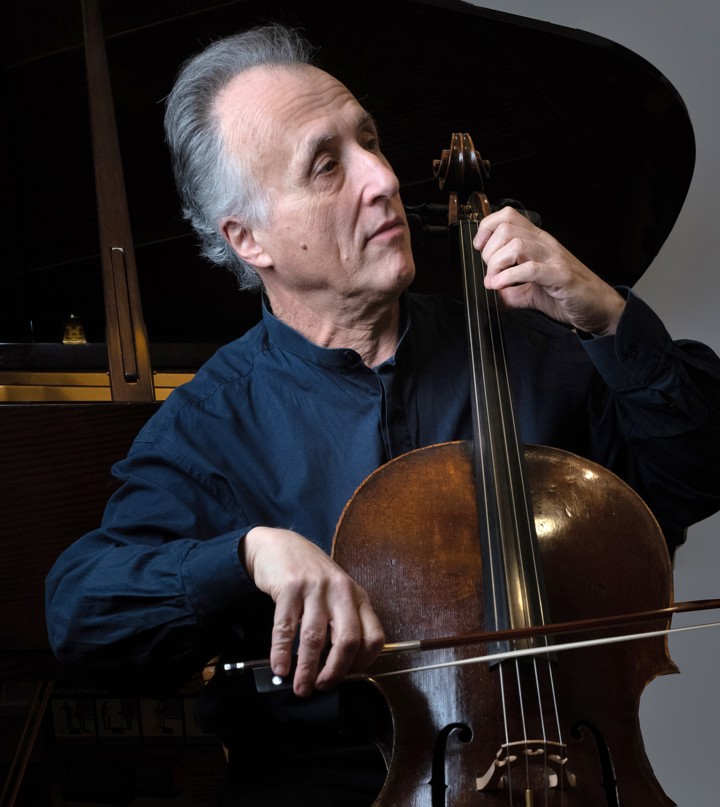 Deliver urgent medical care today
Our Artists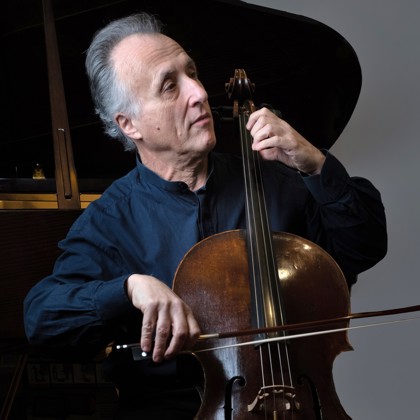 RAPHAEL WALLFISCH
Outstanding British cellist, Raphael Wallfisch won first prize at the International Cassado
Cello Competition in Florence at the age of 24. Since then he has enjoyed a world-wide
career playing with such orchestras as the London Symphony, London Philharmonic,
Philharmonia, Royal Philharmonic, Gewandhaus Leipzig, LA Philharmonic, Warsaw and
Czech Philharmonic and countless others. Frequent appearances at international festivals
have included the BBC Proms, Edinburgh, Aldeburgh and Spoleto.
Photo credit: photographer Bill Knight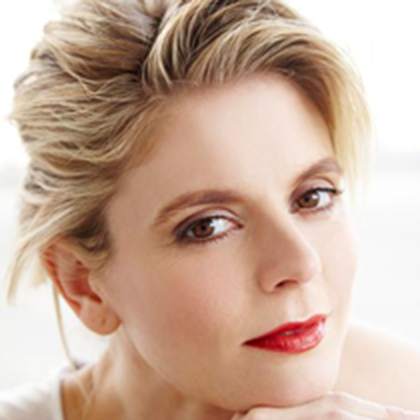 EMILIA FOX
Emilia made her first TV appearance as Georgiana Darcy in the iconic 1995 adaptation of
Pride and Prejudice. As a youngster, she dreamt of becoming a cellist, inspired by her parents'friendship with the unforgettable Jacqueline duPré. In 2002 she starred as Dorota in The Pianist, directed by Roman Polanski. Since 2004, Emilia has played forensic pathologist Dr Nikki Alexander in Silent Witness and describes her character as the best friend she could ever have.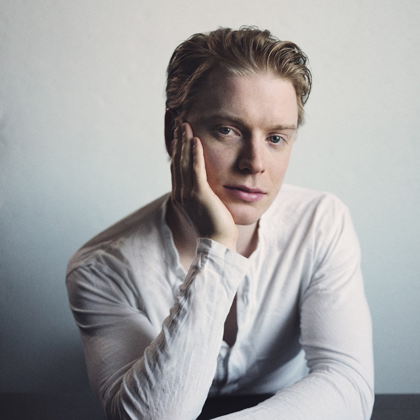 FREDDIE FOX
Recent performances include playing the lead role of Jeremy Bamber in White House Farm Murders which aired on ITV and Netflix in 2020. In the same year, Freddie was seen in ITV's Invisible, Tony McNamara's hit series The Great, Matt Berry's Channel 4 comedy The Year of the Rabbit and the fourth season of The Crown for Netflix. This year, Freddie can be seen in a new Apple TV series called Slow Horses starring Gary
Oldman.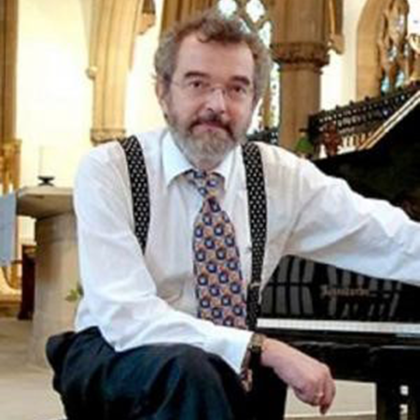 JOHN YORK
British pianist John York has become equally well known as a solo pianist, a chamber player, a duo pianist with his wife, Fiona York, and an educator. He has recorded a substantial portion of the cello and piano repertory with cellist with Raphael Wallfisch.
York grew up in the English town of Eastbourne, in East Sussex. His mother, a strong pianist and the family piano tuner, realising John's's talent, recommended that he be taught by the town's best piano teacher, who lived nearby. York went on to the Guildhall School of Music and Drama in the late 1960s, and then studied in Paris and Vienna. Growing fascination with the French piano repertory fuelled his desire to become a professional pianist, and he studied further in Paris, where he won the International Debussy Prize in 1973, and Vienna. York made his recital debut at Wigmore Hall in London in 1974, and that launched a successful solo career that included appearances with the London Philharmonic and the London Mozart Players. His most significant partnerships have been with Wallfisch, with whom he has recorded two cycles of Beethoven's works for cello and piano, and with Fiona York, as York, performing a Wigmore Hall concert in 2004 to observe the 30th anniversary of his debut there.