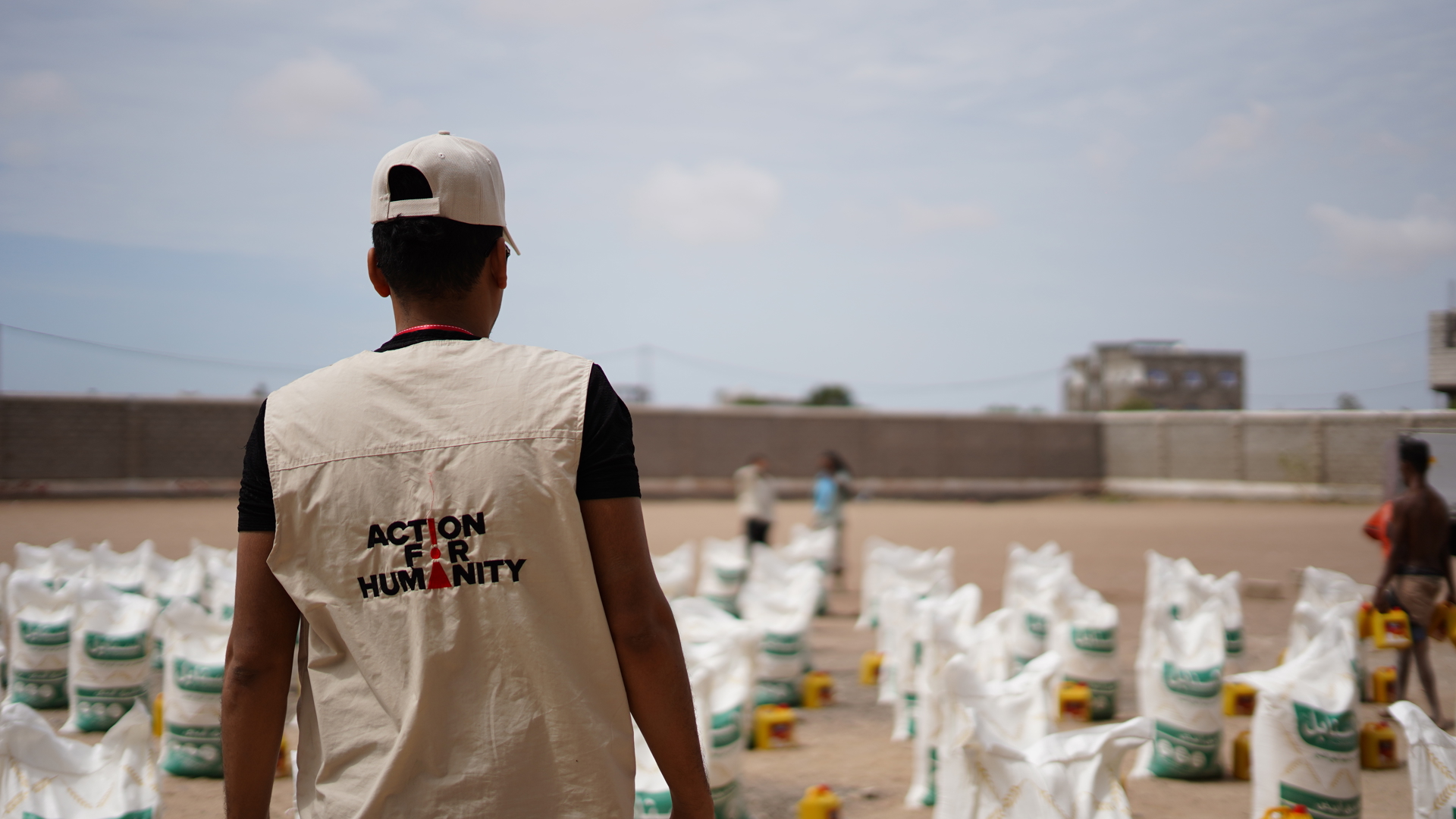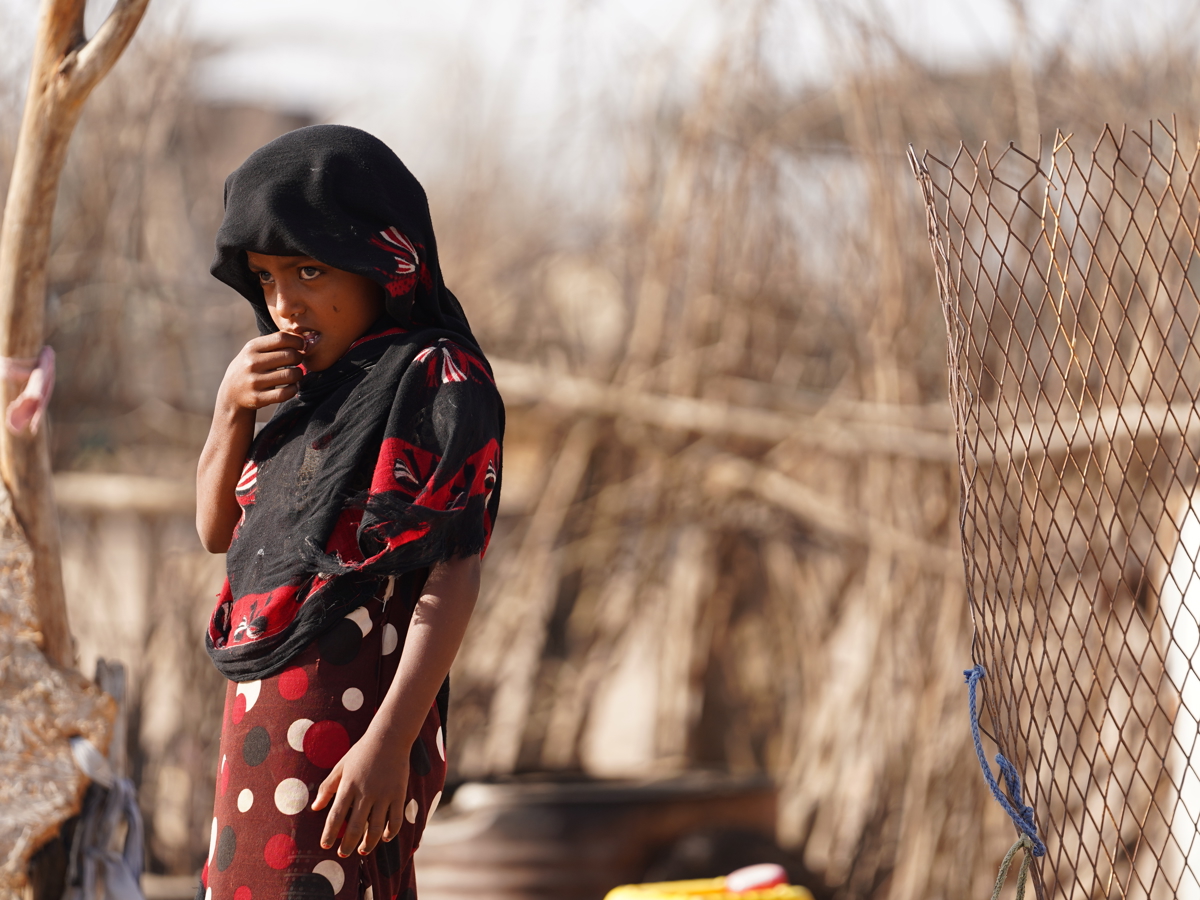 Humanitarian Overview
Over four hundred civilians have lost their lives and thousands more have suffered injuries in Sudan's recent conflict. The situation has left families grappling with severe shortages of food, water, fuel, and medicine, and has limited their access to communication and electricity. Tens of thousands of families have been forced to flee their homes, seeking refuge in neighbouring countries such as Chad, Egypt, and the Central African Republic. 
In addition, mass migrations have been occurring from Khartoum to nearby smaller towns. Tragically, at least 5 humanitarian workers have lost their lives, and humanitarian aid offices have been attacked and looted. To compound matters, the prices of essential items, including food, have tripled, with prices continuing to rise. Many families are now unsure where their next meal will come from. 
In Somalia, the prolonged drought spanning three seasons has resulted in devastating consequences, with hunger levels reaching their highest point in thirty years. The significant loss of crops and livestock has left many people struggling to secure enough food to survive, leading to a staggering 55% increase in the number of severely malnourished children being admitted to clinics. The situation is dire, and families are facing unprecedented challenges in accessing basic necessities such as food, water, and medical care.
We are launching our East Africa appeal, which aims to provide critical assistance to families who have been affected by conflict or drought. This initiative will support vulnerable communities across the region by providing access to life-saving resources such as food, water, shelter, and medical care. With the ongoing challenges of conflict and drought, many families are struggling to meet their basic needs and are need of our support.
Donate Now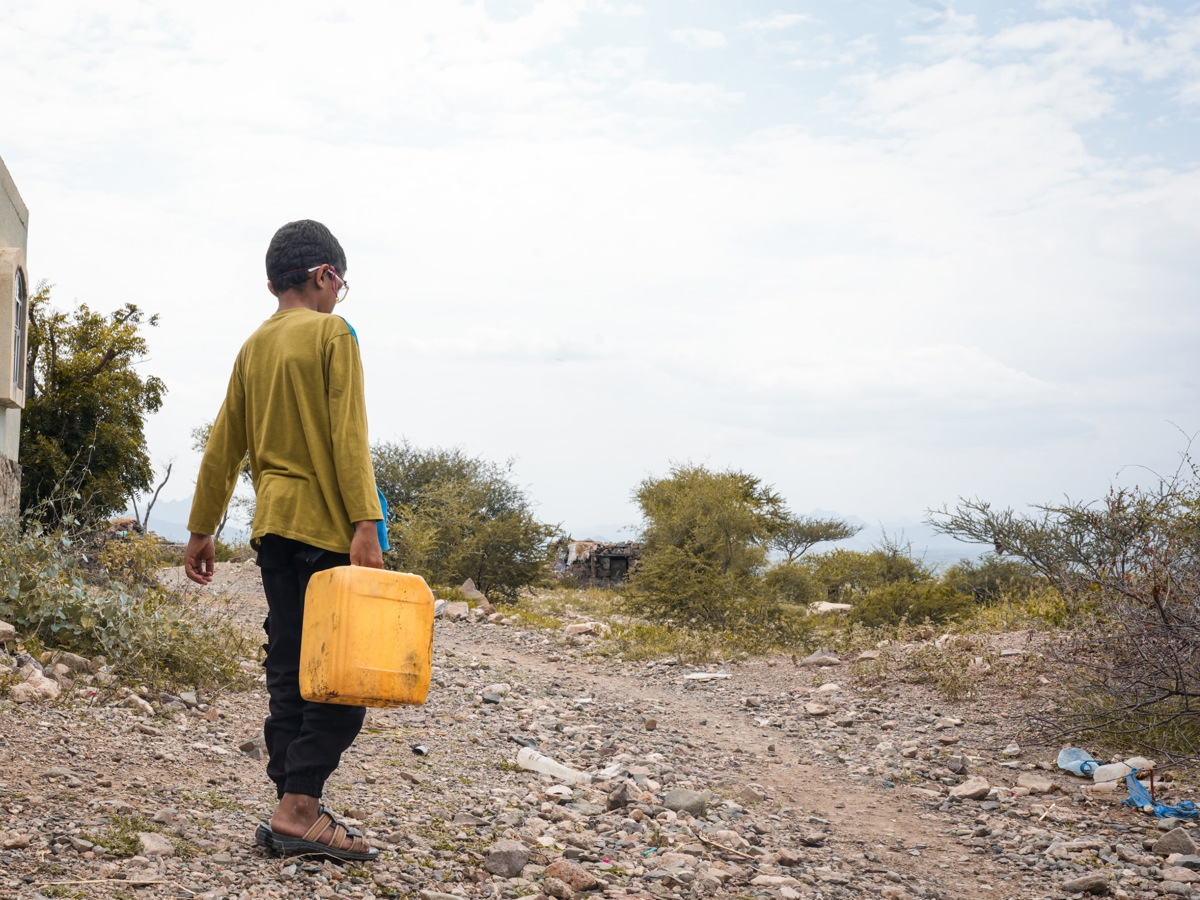 Water and Sanitation
Water, Sanitation and Hygiene is one of the main drivers of humanitarian need in Somalia. An estimated 6.4 million people lack sufficient access to water with many increasingly using unprotected water sources. 
Water scarcity is leading to an exponential rise in water prices, making it difficult for many households to access clean and safe drinking water. This situation has also led to a high mortality rate amongst livestock and failed crop production. In addition, communities are accessing water from contaminated sources which, together with poor hygiene practices, is leading to a surge in water-borne diseases such as acute watery diarrhoea.
Donate Now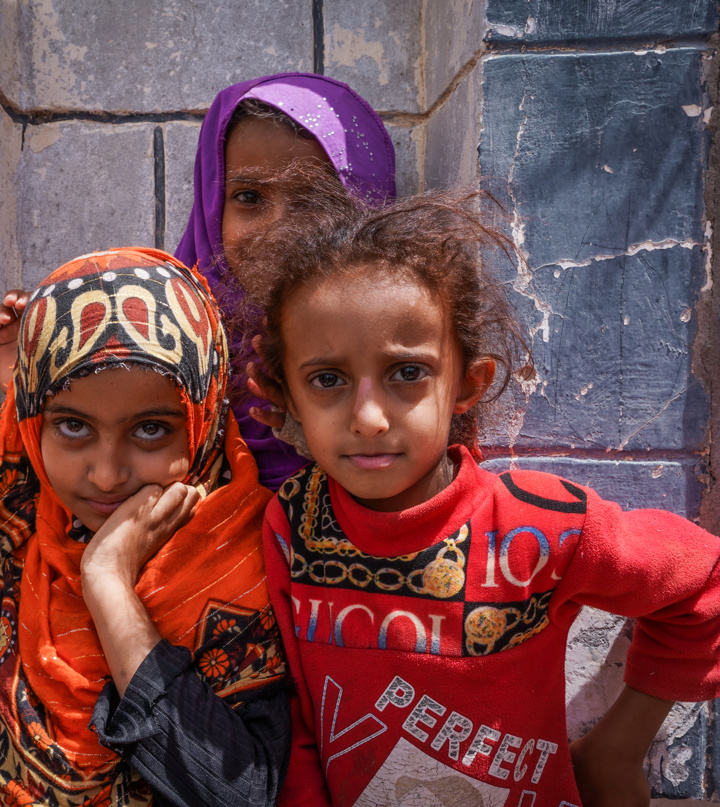 Support Our East Africa Projects