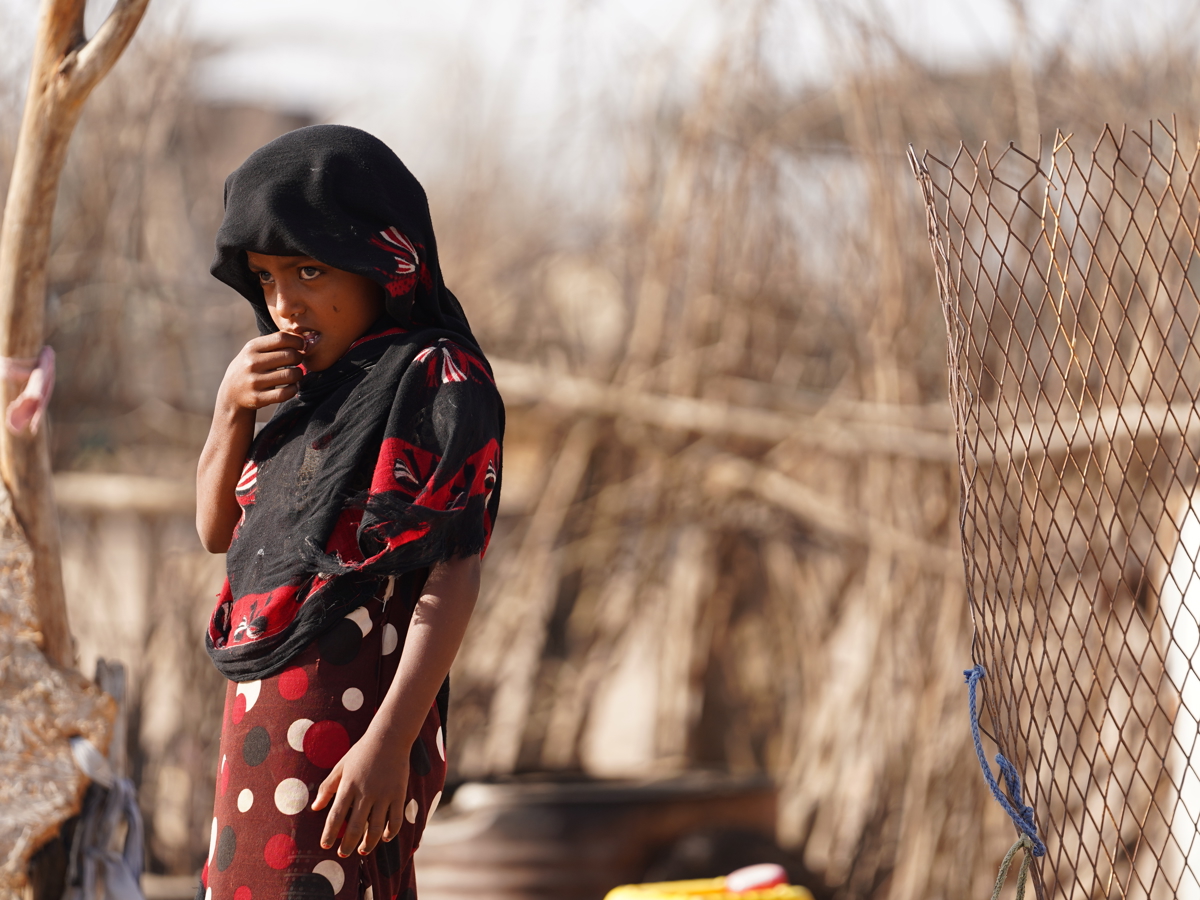 Humanitarian Overview
Somalia is grappling with the impact of colliding crises. A historic drought has resulted in mass displacement, severe water shortages, and a devastating food and nutrition crisis that worsens the plight of the drought-affected population.
Donate Now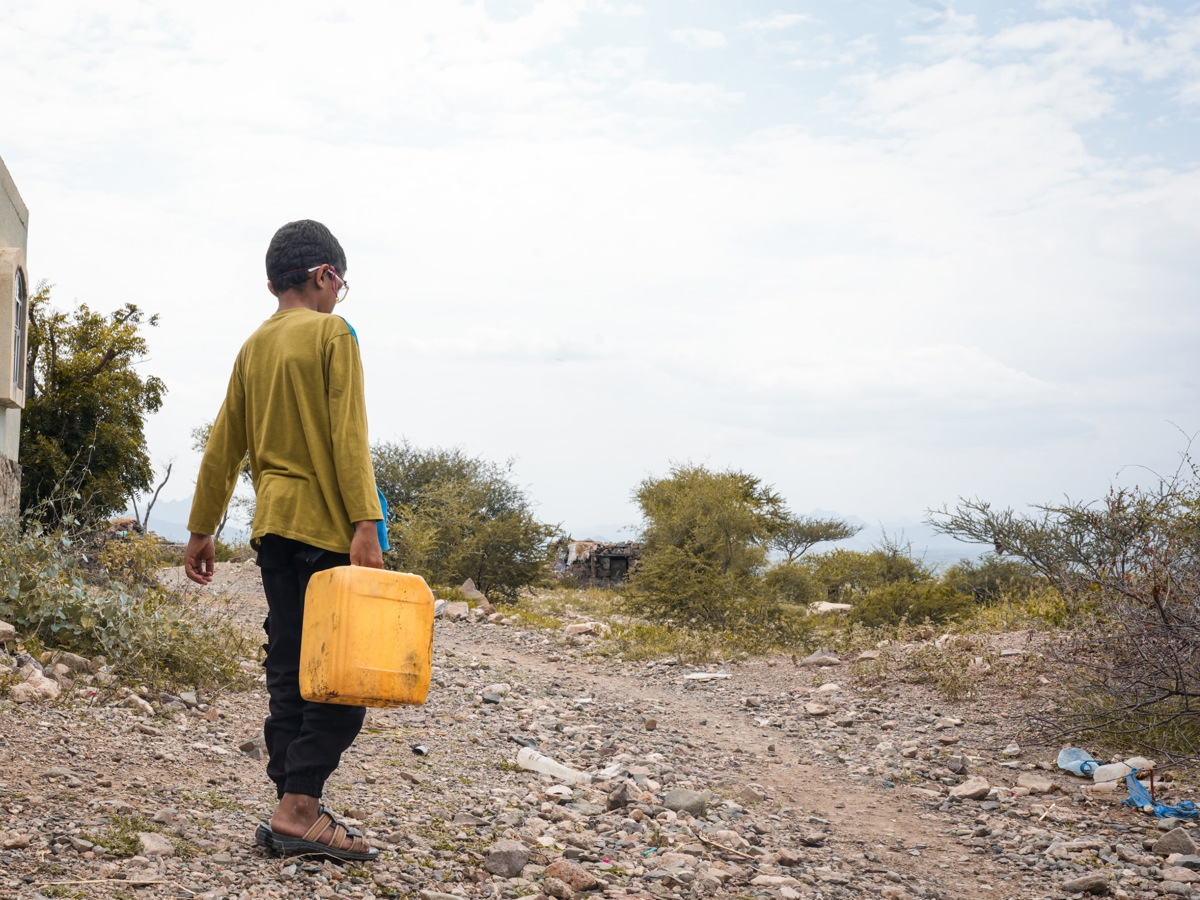 Water and Sanitation
Water, Sanitation and Hygiene is one of the main drivers of humanitarian need in Somalia. An estimated 6.4 million people lack sufficient access to water with many increasingly using unprotected water sources. 
Water scarcity is leading to an exponential rise in water prices, making it difficult for many households to access clean and safe drinking water. This situation has also led to a high mortality rate amongst livestock and failed crop production. In addition, communities are accessing water from contaminated sources which, together with poor hygiene practices, is leading to a surge in water-borne diseases such as acute watery diarrhoea.
Donate Now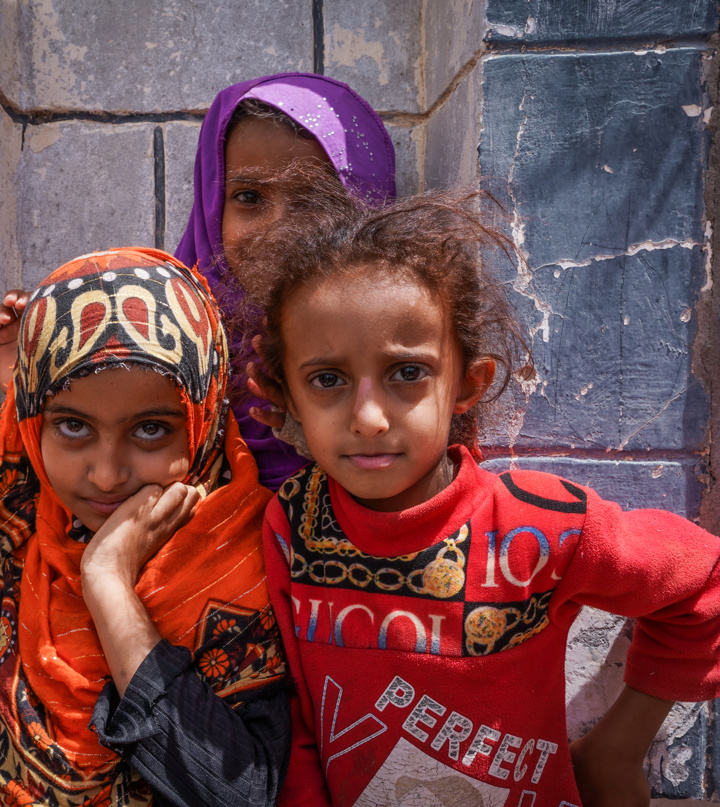 Support Our Somalia Projects