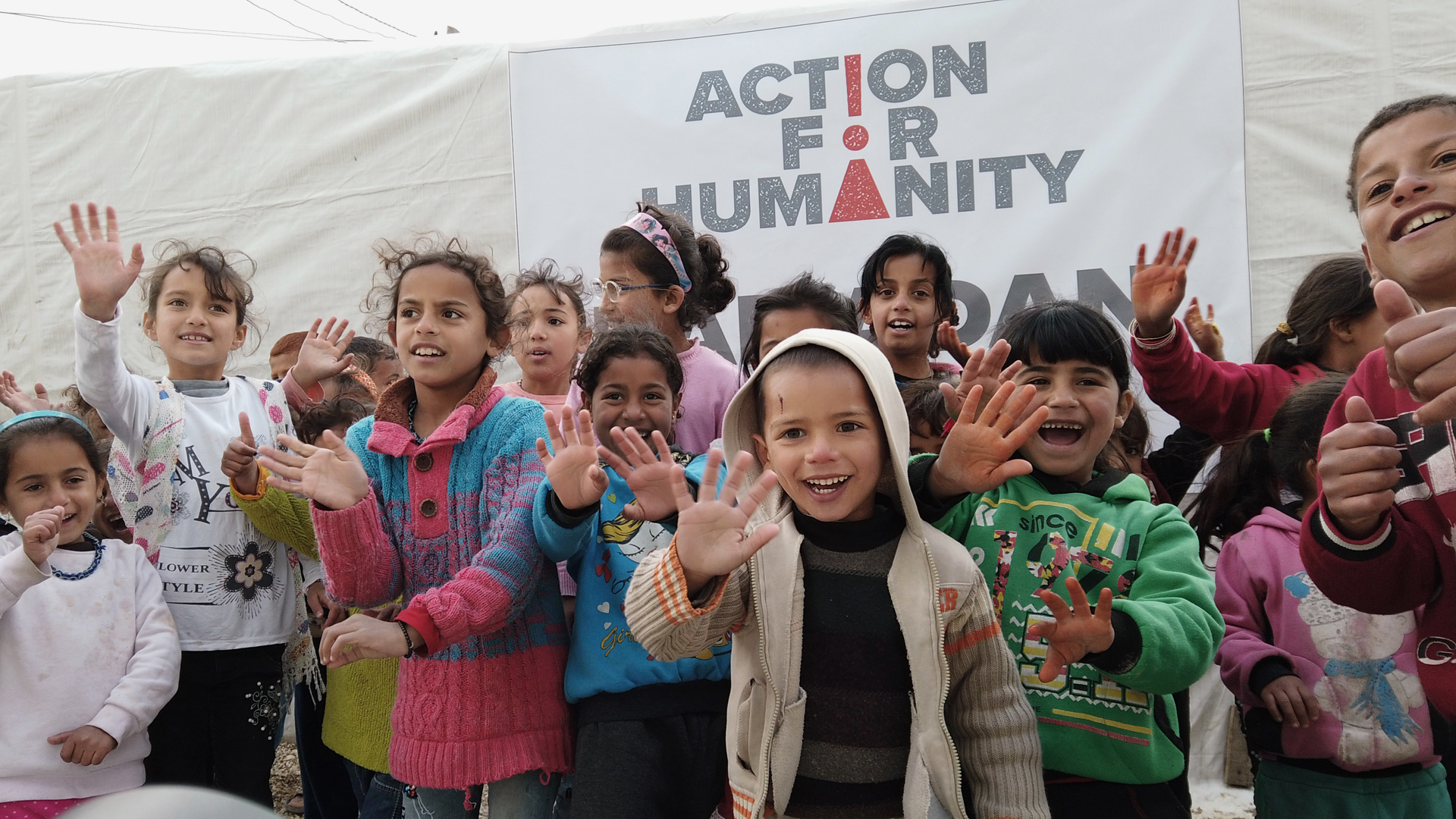 WHO WE ARE
An inspiring global organisation with 10 years experience.
HUMANITY IN THE FACE OF INHUMANITY
We are Action For Humanity. We provide aid and assistance to people affected by natural and man-made disasters. As an NGO we are guided by our drive to help others, not by profit. When emergencies strike, we act to save lives and protect the vulnerable. When the emergency is over, we stay and help restore lives.

We were founded in 2011 in the UK by group of doctors whose sole focus was to provide assistance and aid to those devastated by conflict. For over a decade we have built an expertise in responding to humanitarian needs to benefit the most vulnerable people affected by conflict, disasters and extreme poverty.
Our Vision and Mission
Our Vision
"A world of crises-resilient communities."
Our Mission
To mobilise and respond to emergencies and critical needs through the Triple Nexus of humanitarian, development and peace-building action in order to empower affected people and communities to survive, recover and build a better future.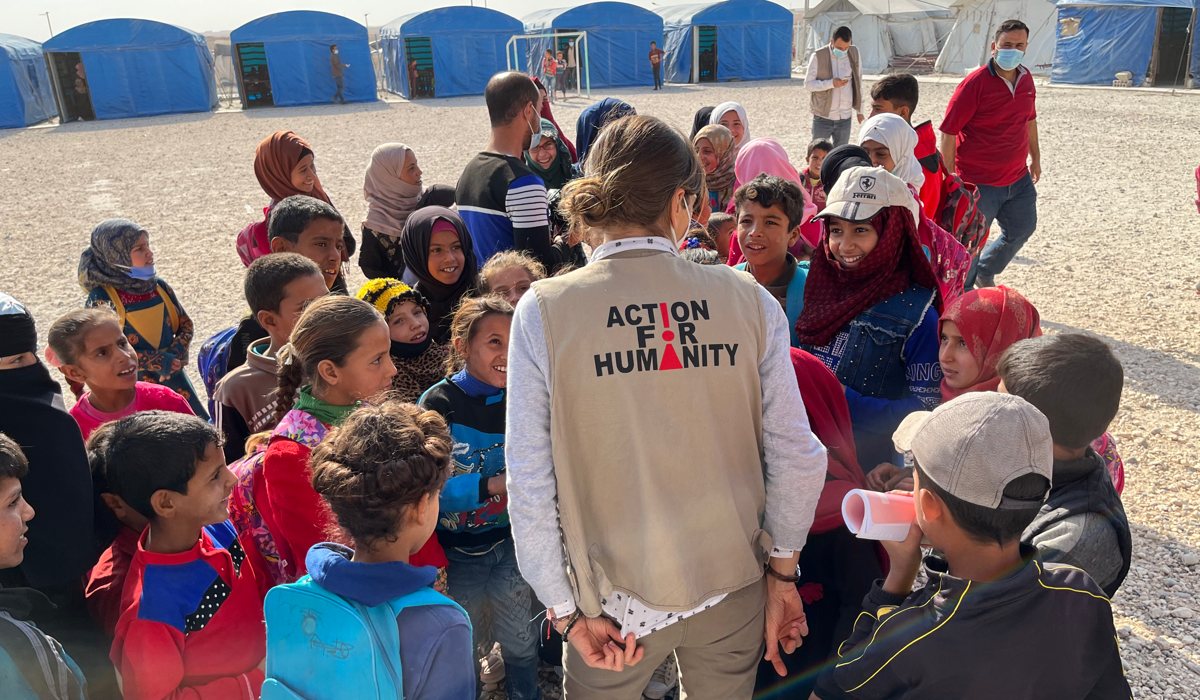 Our Values
Believe in the cause
We believe in changing a situation from negative to lasting positive and helping those in need. Saving and transforming lives for the better is what drives us.
Work together
Teamwork is the backbone of our work's success.
Give with grit
Being a "gritty" person means perseverance and passion for long-term goals; hence, freely giving with courage, conscientiousness, and resilience; acting with optimism, confidence, and creativity as you strive for excellence.
Make life better
Ultimately, our work is to make life, in its holistic sense, better for everyone, and everything, including the environment.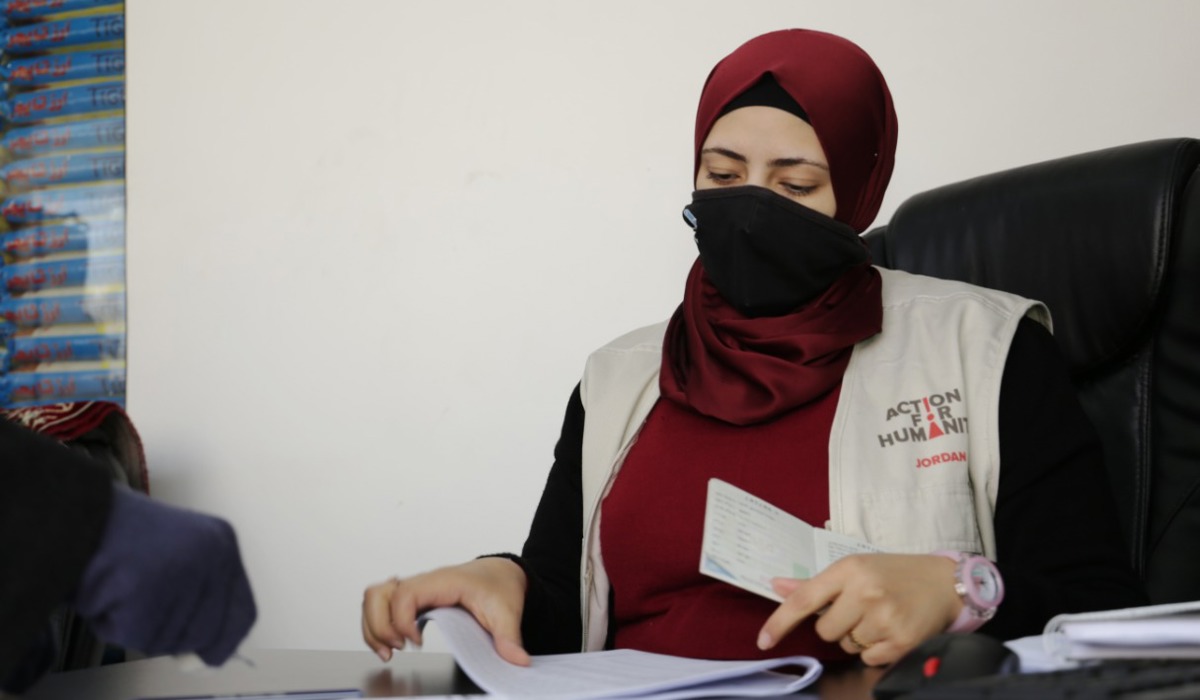 WE MOBILISE, RESPOND AND RESTORE
When emergencies strike, we act and mobilise. We respond immediately to ensure the most vulnerable are protected, their basic needs are met, and lives are saved.
Our work is driven by immediate response and effective delivery, but we stay long after a disaster to help restore lives.