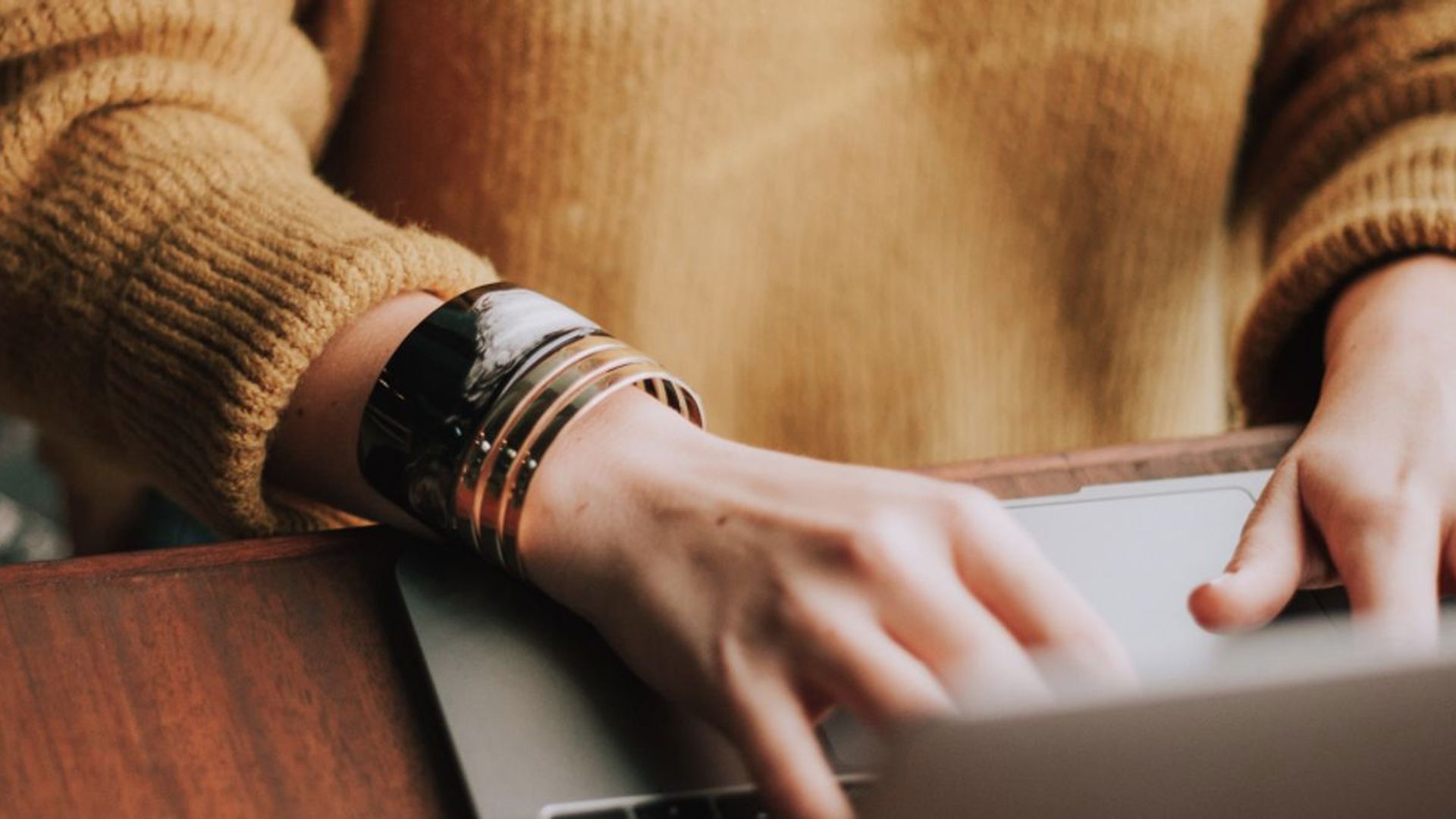 1.1 Action For Humanity is committed to protecting your personal data, whether you are a supporter of our cause, or a volunteer. In order to protect your data, please read this policy carefully. This will help you understand how we collect, use and store your personal data.
1.2 Action For Humanity is a registered UK charity; registration number 1154881. We are also registered with the Information Commissioner's Office. If you have any questions regarding this policy, please feel free to contact our Data Protection Officer at the following address:
The Data Protection Officer, Action For Humanity, 6

Carolina Way Salford, Manchester, M50 2ZY

info@actionforhumanity.org.uk
1.3 In drafting this policy, we have taken into account the following legislation, including:
The Data Protection Act 1998
The Privacy and Electronic Communications (EC Directive) Regulations 2003 as amended by The Privacy and Electronic Communications (EC Directive) (Amendment) Regulations 2011 Directive 2009/136/EC of 25 November 2009 ("The European Union Cookie Directive")
2 - NOTIFICATION OF CHANGE OF PRIVACY
& COOKIE POLICY
2.1 We reserve the right to amend this privacy statement at any time. You are advised to visit this website section periodically in order to keep up to date with any changes that may be made in our privacy policy.
3.1 By using our website, our social media pages (such as Facebook), subscribing to our services / notifications / marketing materials, donating to us and / or volunteering with us; you agree that we can place the types of cookies set out below on your device and use your data in accordance with this policy.
3.2 In order to remember that you have accepted our use of cookies, we will place a temporary cookie to remember your consent for 3 months.
4.1 How do we collect information? 4.1.1 We may collect information about you whenever you interact with us. For example, when you contact Action For Humanity regarding our events and activities, register as a donor or volunteer, send or receive information, engage with our social media or make a donation to us, you are specifically and knowingly providing our team with your personal information.
4.1.2 In addition, we collect aggregated or anonymous information about the services you use and how you use them. For example, when you visit our website, view or marketing materials, respond to our adverts and interact with us via social media, we may also receive information about you from third parties, such as where you've given them permission to share your information or where we gather information from publicly available sources which we discuss below.
4.2 What information do we collect?
4.2.1 We may collect names, addresses, email addresses, telephone numbers, bank account details for setting up a regular direct debit (if this is what you ask us to do) and, where appropriate, dates of birth whenever you interact with us. We do not use cookies to collect this type of information. All online financial transactions will be encrypted using SSL (Secure Sockets Layer).
4.3 How do we use your information?
4.3.1 We may use your information in a number of ways and for a number of purposes including:
To provide you with information or services that you have requested from us or that we feel may be of interest to you where you have consented to be contacted;
To provide you with information about our work or our activities where you have agreed to receive communications from us;
To invite you to participate in interactive features on our website;
To process donations we may receive from you;
To fundraise in accordance with our internal policies and procedures;
For administrative purposes (for example, we may contact you regarding an event for which you have registered, to provide marketing information that you have requested from us or with address a query regarding a donation you may have made to us);
For internal record keeping relating to your donations, feedback or even complaints;
To invite you to participate in voluntary surveys or research;
To contact you where you have been identified as a contact person for an organisation, such as a school (if we obtain your contact details in this way, we will only use them to contact you in your capacity as a representative of that organisation);
To analyse and improve our website;
To analyse the personal information we collect about you and use publicly available information to better understand your interests, preferences, and level of potential donations so that we can contact you in the most appropriate way and to ensure that we do not send you unwanted communications;
To tailor advertising that is presented to you on the internet according to your interests, preferences and other characteristics;
To direct advertisements and other communications to other people who may have similar interests or other characteristics to yours;
To assess your personal information for the purposes of credit risk and security or fraud prevention; and;
Where it is required or authorised by law.
4.3.2 In particular, we may contact you for marketing purposes by email or text message if you have specifically provided us with your consent allowing us to contact you in this way. We may also send you acknowledgment communications via email or text, for example where you request services on our website, or you have made a donation by text.
4.3.3 We may send you information about our work by direct mail or telephone unless you have told us that you would prefer not to receive information in this way, only if you have provided us with your postal address or telephone number.
In particular, we may contact you for marketing purposes by email or text message if you have specifically provided us with your consent allowing us to contact you in this way. We may also send you acknowledgement communications via email or text, for example where you request services on our website, or you have made a donation by text. We may send you information about our work by direct mail or telephone unless you have told us that you would prefer not to receive information in this way, only if you have provided us with your postal address or telephone number. It is up to you to choose how you hear from us. If you express that you do not wish us to use your personal data for marketing purposes as outlined above, please tick the relevant boxes on the forms we use to collect your data, such as our donor forms, website when you make a donation, any of our marketing literature and materials and other direct communication we may have with you face-to-face, via emails or over the telephone. You can also update or change any of your marketing preferences at any time (including telling us that you don't want us to contact you for marketing purposes) by:
Indicating that you do not wish to receive our marketing emails by clicking the 'unsubscribe' link in at the end of our marketing emails; Asking us to stop sending you marketing texts by sending us an "opt-out" text message, following the instructions we provide you in our initial text;
The Data Protection Officer, Action For Humanity: Unit 6, Carolina Way, Quays Reach, Salford M50 2ZY United Kingdom
To provide you with information about our work or our activities where you have agreed to receive communications from us;
finance@actionforhumanity.org.uk
0161 860 0163