Violence is escalating in Palestine.  Airstrikes have resulted in the deaths of 10 people and injured over 50 including children. Hospitals are working with less than half of their capacity, with a shortage of 40% in medications. Palestine is already in the grip of a humanitarian emergency and this violence will only make it worse. Donate to the emergency appeal now.
RESPONDING TO DISASTERS AND EMERGENCIES
We're setting a new standard in delivering aid. Join us on our mission. Visit our Appeals page today.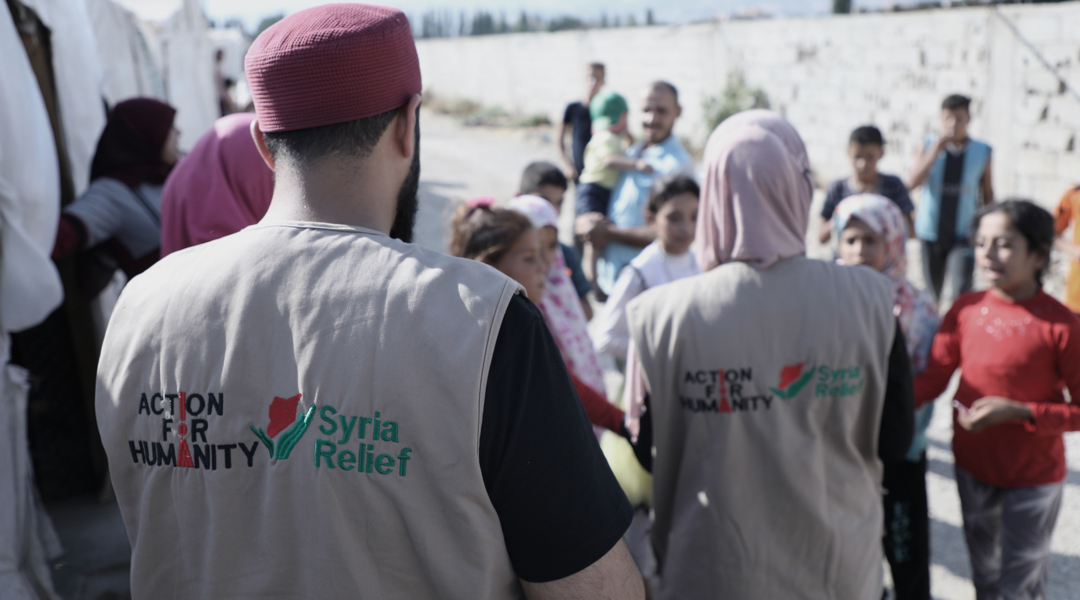 MOBILISE
Campaigning for the protection of civilians, speaking out against oppression, or raising funds, our supporters and volunteers do it all. They're the backbone of Action For Humanity.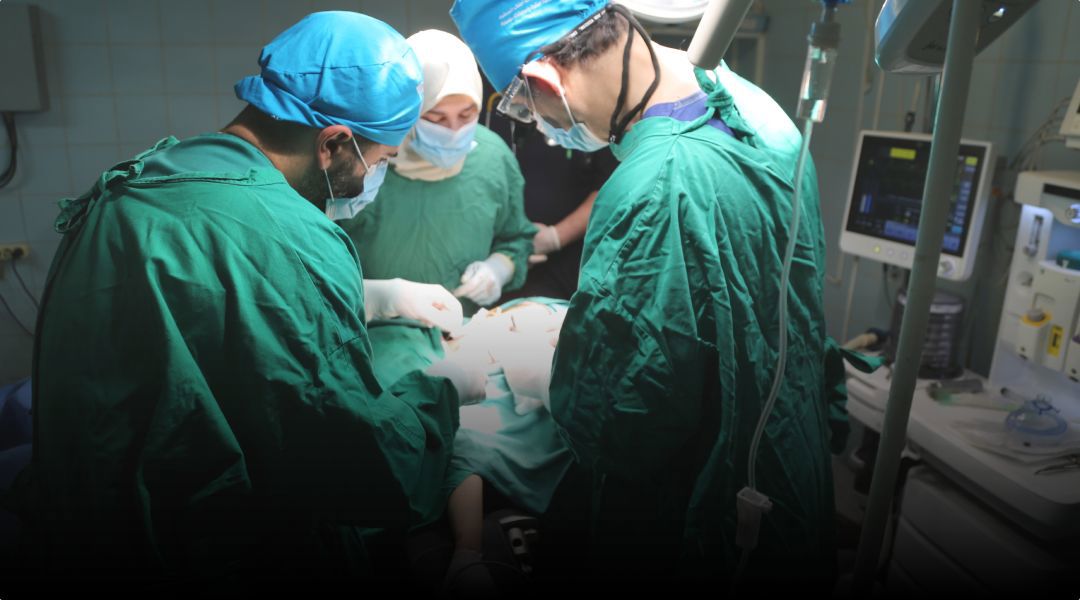 RESPOND
When emergencies strike, we act and mobilise. We respond immediately to ensure the most vulnerable are protected, their basic needs are met, and lives are saved.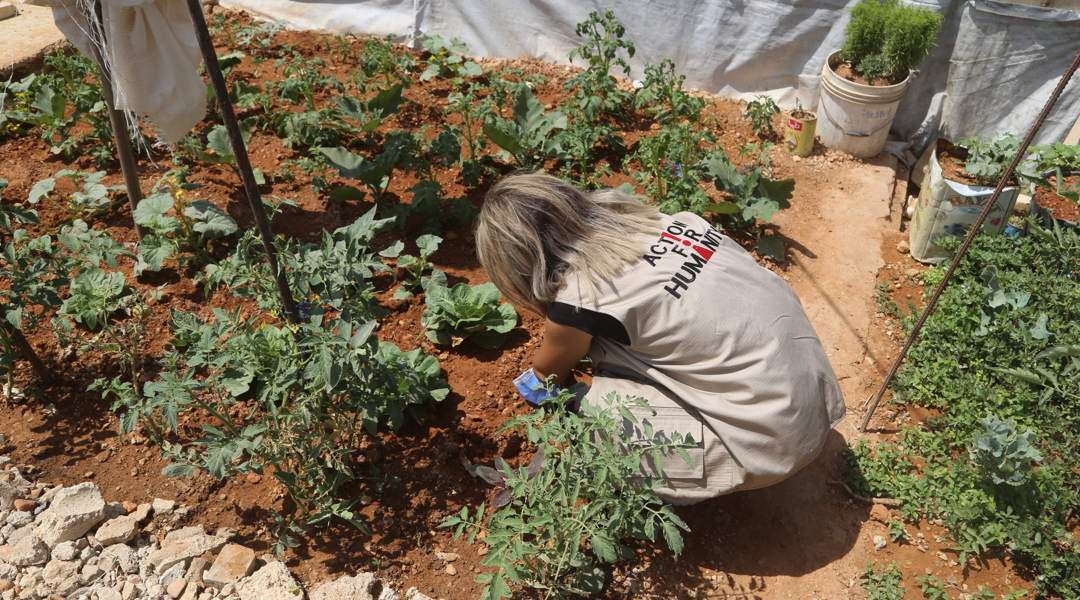 RESTORE
Our work is driven by immediate response and delivery, but we stay long after a disaster to help restore lives.
PARTNERSHIPS AND CONSORTIUMS