The death toll from monsoon flooding in Pakistan since June has reached over 1,033. Historic monsoon rains and flooding have affected more than 30 million people over the last few weeks. Our team is on the ground distributing lifesaving emergency aid to those affected. Support our Emergency Response today. 
RESPONDING TO DISASTERS AND EMERGENCIES
We're setting a new standard in delivering aid. Join us on our mission. Visit our Appeals page today.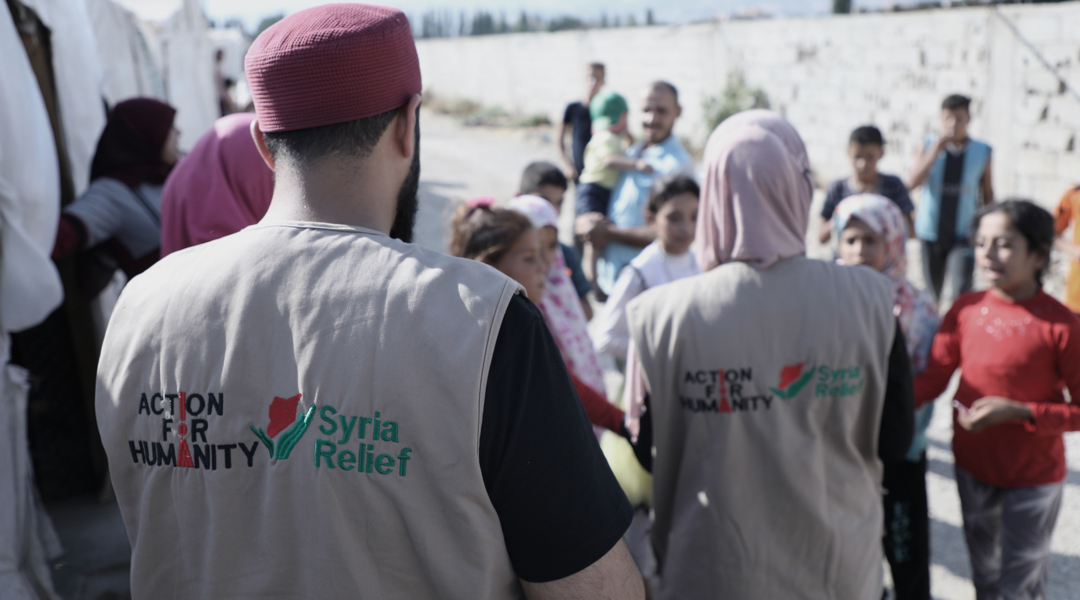 MOBILISE
Campaigning for the protection of civilians, speaking out against oppression, or raising funds, our supporters and volunteers do it all. They're the backbone of Action For Humanity.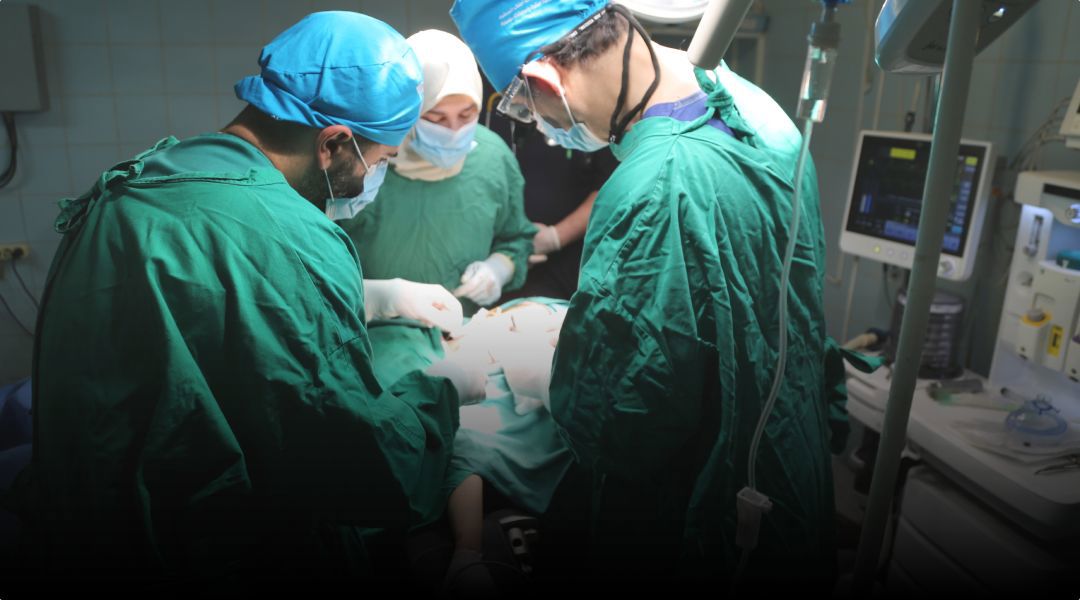 RESPOND
When emergencies strike, we act and mobilise. We respond immediately to ensure the most vulnerable are protected, their basic needs are met, and lives are saved.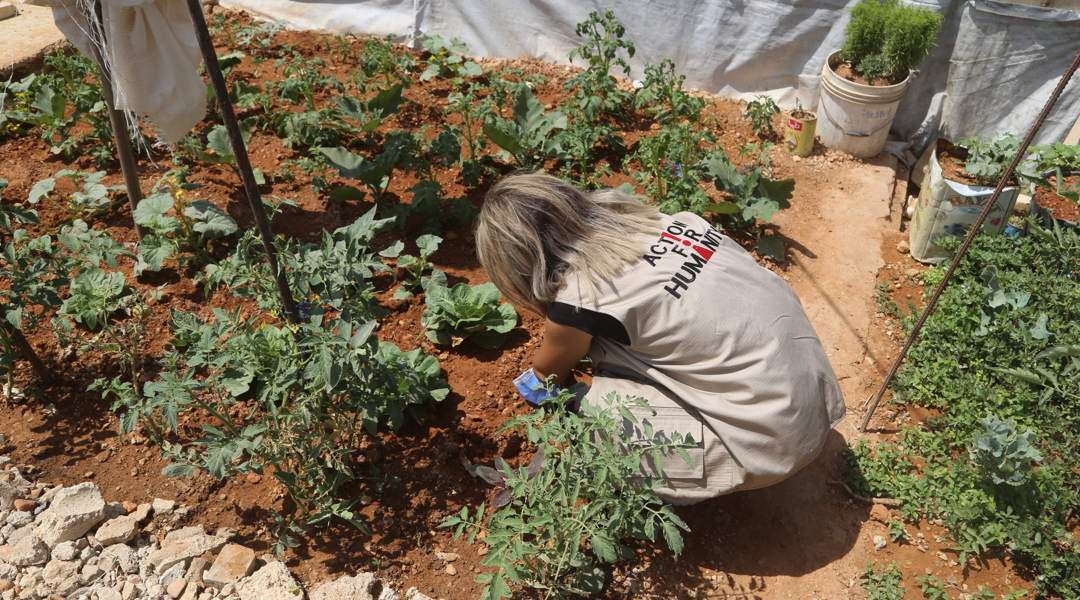 RESTORE
Our work is driven by immediate response and delivery, but we stay long after a disaster to help restore lives.
PARTNERSHIPS AND CONSORTIUMS