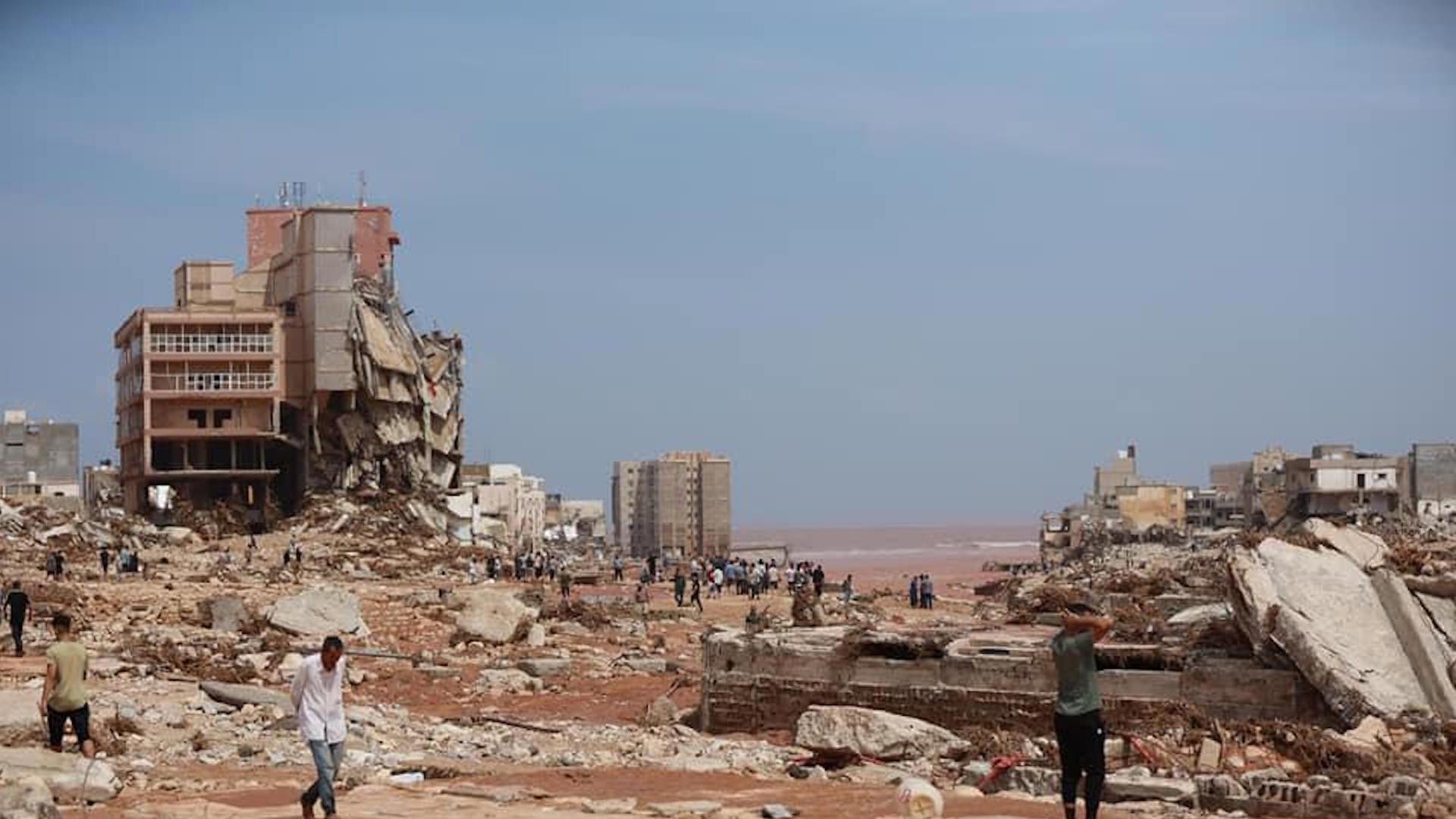 LIBYA FLOODS EMERGENCY APPEAL
More than 11,300 people have died and tens of thousands are believed missing after Storm Daniel hit the northern parts of the country. Many communities throughout the region are left without basic water, shelter and sanitation. Action For Humanity has launched an emergency appeal to support the people of Libya.
Donate Now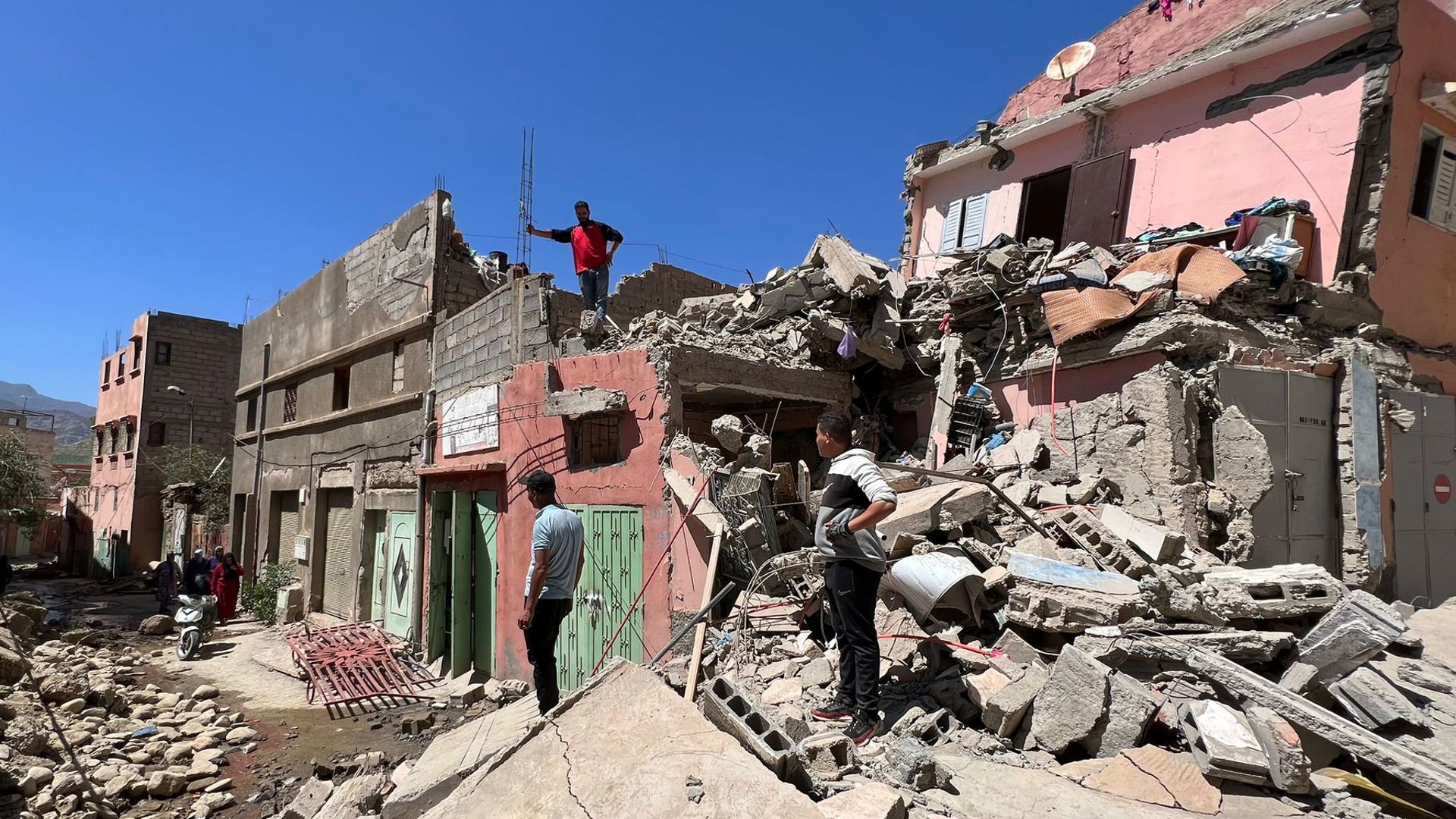 MOROCCO EARTHQUAKE EMERGENCY RESPONSE
Following one of the most powerful earthquakes in recent years, which struck at 11:11 pm on September 8th, the death toll has already reached a grim figure of at least 1,037 people (in 18 hours), with the potential for this number to increase as days pass. Thousands have also been injured.
Donate Now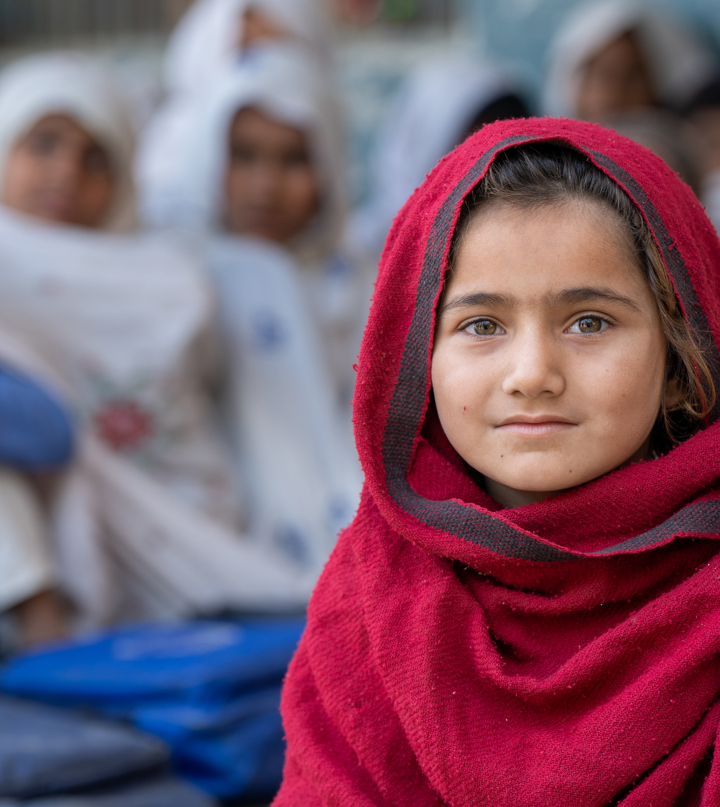 RESPONDING TO DISASTERS AND EMERGENCIES
We're setting a new standard in delivering aid. Join us on our mission. Visit our Appeals page today.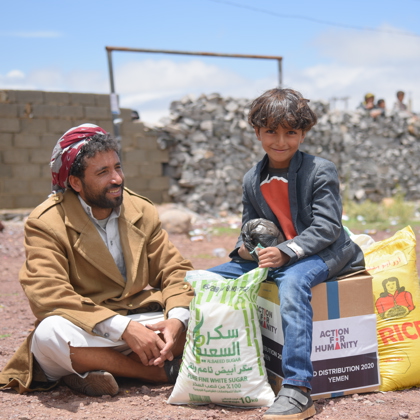 YEMEN
Millions of Yemenis are on the brink of starvation. Pockets of Yemen are in conditions of famine. We are on the ground providing emergency food aid.
DONATE NOW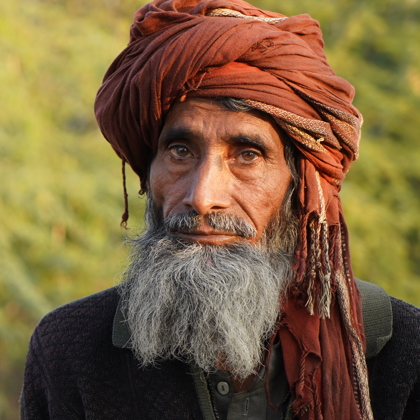 PAKISTAN
In 2022, extreme flooding led to an unprecedented climate-induced disaster in Pakistan, causing widespread fatalities, killed livestock, and a destroyed infrastructure across the country.
DONATE NOW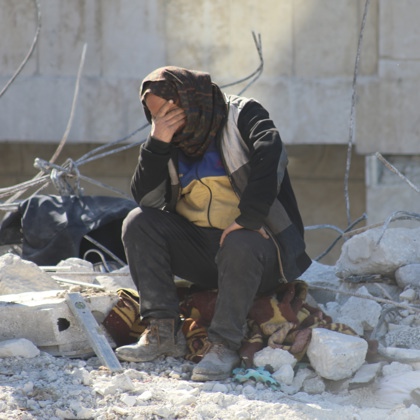 SYRIA
Millions have been impacted by the deadly earthquakes in February. We have been on the ground since the disaster hit, deploying an immediate emergency response.
DONATE NOW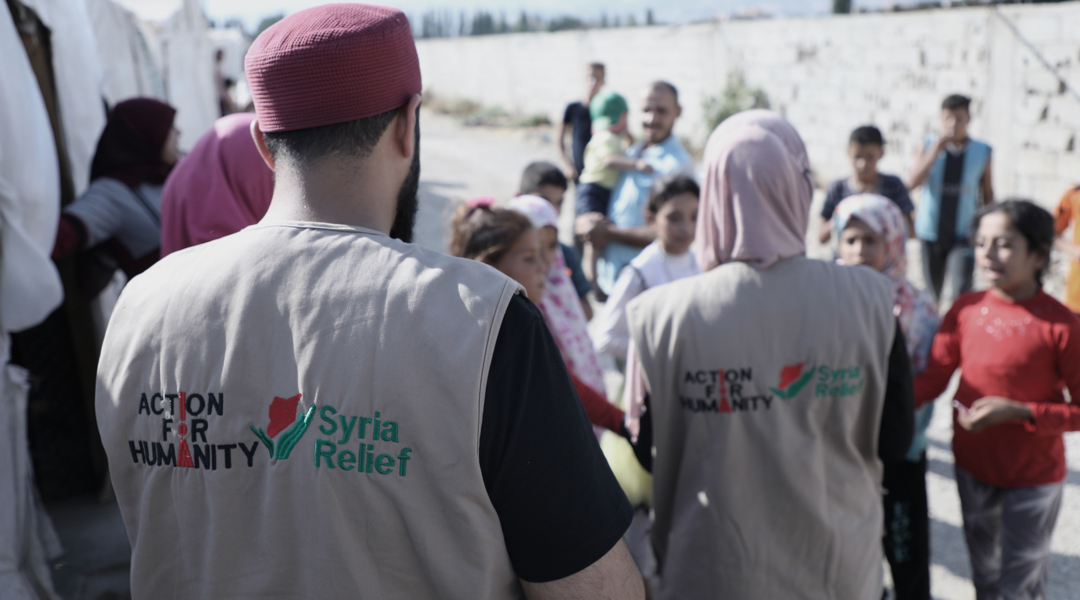 MOBILISE
Campaigning for the protection of civilians, speaking out against oppression, or raising funds, our supporters and volunteers do it all. They're the backbone of Action For Humanity.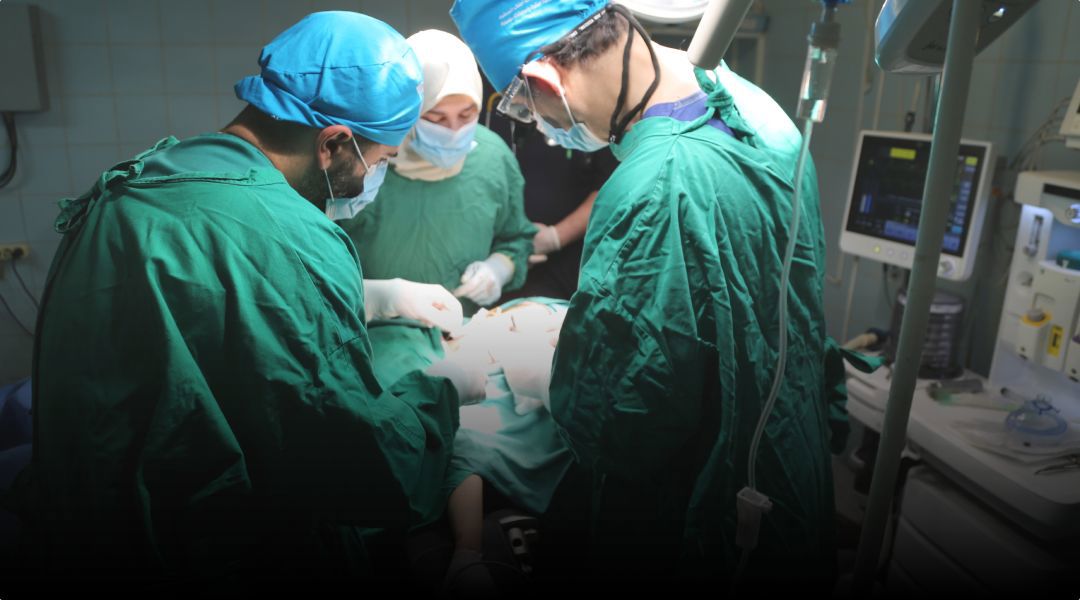 RESPOND
When emergencies strike, we act and mobilise. We respond immediately to ensure the most vulnerable are protected, their basic needs are met, and lives are saved.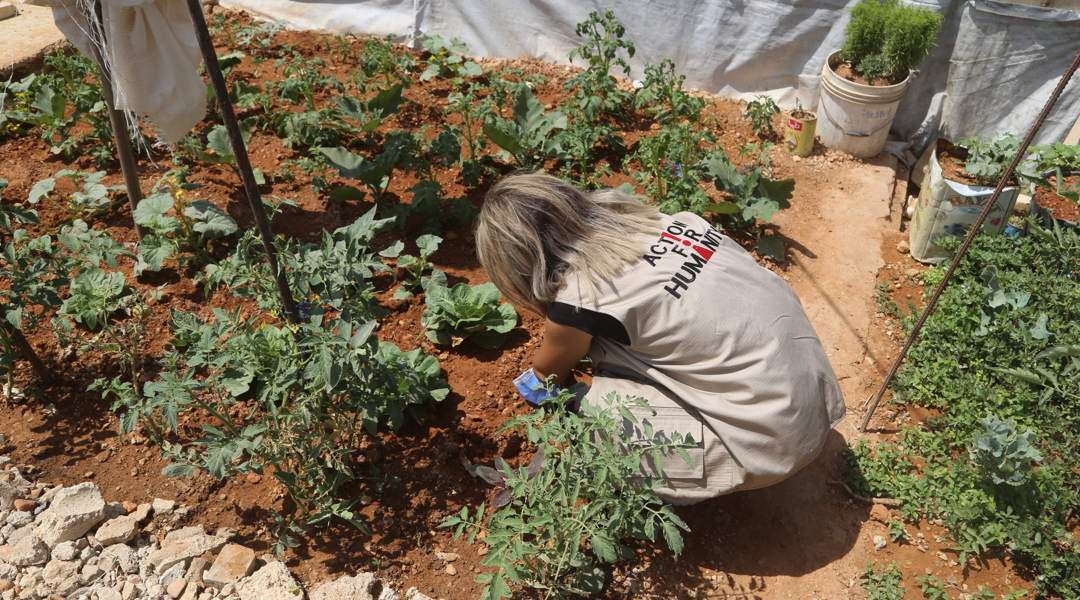 RESTORE
Our work is driven by immediate response and delivery, but we stay long after a disaster to help restore lives.
PARTNERSHIPS AND CONSORTIUMS