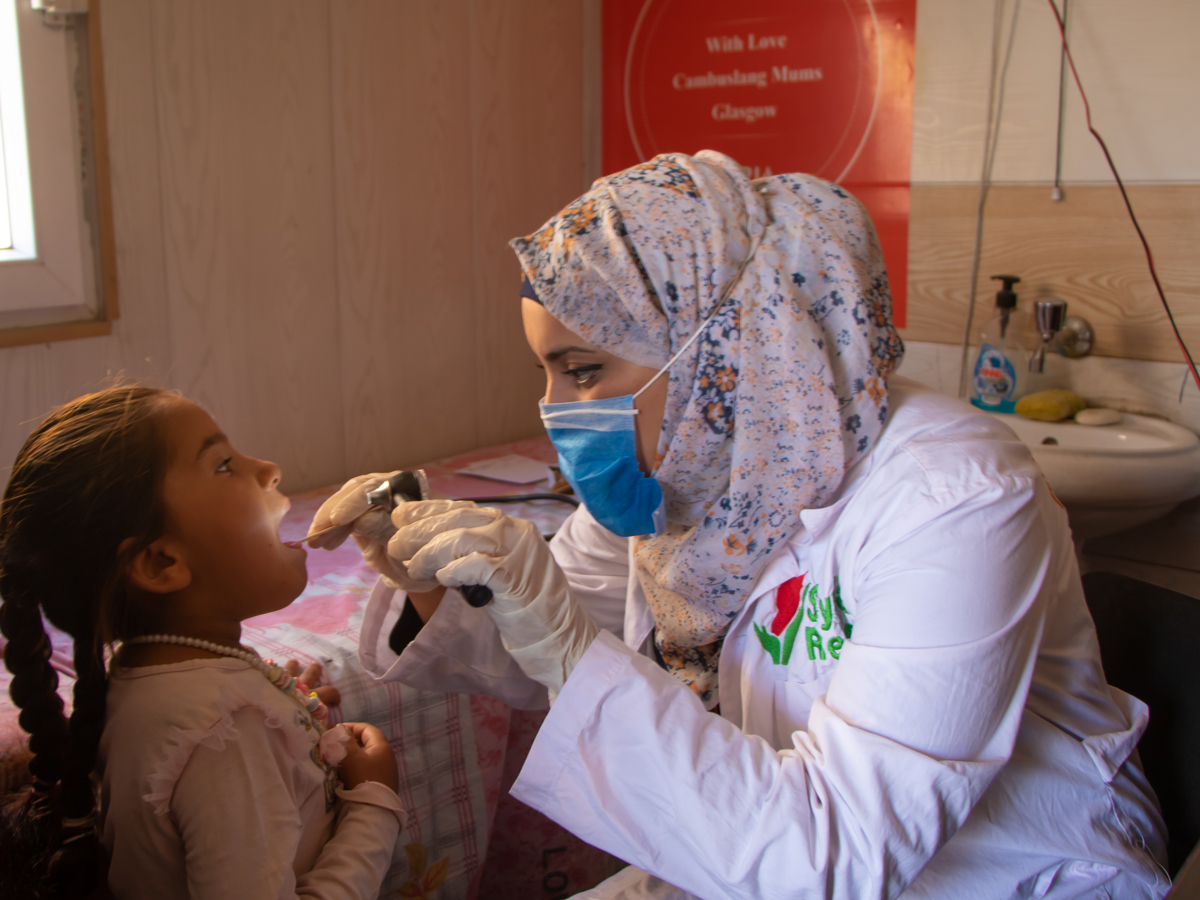 Beginnings
Our story begins in the UK back in 2011, shortly after the start of the Syrian conflict. Dismayed by the rapidly unfolding crisis, a group of doctors of Syrian heritage founded a charity to provide relief.
This charity was called Syria Relief, and was initially assumed to be a short-term project. However, as the conflict raged and humanitarian needs spiralled, it quickly grew in both size and scope. 
Visit Syria Relief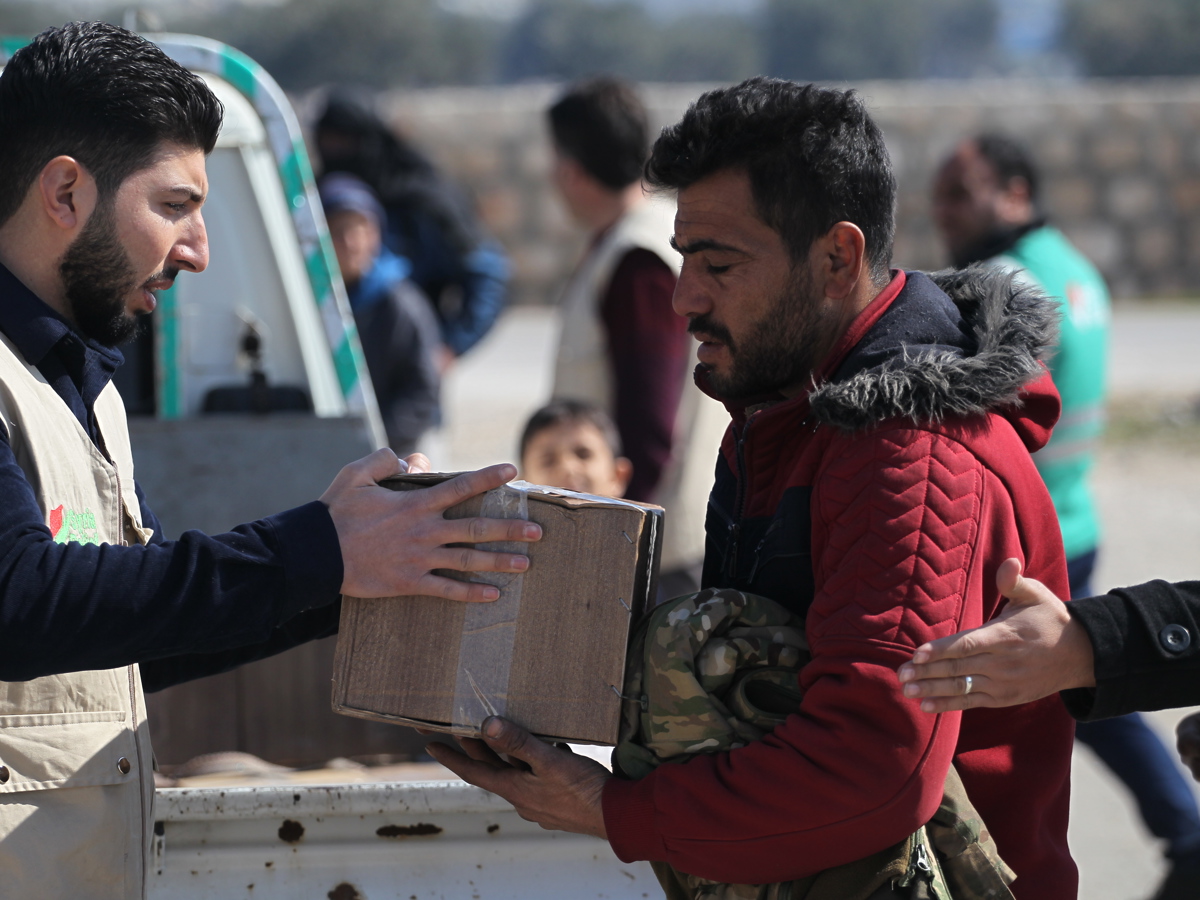 Rapid Growth
From running Syria's largest non-governmental education programme, to reaching 250,000 people per year through medical projects, the scale of Syria Relief's work continued to grow. By 2015-16, the charity was reaching roughly 2 million people per year. 
The five years between 2015 and 2020 saw the charity expand its geographical focus to include neighbouring countries such as Jordan and Lebanon. This focus was expanded further following the escalation of the Yemen crisis, with Syria Relief using its expertise to assist people affected by conflict, famine and disease. 
2020 was a landmark year for Syria Relief. The organisation reached a total of 10 million people around the world in all key thematic areas. It was also the year of the Beirut disaster. The charity responded by providing food and non-food items to the affected population.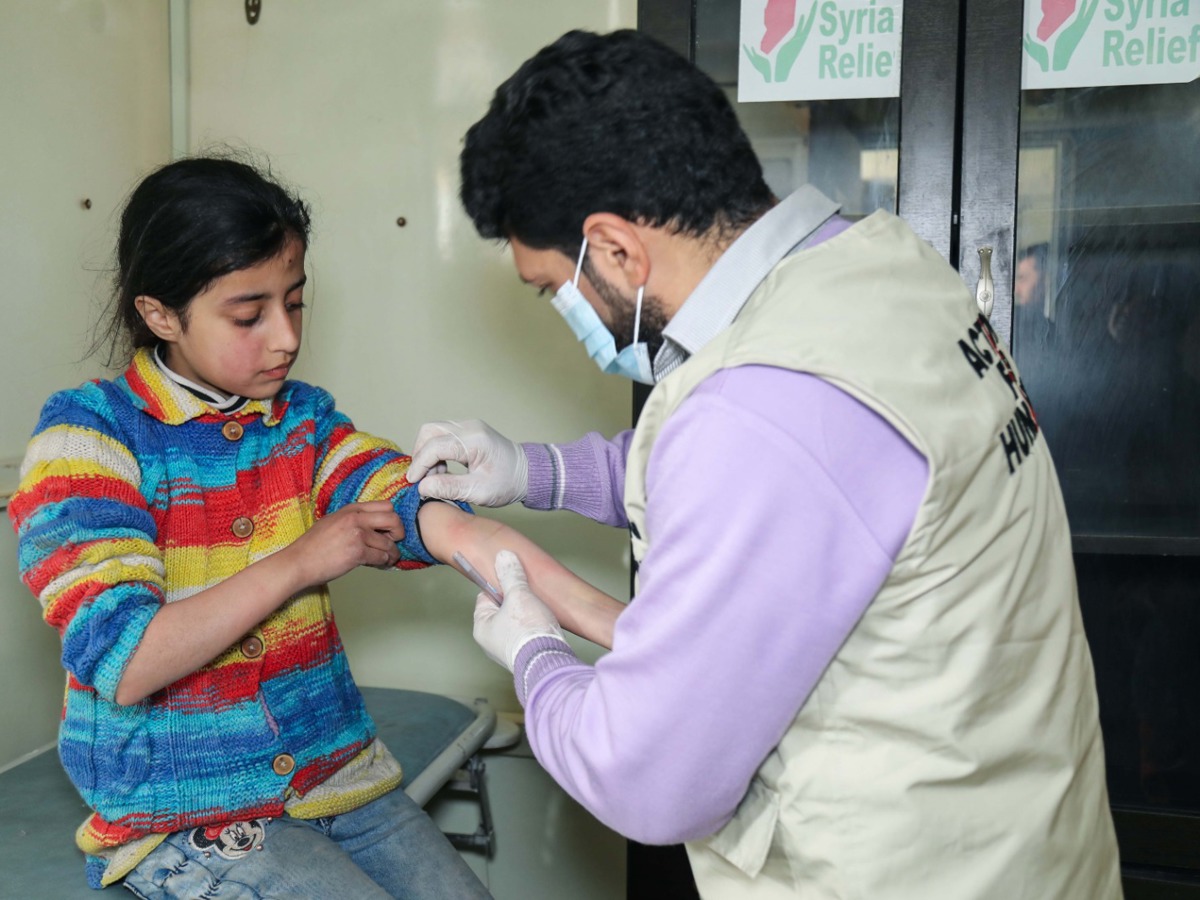 The Present
The start of the new decade saw the most significant moment in our story so far. To reach even more people affected by conflict, disasters and poverty, Syria Relief became Action For Humanity, an international NGO that now works in more than 10 countries. 
Action For Humanity's remit is simple: when emergencies strike, we mobilise, respond and restore. 
From supporting survivors of the Türkiye-Syria earthquake, to rebuilding Pakistan in the aftermath of the floods, we've responded to multiple emergencies and changed countless lives. 
But this is just the beginning.
We won't stop until we achieve our vision of a world of crises-resilient communities. Give your support today.
Donate Now