"
Fundraise For Causes Around the World
At Action For Humanity we pride ourselves on our ability to mobilise, respond and act when an emergency strikes, but we need your help! You can contribute by simply donating or by fundraising. If you have a particular project you want to fundraise for or any ideas you want our help with, then we would love to hear from you.
Mobilise, respond and act like Action For Humanity by helping raise funds. If you need support with your fundraising idea get in touch with us at info@actionforhumanity.org or call 0161 860 0163.
Whether it's a sponsored run, a bake sale or raising money in memory of a loved one, you can start fundraising for Action For Humanity now! Take a look at the list below to get started.
FUNDRAISE NOW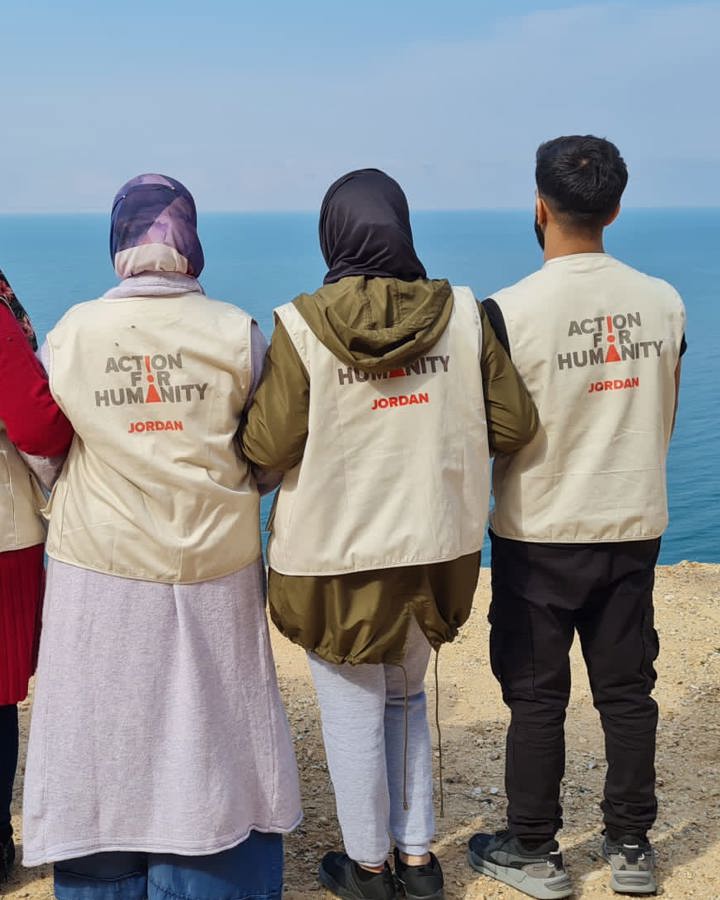 HOW WILL YOU TAKE ACTION
FOR HUMANITY?
WHAT WILL YOU DO?
Getting Started
Step 1
Choose a platform, whether it's JustGiving, Facebook or GoFundMe, decide what to do, pick a catchy name and follow the instructions.
Step 2
Share with your family and friends. Social media, SMS, email. The more people you tell, the more money you'll raise.
Step 3
Do your task and then thank your supporters. Don't forget to follow up with our team to see the impact you've had.
ARE YOU READY TO ACTNOW?
FUNDRAISE