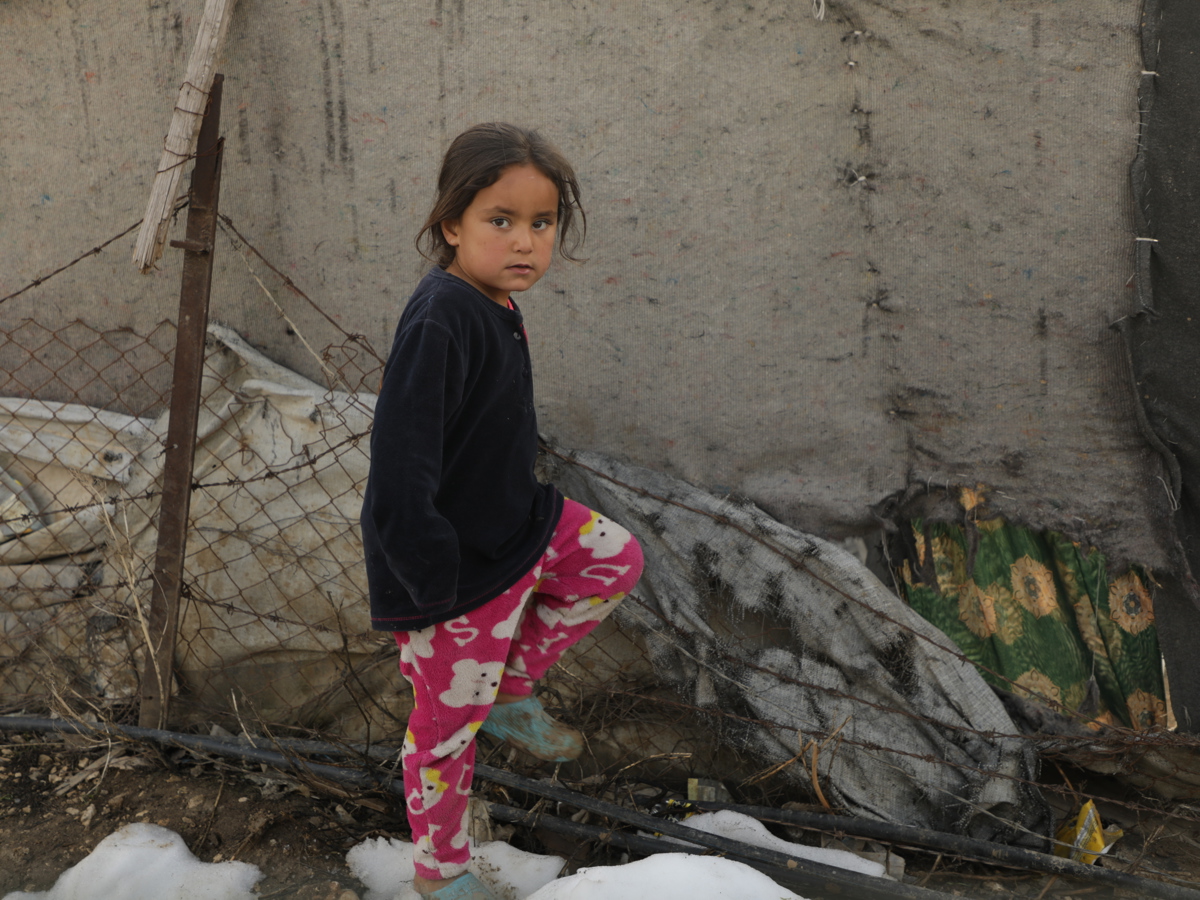 Humanitarian Overview
A chronic humanitarian and protection crisis continues to affect Palestinian children and families. 2.1 million people  - out of 5.3 million - need humanitarian assistance. In the Gaza Strip, the economy has stagnated due to a blockade imposed in 2007. Over 80% of the population depends on aid due to access restrictions and hostilities. 
The impact of these restrictions is exacerbated by recurring flare-ups in violence and a severe energy crisis. Trapped in a downward cycle of poverty, unemployment and food insecurity, people have limited access to health care, safe water, and electricity.
DONATE NOW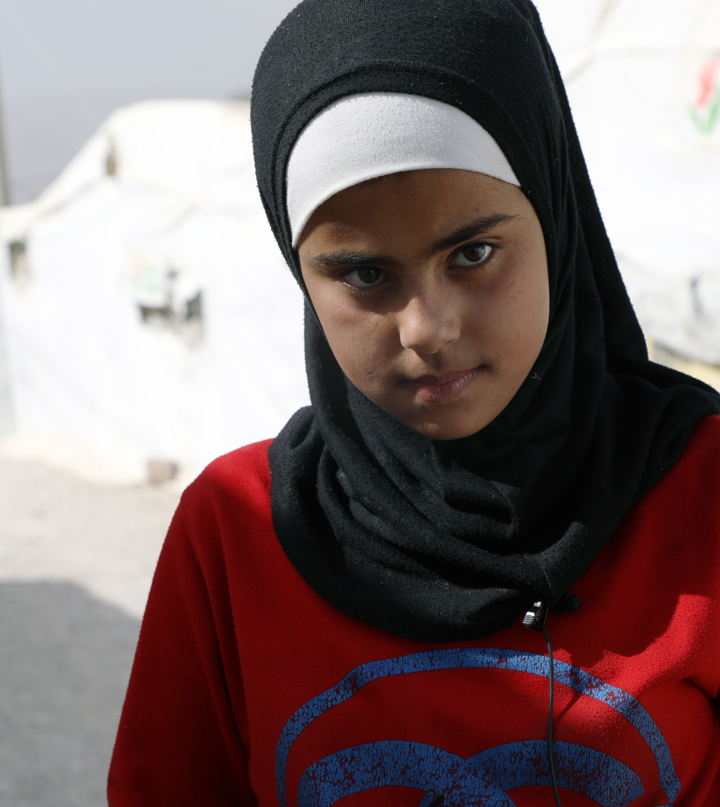 Support Our Palestine Projects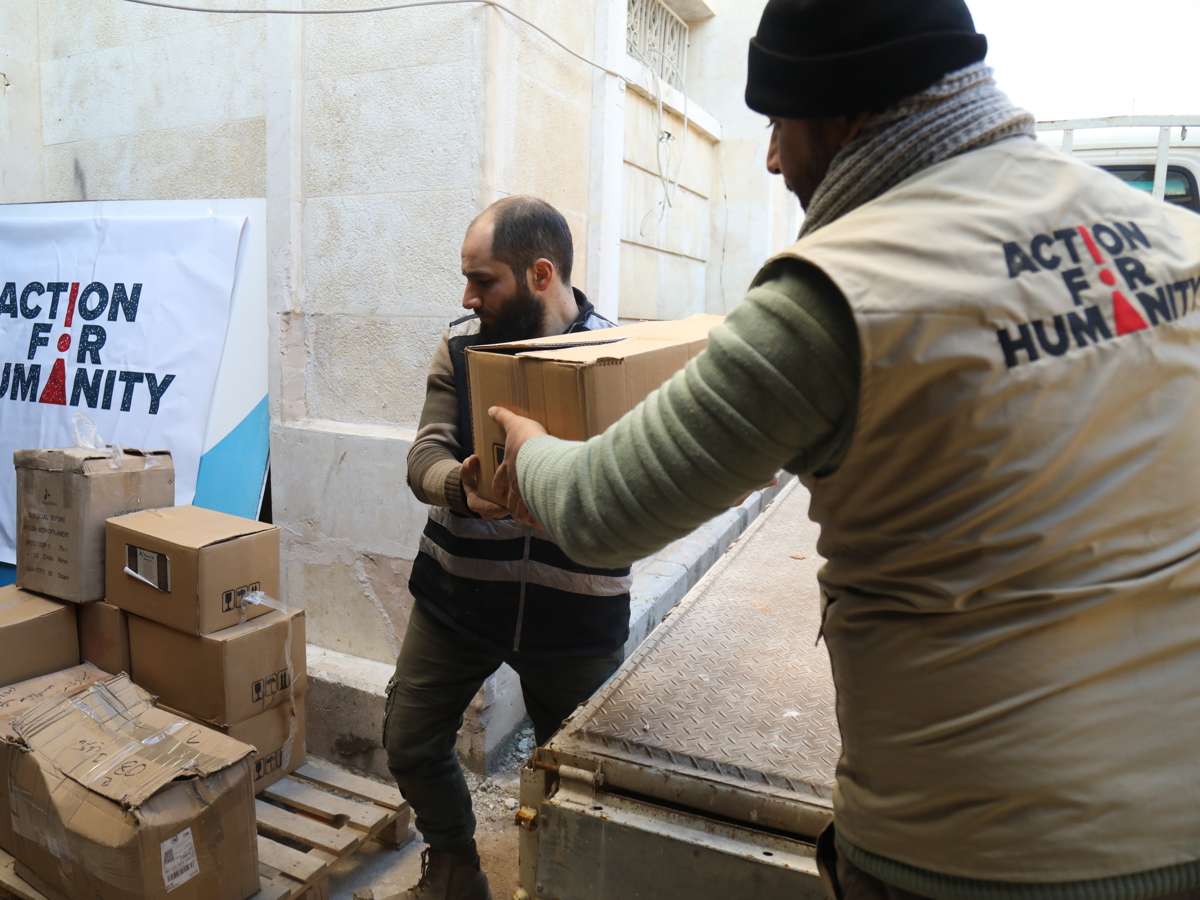 Food Aid
Almost 18,000 people benefitted from our distributions of food vouchers and food parcels. Our team works with nutritionists to ensure that these food parcels are nutritionally balanced. We also provide guidance on healthy eating to ensure that recipients can make the most of their meals.
Donate Now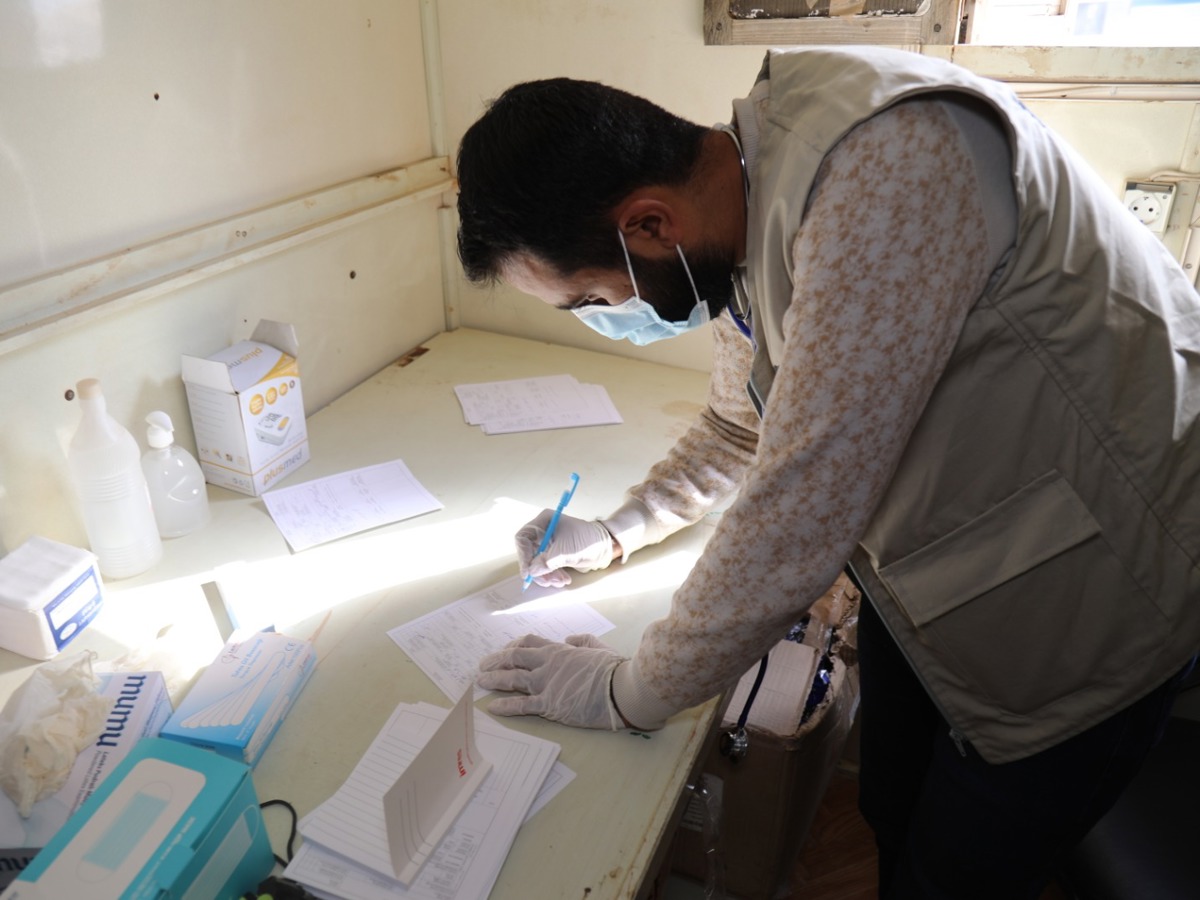 Medical
Almost 32,000 patients benefitted from our health project providing medical supplies and equipment to Palestine hospitals. The health sector is in a critical condition following years of conflict, with supplies dangerously low and major gaps in emergency care. 
Our Medical Response is crucial in bridging these gaps and ensuring that all people have access to the treatment they need. 
DONATE NOW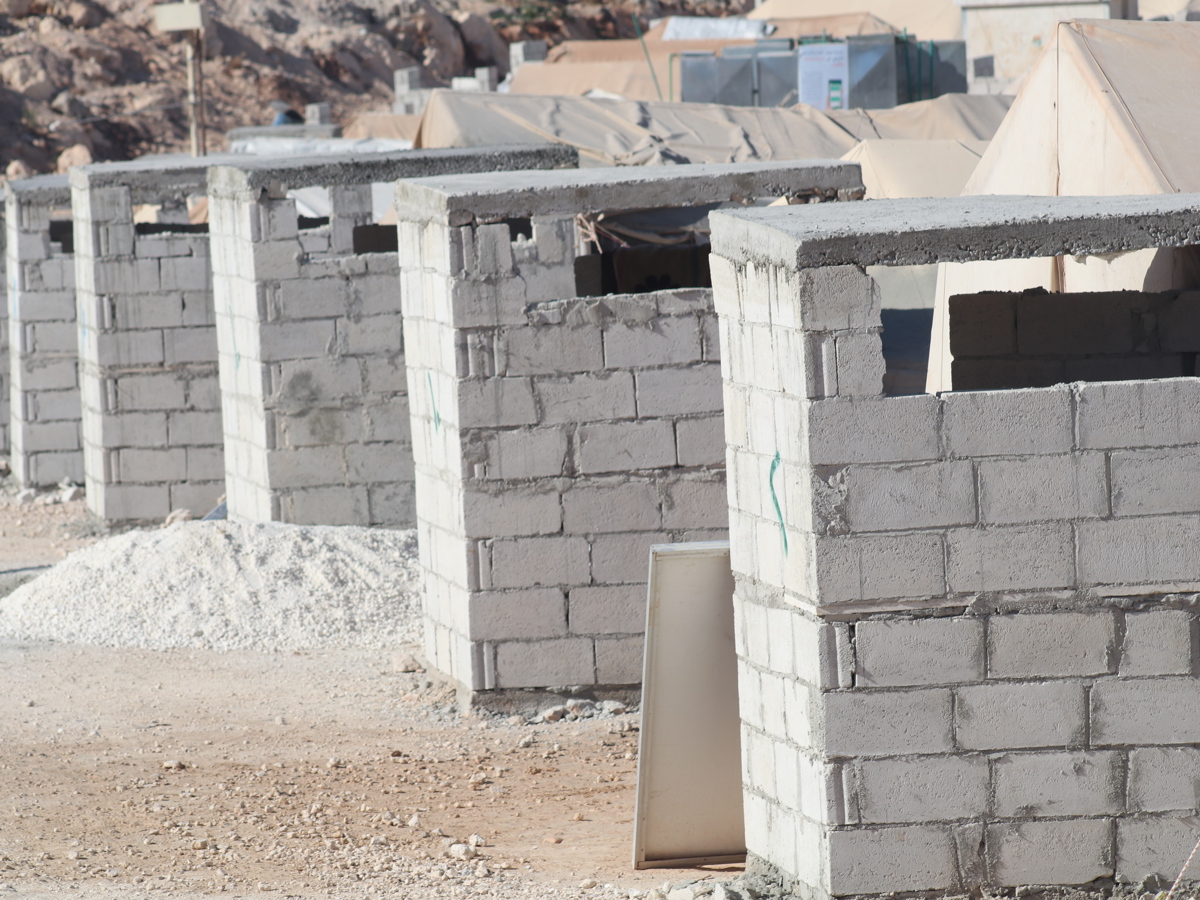 Water and Sanitation
Access to clean water remains a serious challenge in Palestine. More than one-sixth of residents in the West Bank and almost half of Gaza's population have limited access to water. 
Access to sanitation is similarly scarce. Only 31 percent of the Palestinian population in the West Bank is connected to a sewerage network, and only 5-10% of Palestinian wastewater is treated. Estimates suggest that 90,000 cubic metres of raw sewage flows from Gaza into the Mediterranean Sea, increasing outbreaks of waterborne disease. 
In response, we're bringing clean water and good sanitation to those in need. More than 42,000 people have benefitted from our Photovoltaic Solar System, which has seen three Water Filtration Units fitted into the university campuses, benefitting teachers and students. 
Donate Now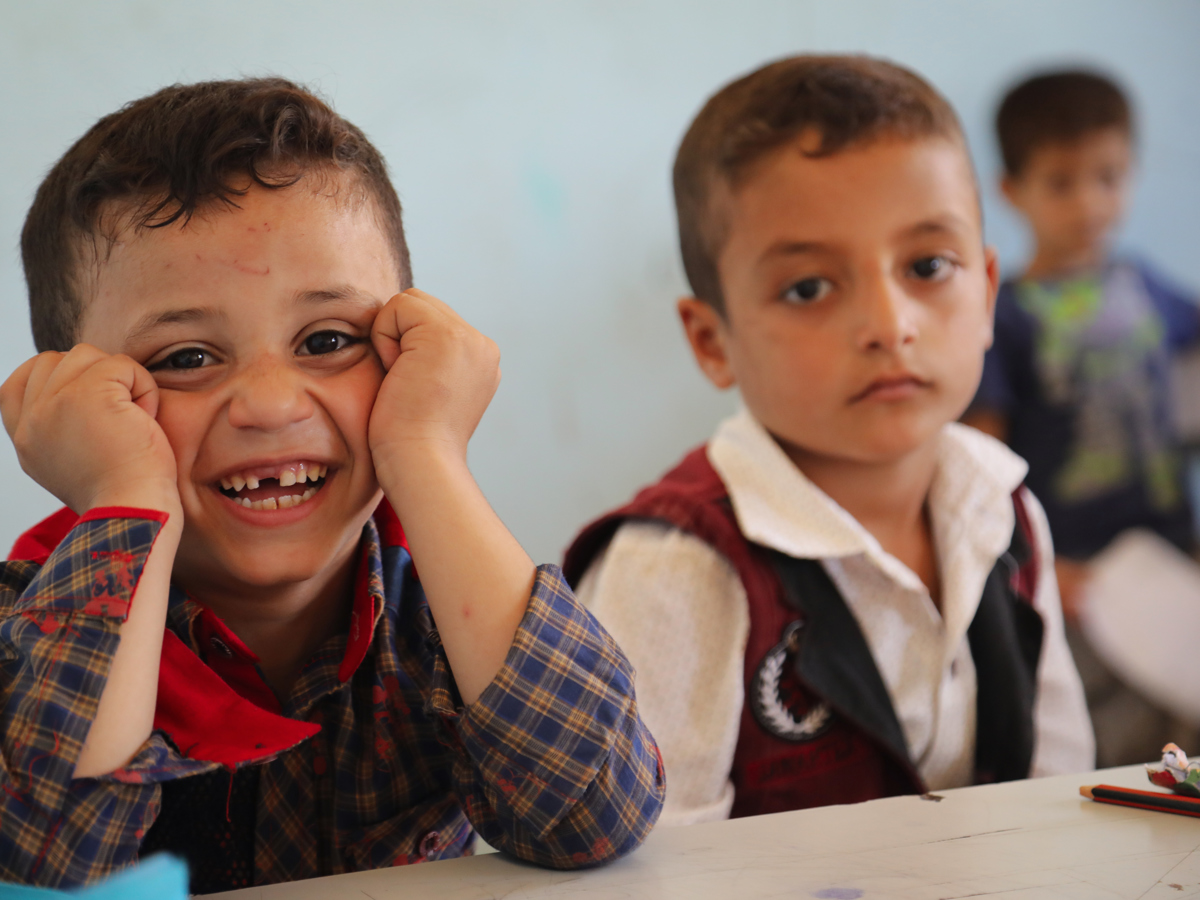 Orphan/Child Welfare
We're currently supporting 650 orphan households across the West Bank and Jerusalem with cash grants and food vouchers.
Donate Now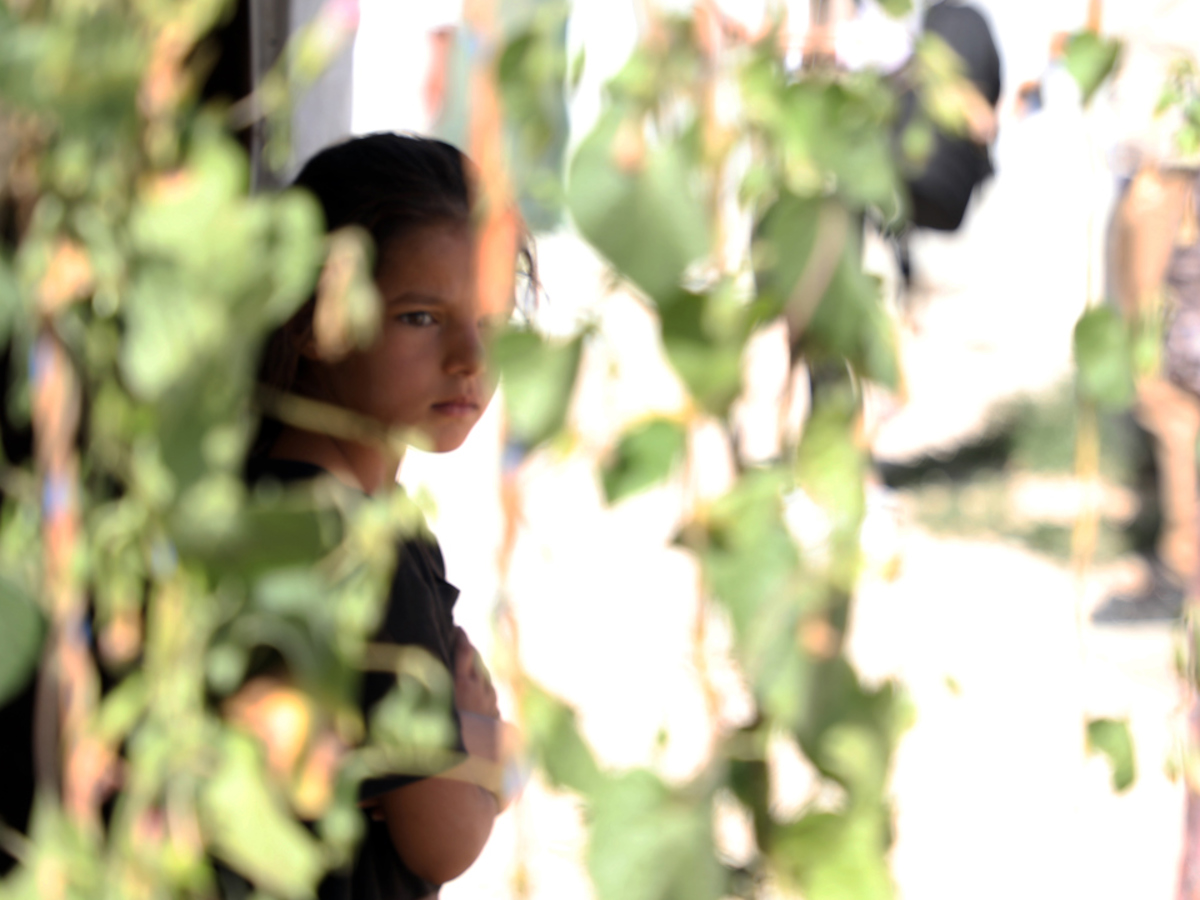 Olive Tree Rehabilitation
Olive trees are an important symbol of peace, hope, and resilience. They are also a vital source of food and livelihood for many communities across the Middle East.For Palestine, olive trees have long been a key part of the country's landscape and economy. 
Olive cultivation in Palestine is considered a basic agricultural option for dry and semi-arid regions, providing a  sustainable use of the land. In addition to playing a key role in the economy, employing more then 20% of the total workforce, olive oil is also a staple food at home and a key export for the country.
However, olive trees can be susceptible to diseases, pests, and environmental stressors, which can reduce their productivity. We are rehabilitating old and neglected olive tree farms to help restore degraded landscapes, prevent soil erosion and further support livelihoods.
Please donate today to help support one of our key projects in Palestine.
Donate Now