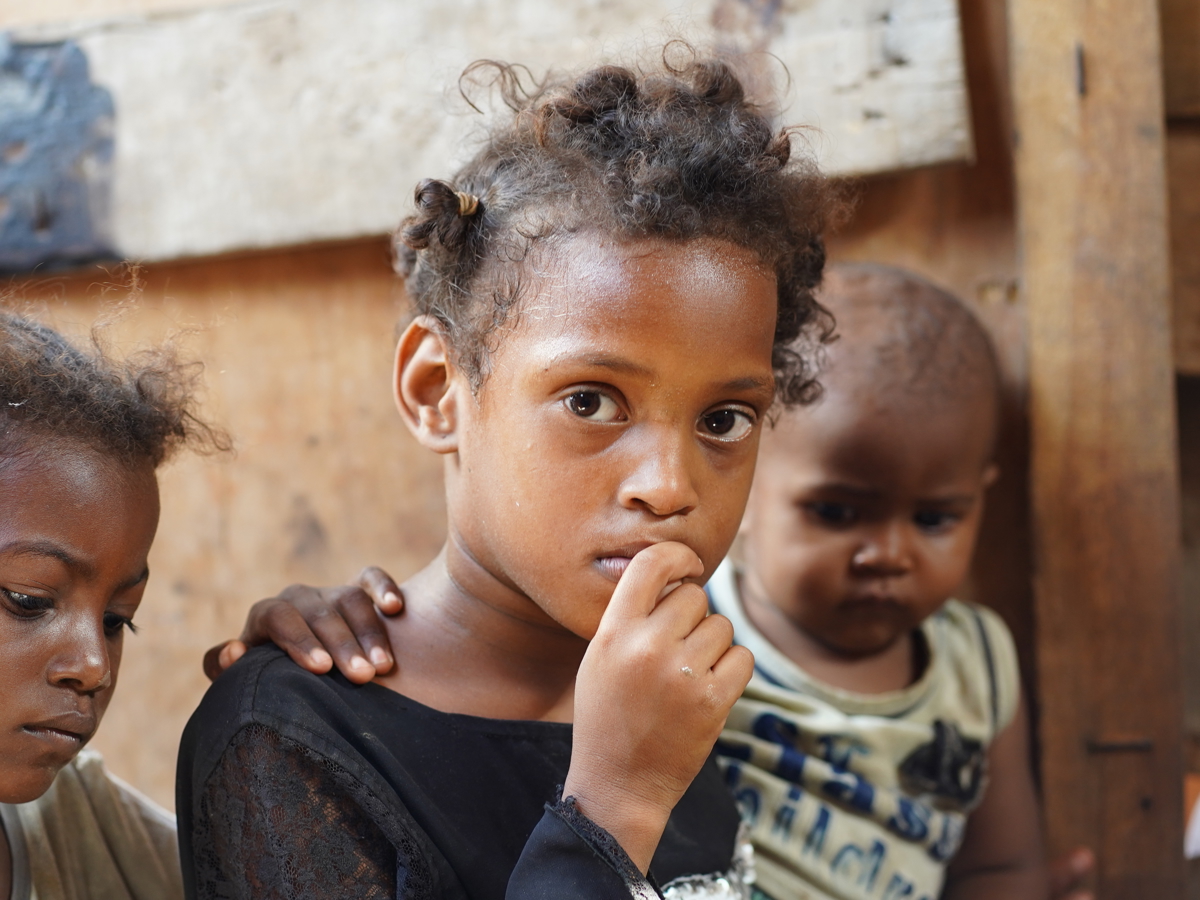 Humanitarian Overview
Yemen remains one of the world's worst humanitarian crises. Around 23.4 million people need humanitarian assistance, including almost 13 million children. More than 4 million people have been internally displaced, and over 3 million have been forced to flee the country.
16.2 million Yemenis suffer from hunger, including 5 million people on the brink of famine. Urgent action is needed to prevent the crisis from worsening.
Donate Now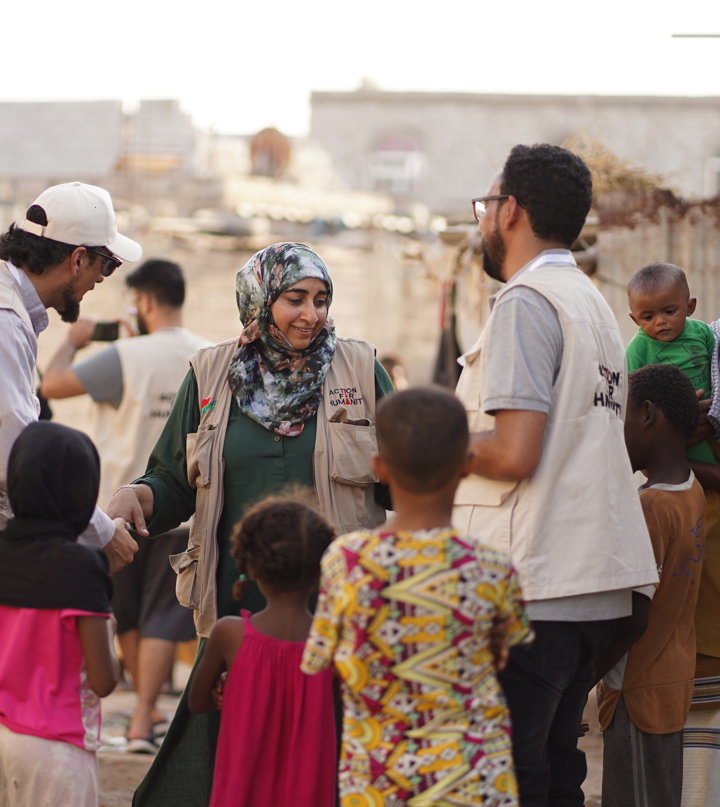 Support Our Yemen Projects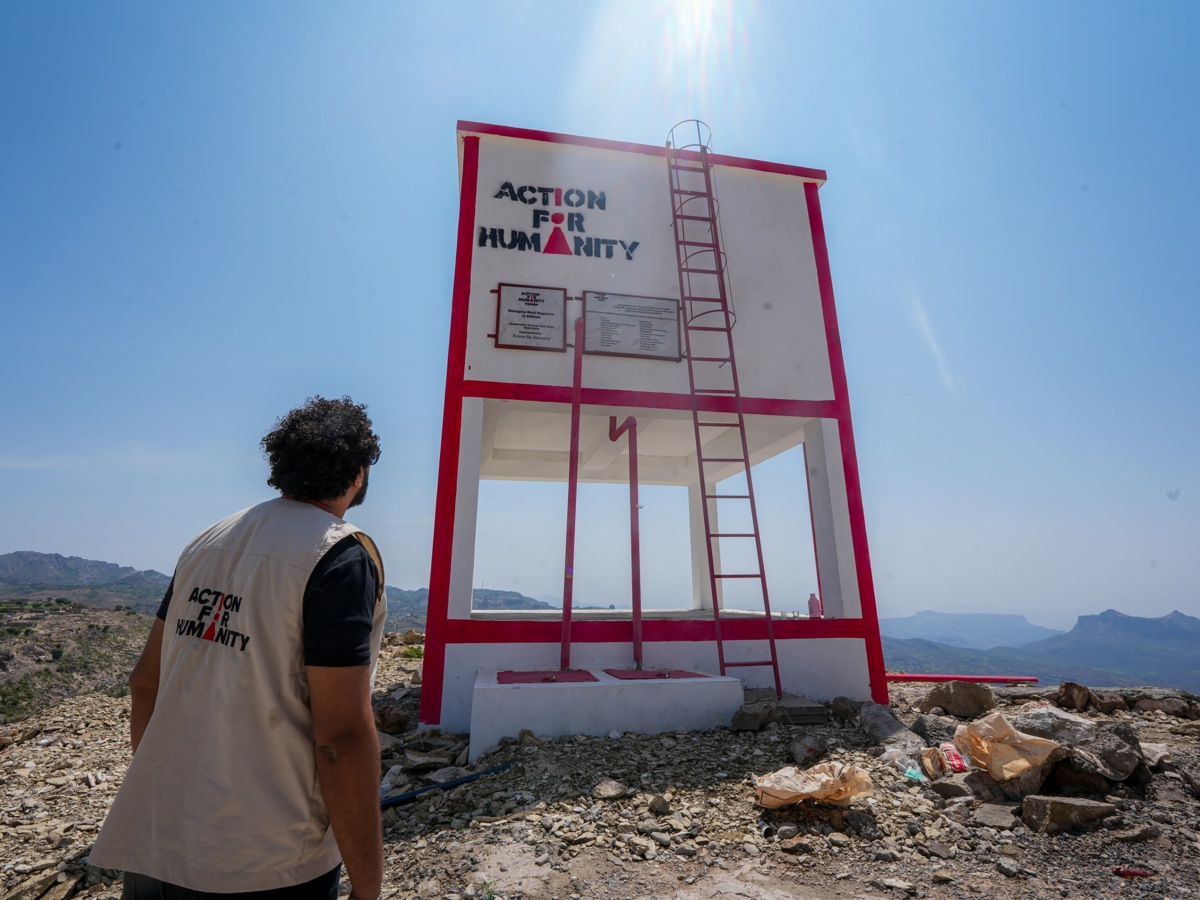 Water and Sanitation
More than 16 million Yemeni people (including 8.47 million children) are in urgent need of water, sanitation, and hygiene (WASH) assistance. This forces increasing numbers to resort to negative coping mechanisms, increasing the risk of malnutrition and waterborne disease.
We provide thousands of people with access to safe drinking water through a wide range of projects. These include building water tanks, drilling new wells, installing solar-powered pumps and providing chlorination tablets. 
Donate Now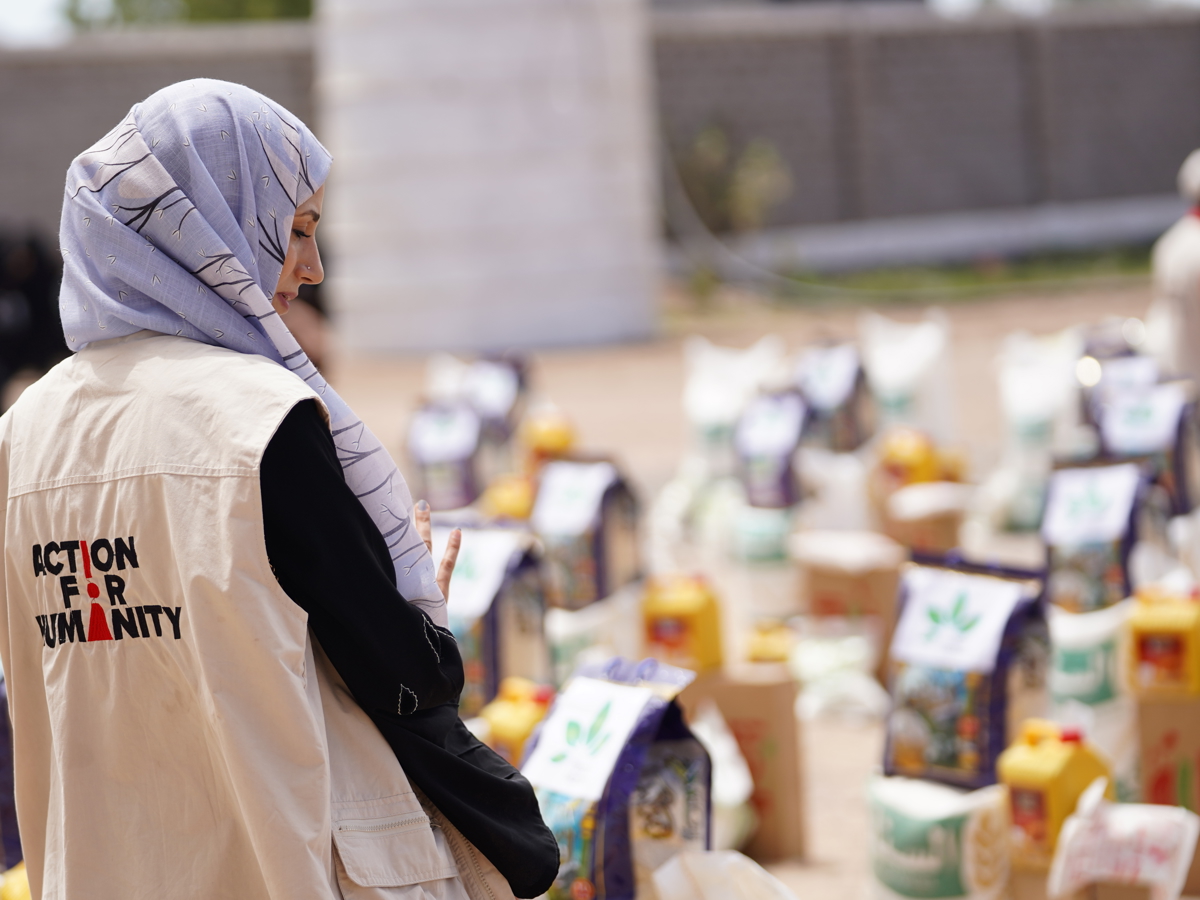 Food Security and Livelihoods
The ongoing conflict has decimated Yemen's economy. Vast numbers of businesses have closed, reducing purchasing power and compounding the scarcity of food, medicine and other essentials. 
In response, we provide wide-ranging support in the form of food aid, public services, and financial assistance. 2022 saw the launch of our livelihood restoration projects, which help families restore their income and re-launch small businesses. 
We also assisted families in some of Yemen's most impoverished areas by providing assets and cash assistance alongside business training. This project improved the resilience of 480 households by providing livelihood opportunities to those most in need. 
Donate Now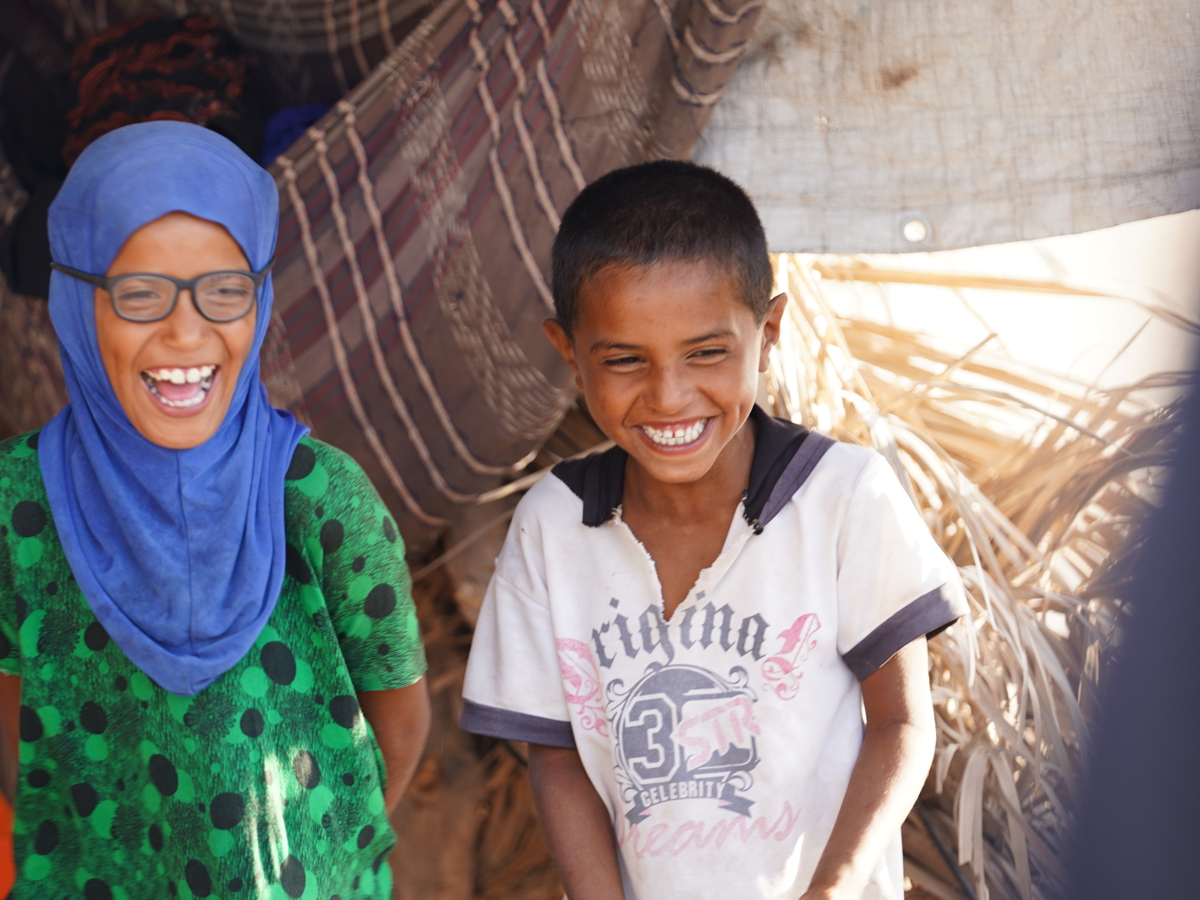 Orphans and Child Welfare
Roughly 1.1 million children in Yemen are orphaned due to the ongoing conflict. These children require financial support for essential items such as food, clothing, and school costs. Yemen's children are growing up through one of the world's worst humanitarian crises. With health facilities closed or partially functioning due to war, millions of children are vulnerable to diseases on top of an existing famine and poverty crisis.
Through our Sponsorship Programme, we minimise the risk, harm, exploitation and abuse of children. We sponsored 46 children in 2022 by providing their guardians with a monthly cash assistance to meet each child's essential needs. 
Donate Now