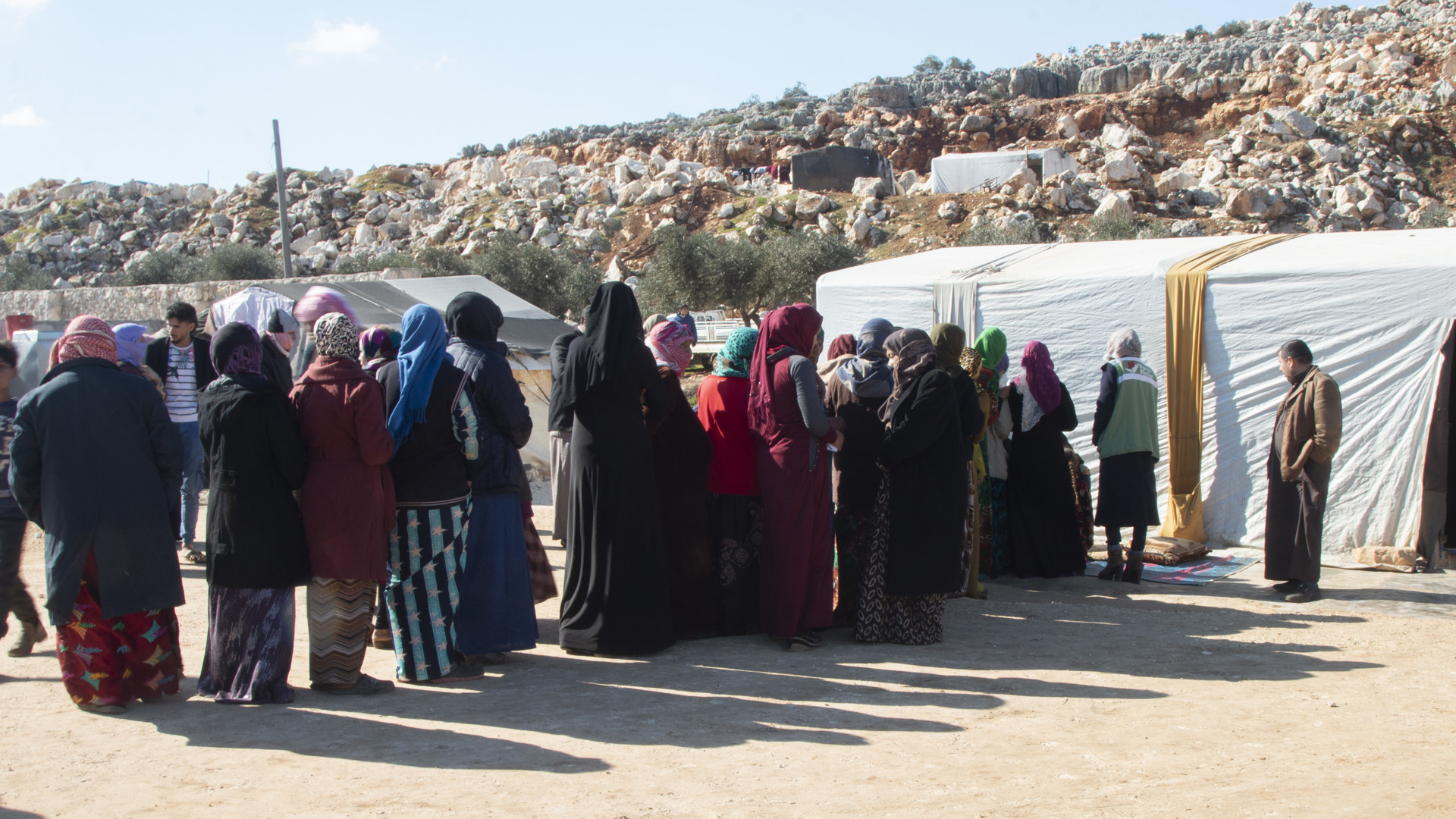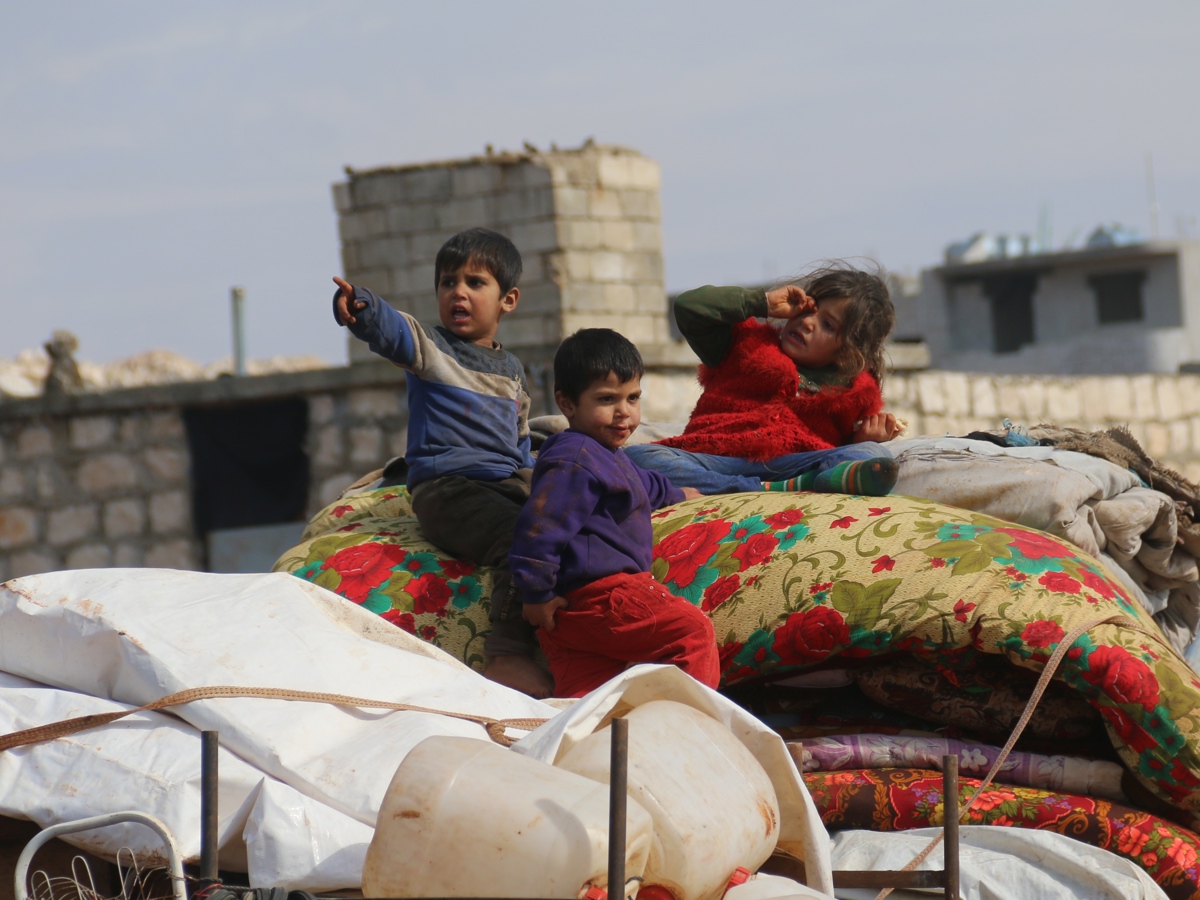 Palestine is in the grip of a humanitarian emergency.
Years of violence has left around half of the population in dire need of assistance. In Gaza, 68% of the population is food insecure. 7 out of 10 people face a daily struggle to put food on the table. Access to safe drinking water and sanitation also remains a challenge. Some 290 water, sanitation and hygiene facilities were damaged during a rise in hostilities, creating increased vulnerability to disease outbreaks.
Health services in Gaza have also been impacted - 33 health facilities were damaged during the violence, leaving swathes of the population cut off from vital treatment. With COVID-19 still a persistent threat, urgent action is needed to prevent further waves of infection.
Even in the hospitals that are functioning, medication is in very short supply. In short, if a person manages to reach an undamaged facility, they will potentially be unable to access life-saving care.
Our team is on the ground in Palestine responding to the emergency and ensuring that all people have access to assistance. As well as providing nutritional food packs containing enough ingredients to feed a family for a month, we run Livelihoods projects that help struggling families to generate income.
DONATE NOW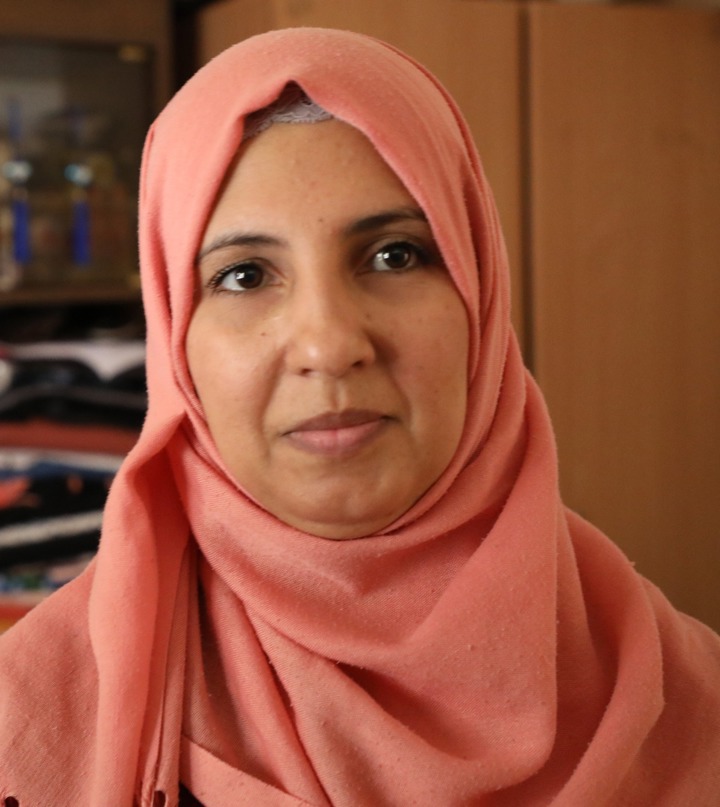 Support families in Palestine