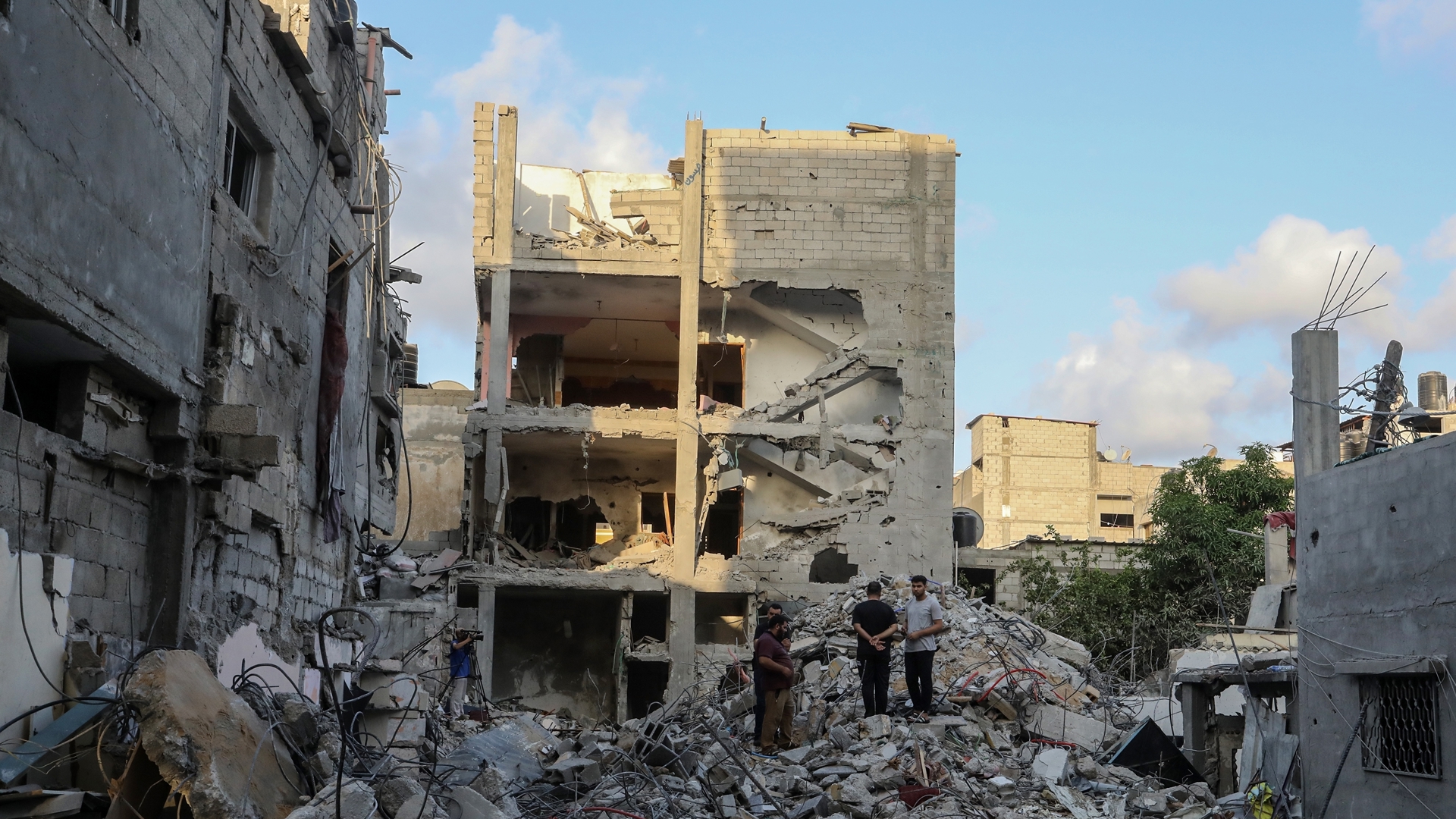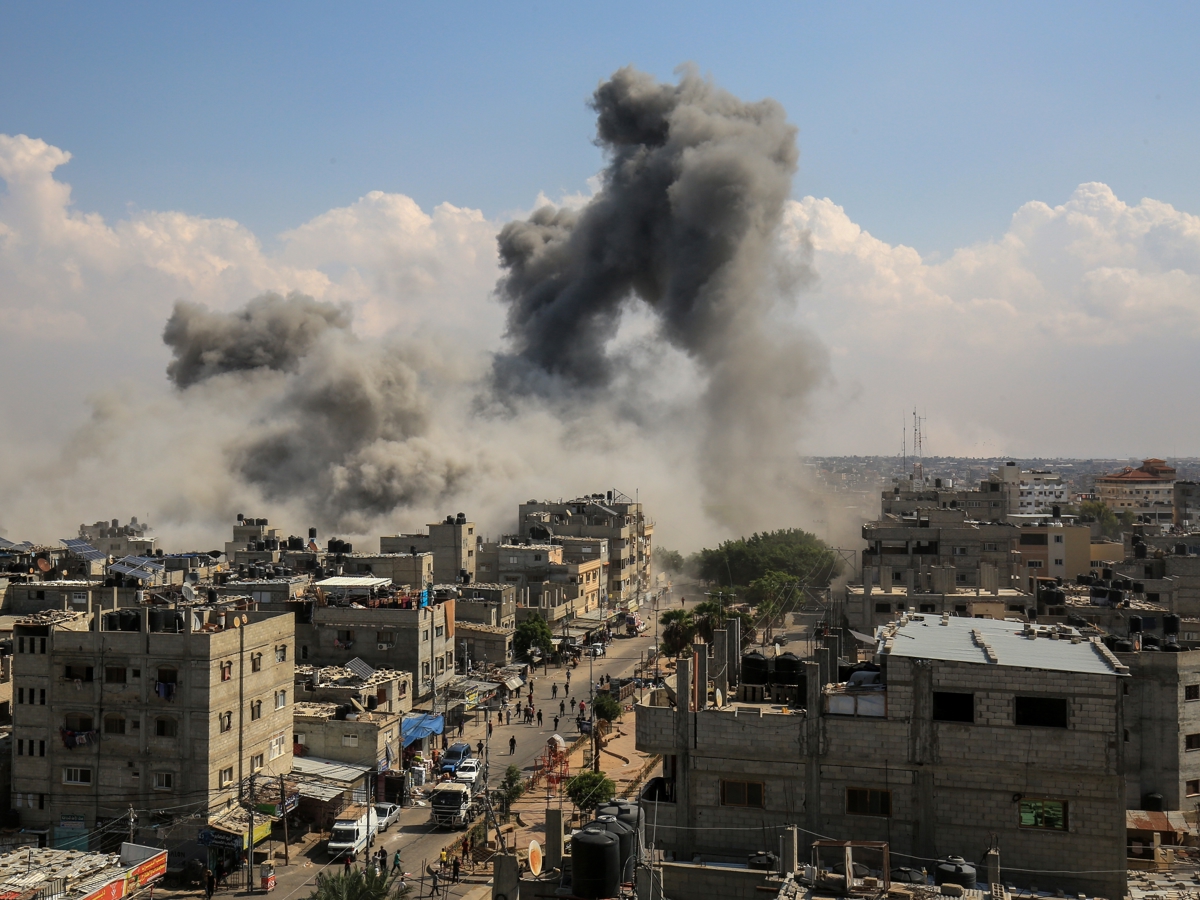 Over 15,000 Palestinian lives, primarily innocent women and children, have been tragically lost in the escalation of violence in Gaza, which is now devastatingly reaching the two-month mark. Thousands more civilians endure life- threatening injuries; the toll is predicted to escalate as the onslaught of airstrikes continue. The situation is deteriorating at an alarming pace, with children bearing the heaviest burden of this devastation. 
One of our staff members, Saed, who resides in Gaza, shared the following account with us:
"I witnessed five wars on Gaza since 2008. The previous wars are nothing compared to this one. There is no safe place in Gaza. Even the ambulances were targeted. Hospitals are being targeted. About 400,000 out of 2.2million Gazans fled their homes and took to schools as a refuge. Even some schools were targeted. No electricity for 6 days. No water for most of Gazans. The telecommunication infrastructure has collapsed. My kids and I sleep in one room so if my house is targeted we die together. The shelling is about 200m away from my house. I saw bodies, injuries, horrified kids and women. Gaza is now a place of death and horror".
Your donation today is essential for delivering critical emergency aid, life-saving sustenance, and urgent medical care to those in desperate need. Please act now to make a meaningful difference in their lives.

Here are some donation options for you to consider: 
£100 can provide emergency first aid items and medicine to 40 people.
£180 can provide a family with both food and Non-Food Item (NFI) vouchers in Gaza.
£420 can support an orphan for a full year.
£1,000 can provide access to clean water for over 500 individuals in Gaza.
£1,800 can offer financial aid to sustain a family for an entire year.
£5,000 can supply vital medical supplies to a hospital in Gaza
Your contribution, regardless of the amount, will make a meaningful impact on the lives of those in need.
Note: 
Action for Humanity is one of the few registered humanitarian organizations operating in the occupied Palestinian territories without facing sanctions from any internal entity. Action for Humanity has bank accounts and operates without complications. The organisation has a team within Gaza that implements projects directly and coordinates with governmental bodies such as the Ministry of Health and the Ministry of Social Development.
The shipment of medical relief materials have been purchased and delivered to the Ministry of Health. Action for Humanity will continue to purchase and deliver medical relief materials to medical institutions facing severe shortages.
TO DONATE VIA PAYPAL: https://www.paypal.com/donate/?hosted_button_id=QD6RMJAF66PL4
DONATE NOW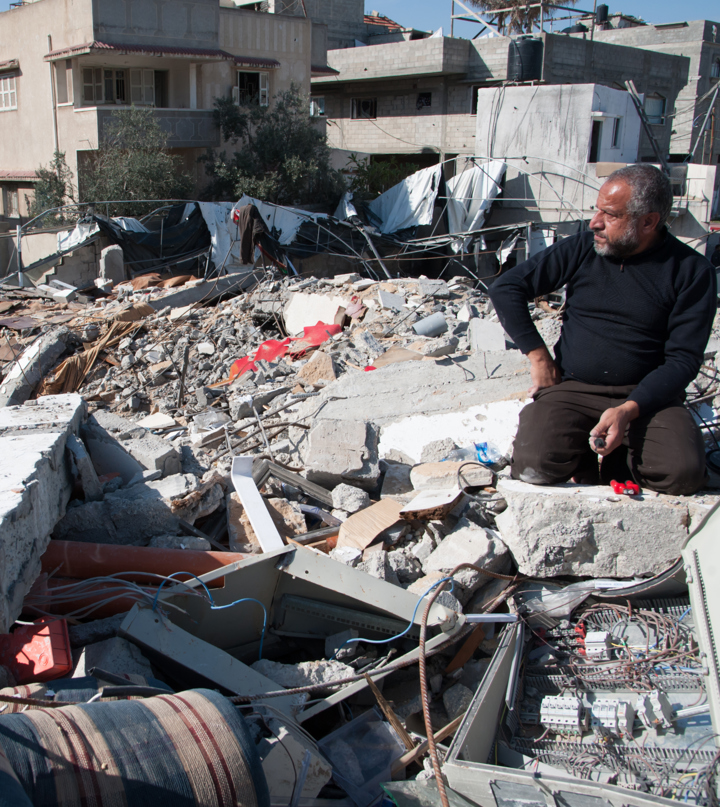 AFH Response During the October 2023 Gaza Crisis
Despite facing significant distribution challenges, we've successfully provided food vouchers and emergency kits to over 600 families in Gaza since the crisis began. We have also been supplying hospitals with vital medical resources.
In tandem with our emergency relief endeavours, our long-term projects in the region, including our photovoltaic solar system installed in 2022, continue to operate.
Our 2022-installed photovoltaic solar system is currently powering one of the few water systems ensuring uninterrupted access to safe water in Gaza. This system serves approximately 12,000 people. Access to clean water has been a longstanding critical issue in Palestine, and these solar-powered water solutions, requiring no electricity and relying solely on sunlight, are making a positive impact in the region.
Our team is actively preparing to distribute shelter vouchers. These vouchers aim to rehabilitate homes that have been devastated in recent escalations, focusing on restoring and securing affected residences. The initiative offers tailored repairs, complete reconstruction, safety enhancements, and essential utility restoration to those in need.
Please support our efforts for the people of Gaza.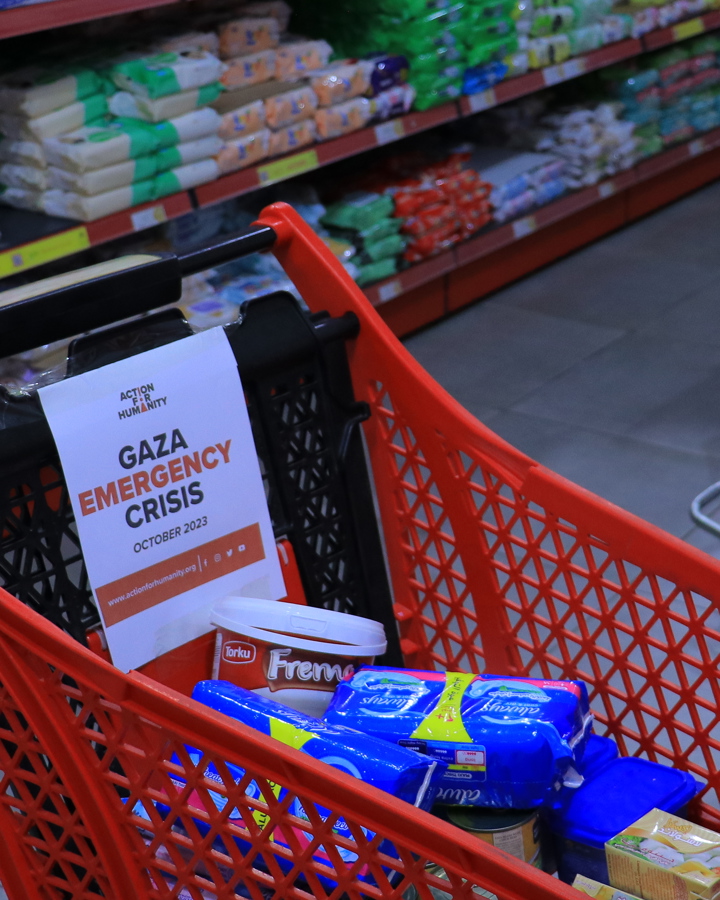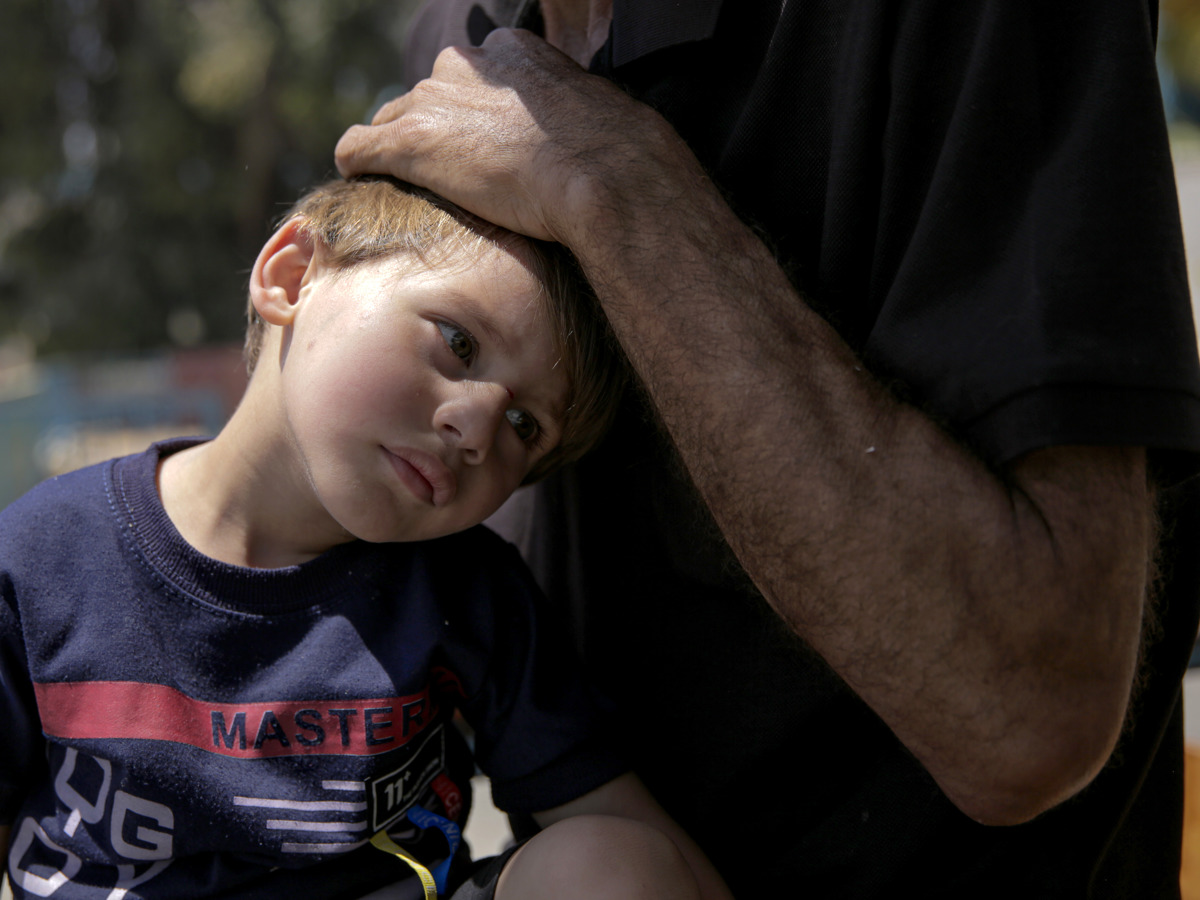 The Medical Infrastructure in Gaza is Crippling
With your support, Action For Humanity assisted Al-Shifa hospital, the main hospital in Gaza, to recover after yet another military offensive in May and at the start of October 2023.
The health system in Gaza is facing the dire consequences of the protracted emergency since the blockade started almost 16 years ago. The efforts to recover have been hindered by the lack of funding which impacted the zero-stock issue and the niche areas of care including emergency-related items.
According to the latest report from the Ministry of Health, approximately 43% of essential drug items were reported as being at zero stock, alongside 19% of medical disposables. The ongoing closure on Gaza, frequent military attacks, and the influx of injuries have led to the deterioration of available health services in the area and a decline in their quality.
With your donations, we will contribute to bridging the gaps in zero stock medical supplies through the procurement of medical disposables that are urgently needed by the Ministry of Health to enable the continuity of providing essential health services for the vulnerable population in Gaza. 
DONATE NOW