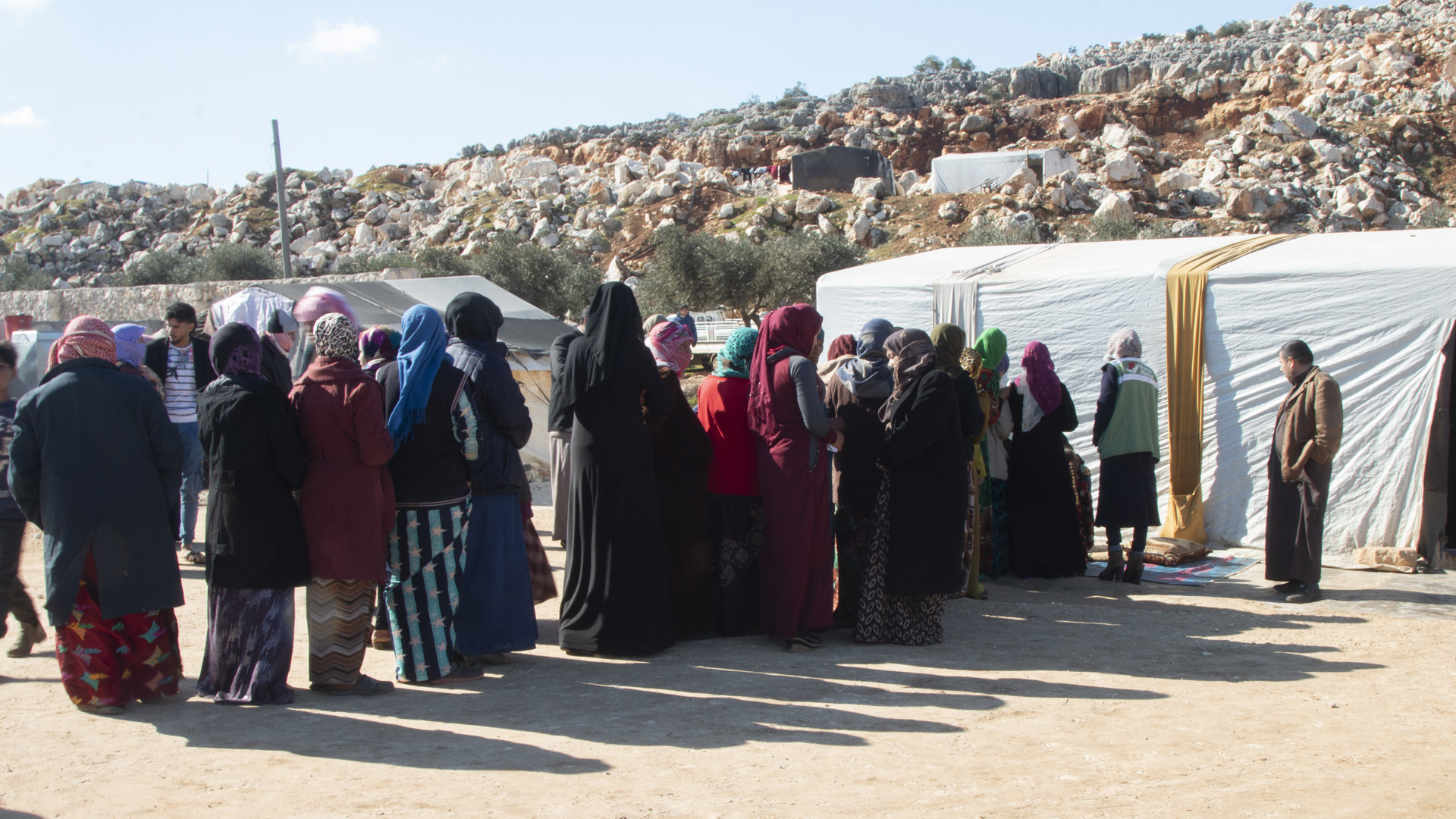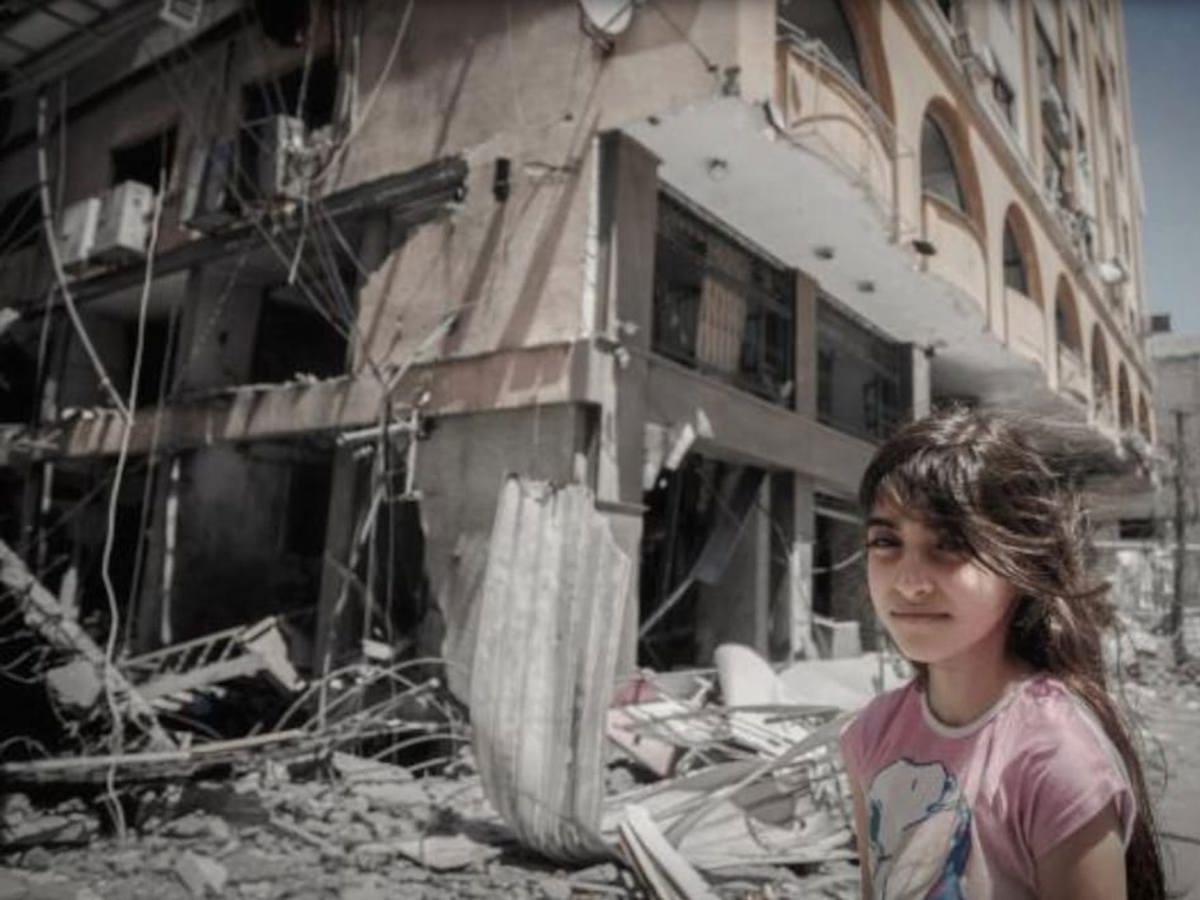 Violence is escalating in Palestine
Airstrikes have resulted in the deaths of 10 people and injured over 50 including children.
Hospitals of the Ministry of Health are working with less than half of their capacity, with a shortage of 40% in medications, 32% in medical supplies, and 60% in laboratory consumables.
Palestine is already in the grip of a humanitarian emergency and this violence will only make it worse. Years of unrest has left around half of the population in dire need of assistance. In Palestine, 68% of the population is food insecure. 7 out of 10 people face a daily struggle to put food on the table.
Access to safe drinking water and sanitation also remains a challenge. Some 290 water, sanitation and hygiene facilities were damaged during a rise in hostilities, creating increased vulnerability to disease outbreaks.
Our team is on the ground responding to the emergency and ensuring that all people have access to assistance. As well as providing emergency aid, food and medical care, we continue our work to build long term sustainable solutions through our livelihoods interventions and shelter programming.
DONATE NOW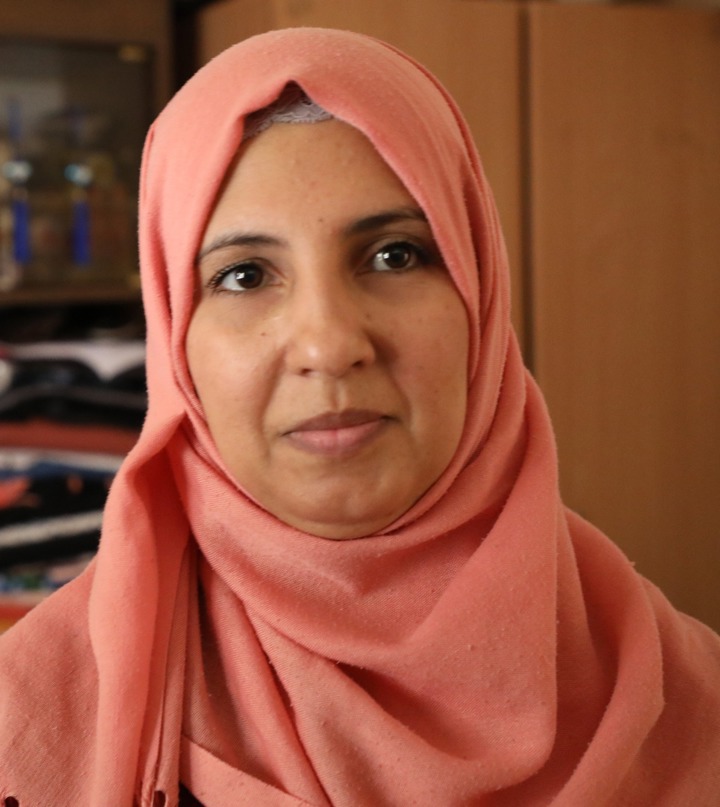 Support families in Palestine