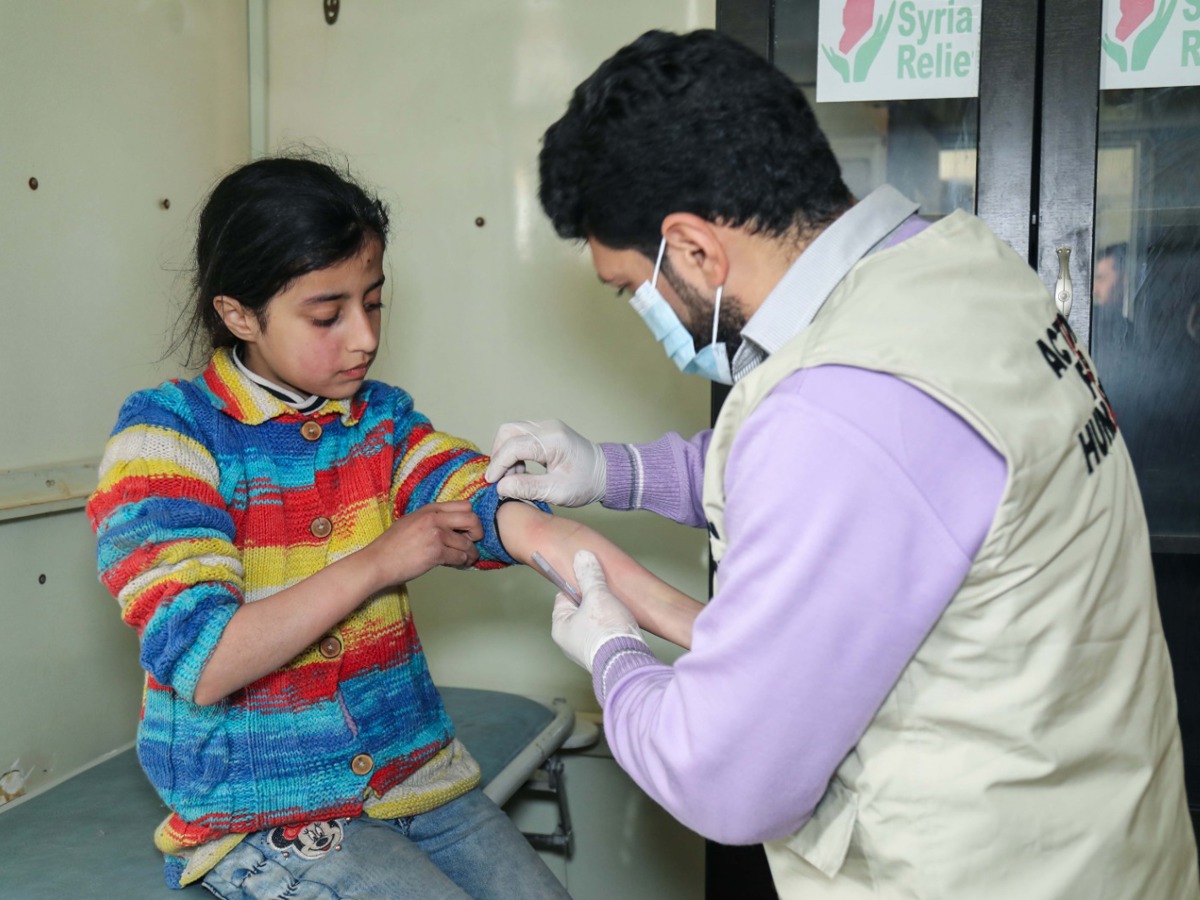 Humanitarian Overview
Syria remains trapped in a complex humanitarian crisis. 12 years of conflict have forced more than 12 million people to flee their homes. Six million are internally displaced and another five million are refugees in neighbouring countries. The majority are in urgent need of food, shelter, healthcare and protection. 
Donate Now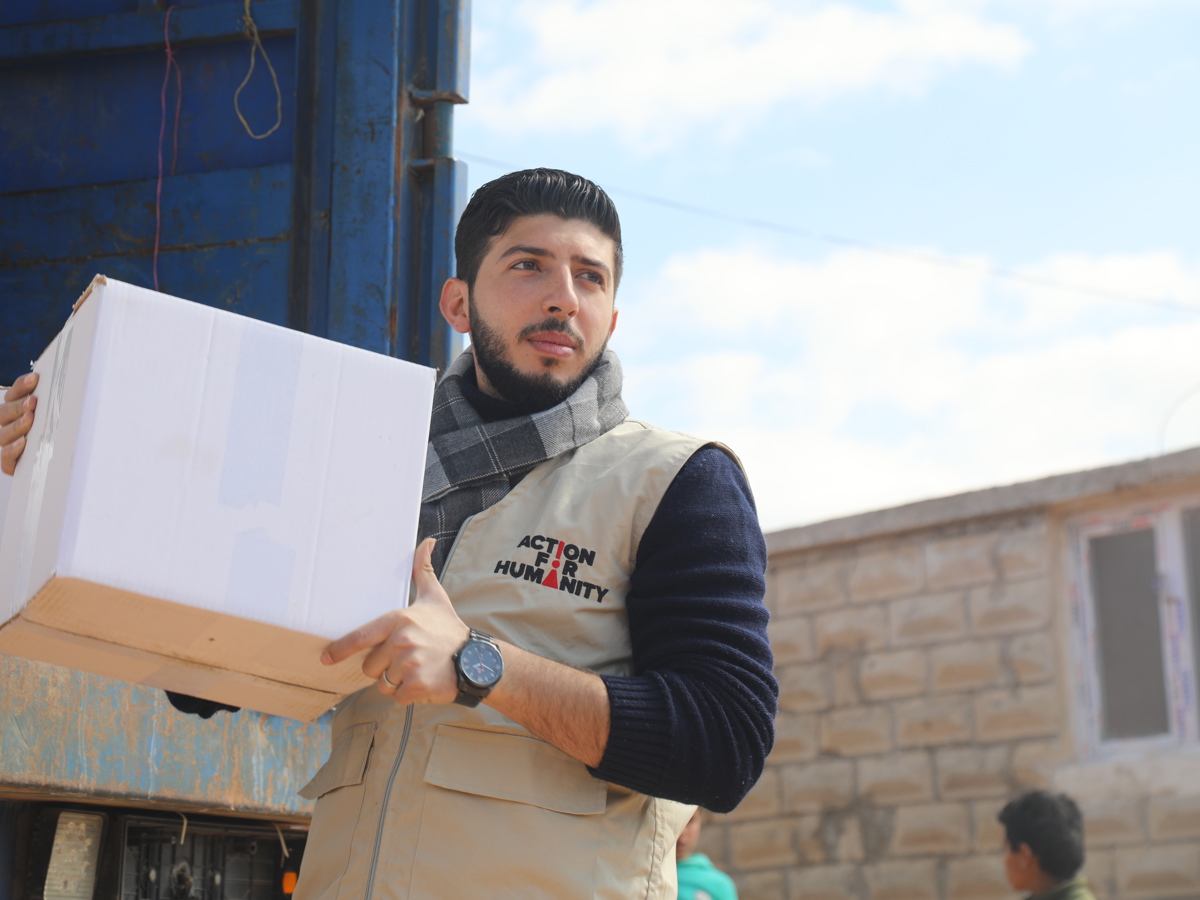 Food Security and Livelihoods
The country continues to grapple with severe food insecurity, with 12.4 million people facing food insecurity. In early 2023, hunger rates hit their highest point since the conflict began. A staggering 70% of the population is unable to put food on the table for their families. 
Child malnutrition is increasing at a speed never seen before. In northeast Syria, the condition has surged by 150% in a six-month period. This has coincided with an 800% increase in food prices. 
Record droughts have devastated the agricultural sector. This has left swathes of the population without the income needed to afford the basics, driving food insecurity even further. 
In response to these interlinked crises, our teams:
Distribute food aid 

Provide cash assistance 

Implement livelihoods projects 
This ensures that families' immediate needs are met and builds long-term resilience against future shocks. 
DONATE NOW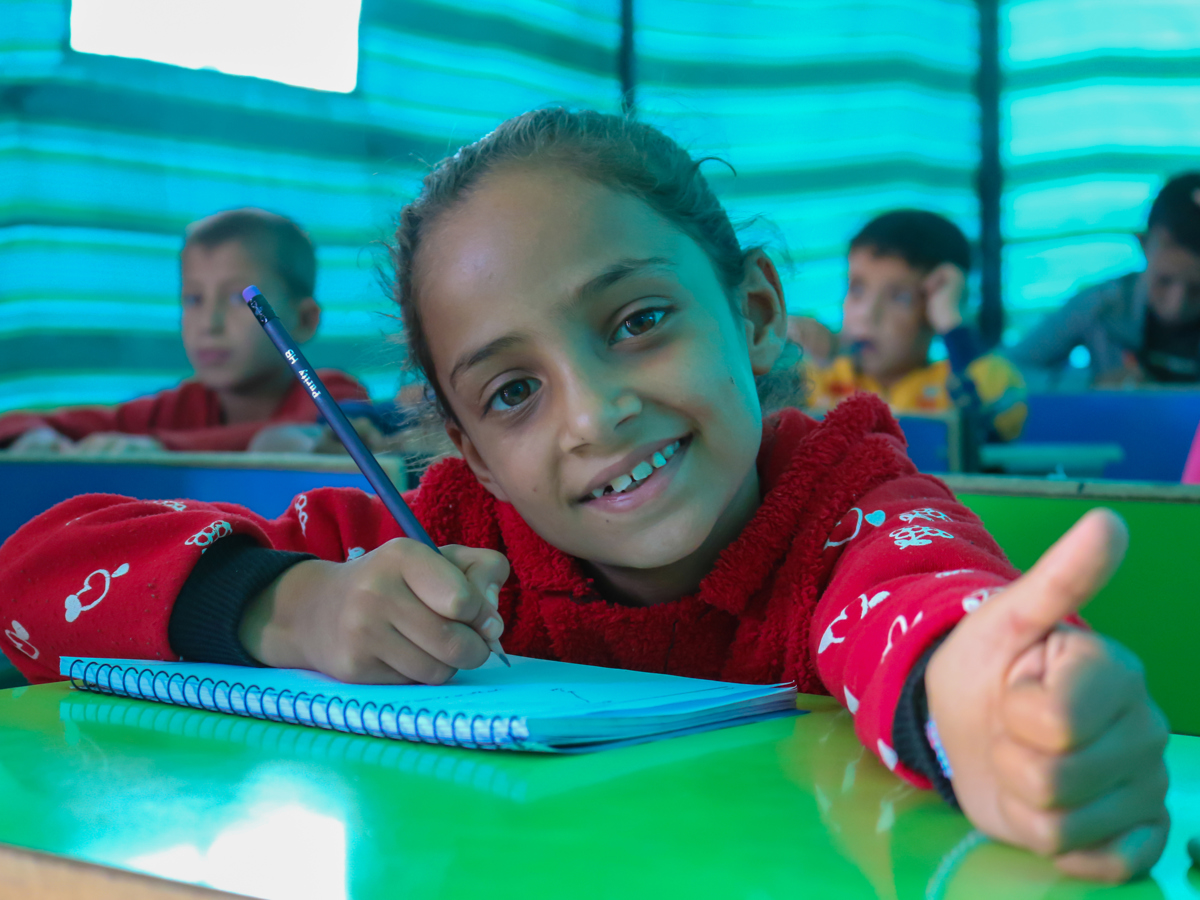 Education
After 12 years of crisis, a generation of Syrian children has lost access to education. 7,000 schools have been damaged or destroyed, leaving more than two million children out of school. 
The impacts of this are devastating. With no school to provide a sanctuary, children are at extreme risk of child labour, child marriage, and other protection concerns.
In response to this crisis, we run an education programme that provides more than 350,000 students in Northwest and Northeast Syria with access to education. Our key projects include school rehabilitation, teacher training and provision of accelerated learning programmes. 
Donate Now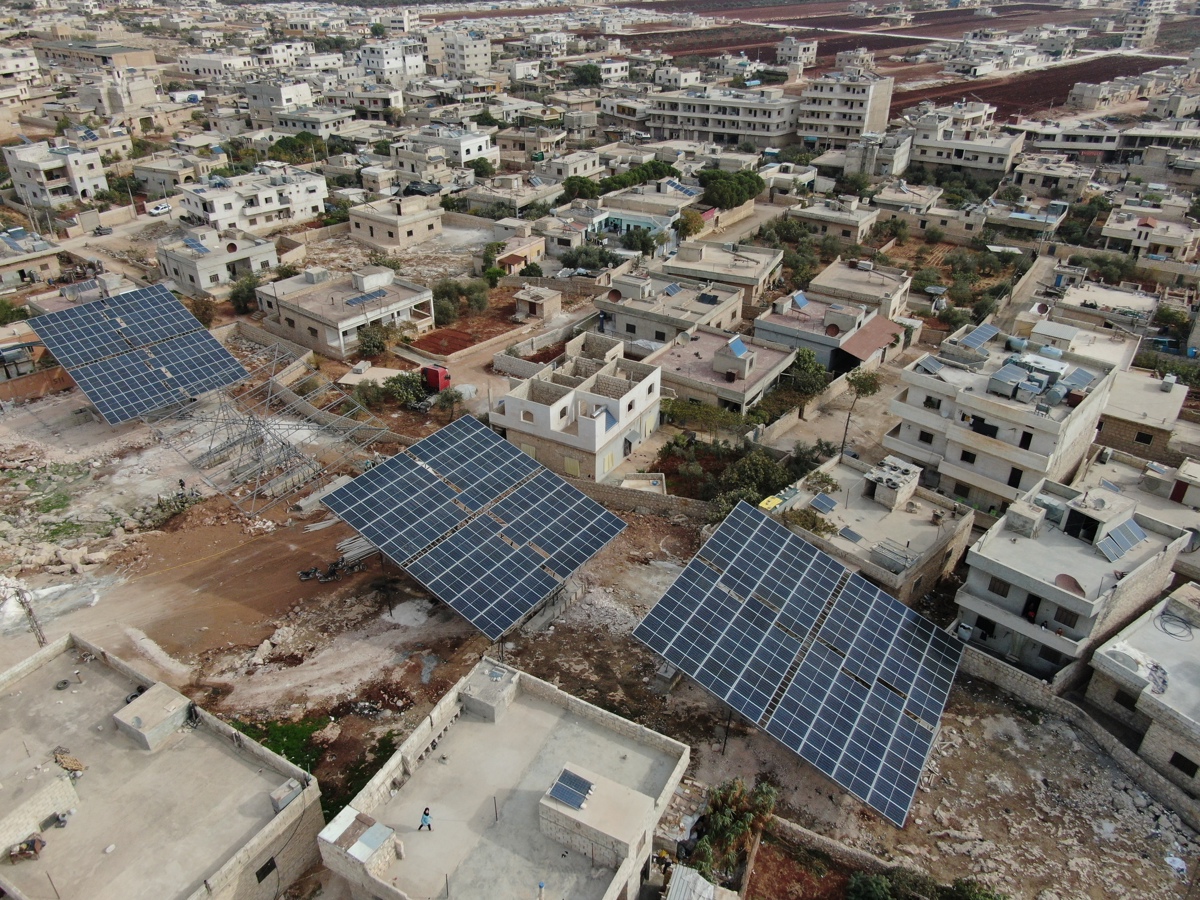 Water and Sanitation
Access to clean water is a human right. But across Syria, 7.6 million people are in acute need of water, sanitation and hygiene services. The situation inside IDP camps is particularly difficult, with the lack of electricity making it almost impossible to access clean water. 
Our teams run water trucking projects that provide clean water to IDP camps across northern Syria. 
Donate Now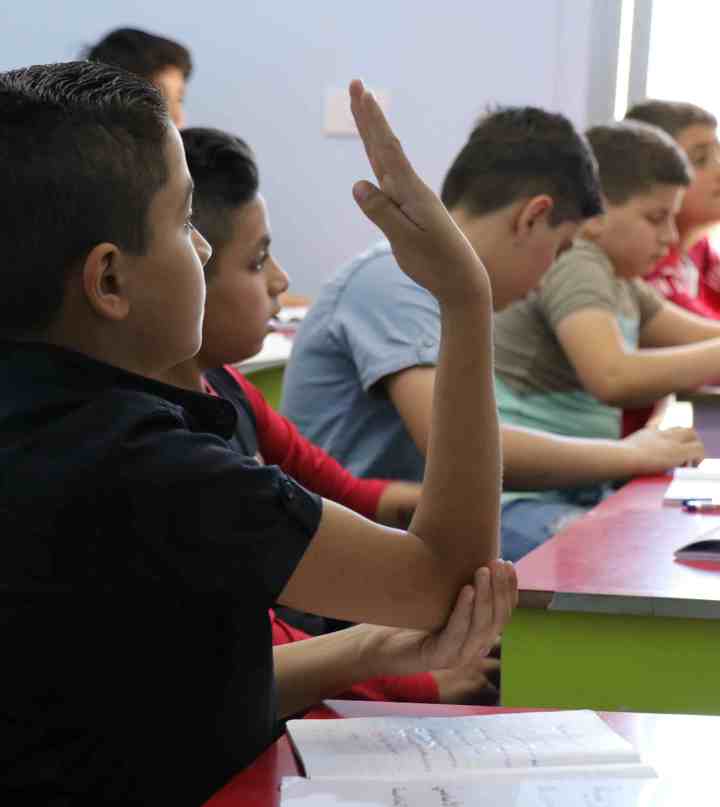 Support Our Syria Projects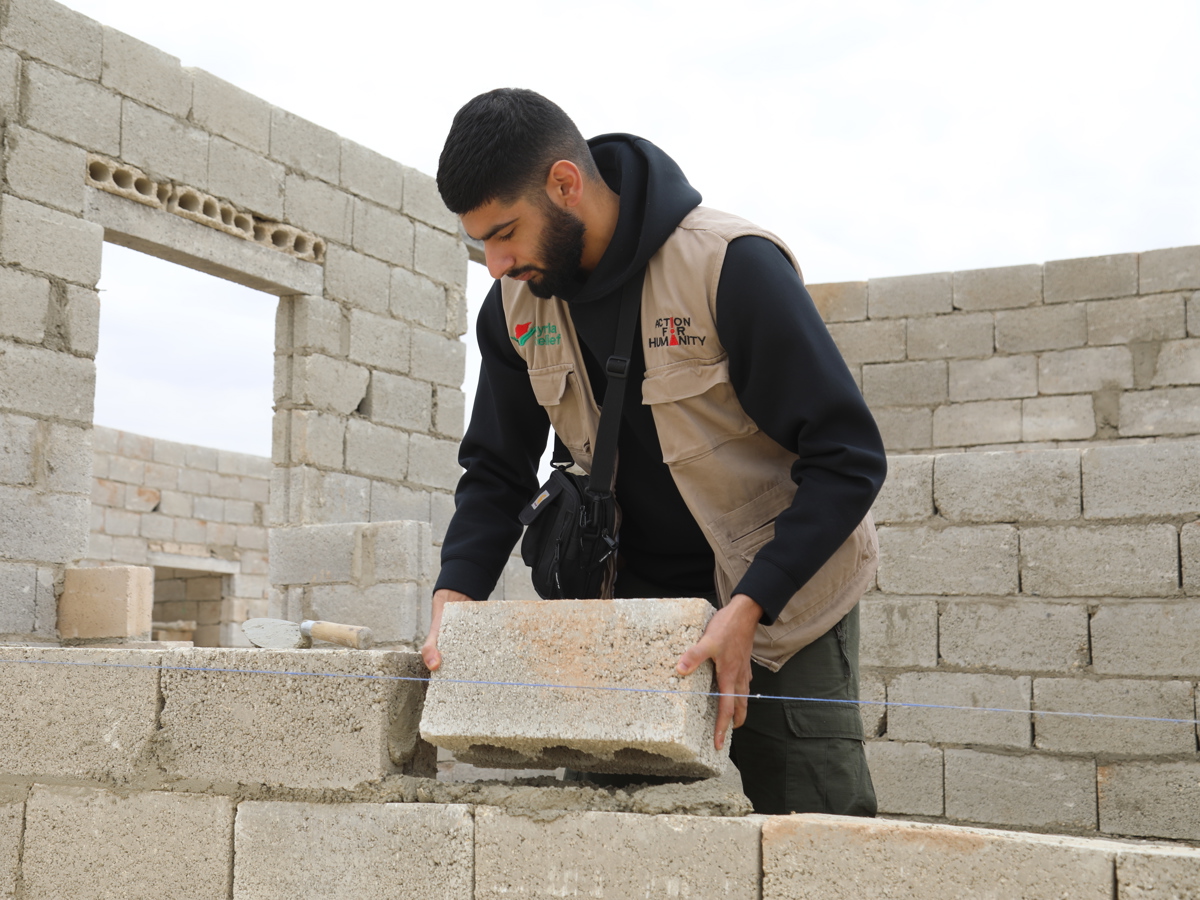 Camp Management and Shelter
As of 2022, informal camps in Syria hosted almost 2 million internally displaced people. Every year these sites are impacted by extreme climate events, such as flooding and snowstorms. One third of IDP camps were flooded in 2022. 
We believe that all people deserve a safe and dignified home. For this reason, we're rebuilding Syria, one village and one home at a time. In 2022, we completed our first housing project. This provides hundreds of climate-resilient homes featuring a bathroom, kitchen and separate living space. 
We have also started Phase 2, which will see the construction of another 500 homes as well as a school, primary health centre and place of worship. 
Donate Now