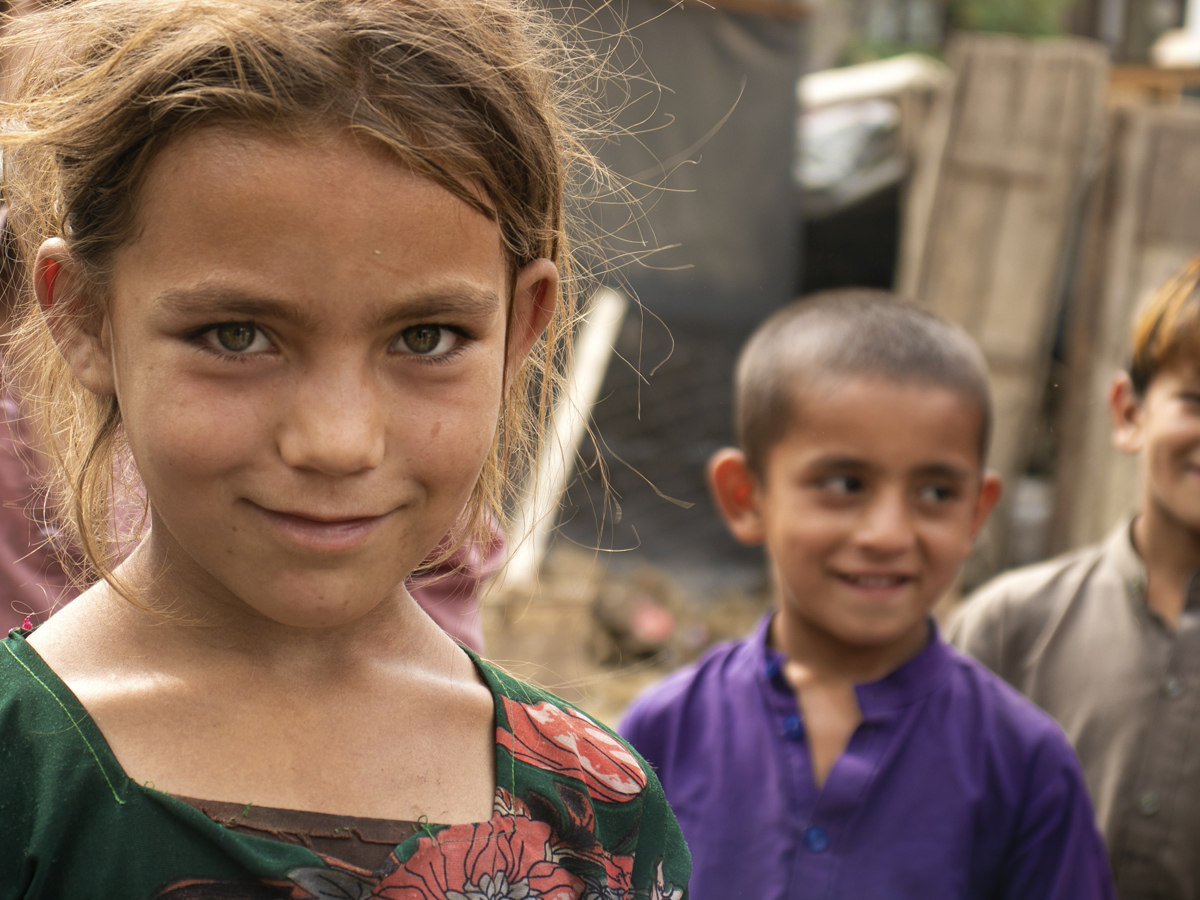 Humanitarian Overview
Afghanistan's political change in 2021 resulted in a severe humanitarian crisis. 24.4 million people in Afghanistan were in humanitarian need in 2022, up from 18.4 million people at the start of 2021. 55 percent of the population were in crisis or met the criteria of emergency levels of food insecurity. 
In 2022, our work in Afghanistan combined emergency response with development. We provided life-saving humanitarian aid such as food packs and winter kits during the harsh winter. And we supported many families by running education and WASH projects across the country.
Donate Now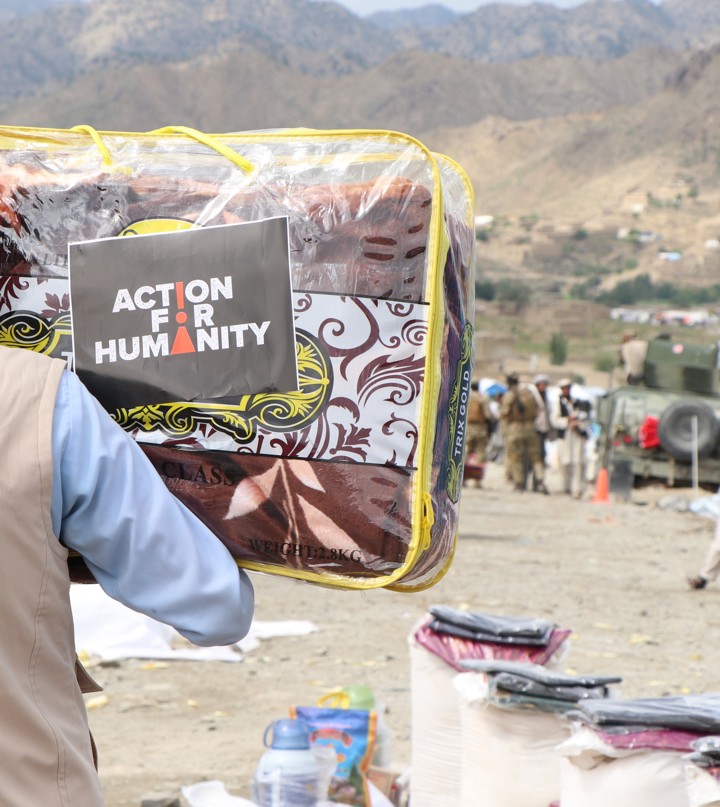 Support Our Afghanistan Projects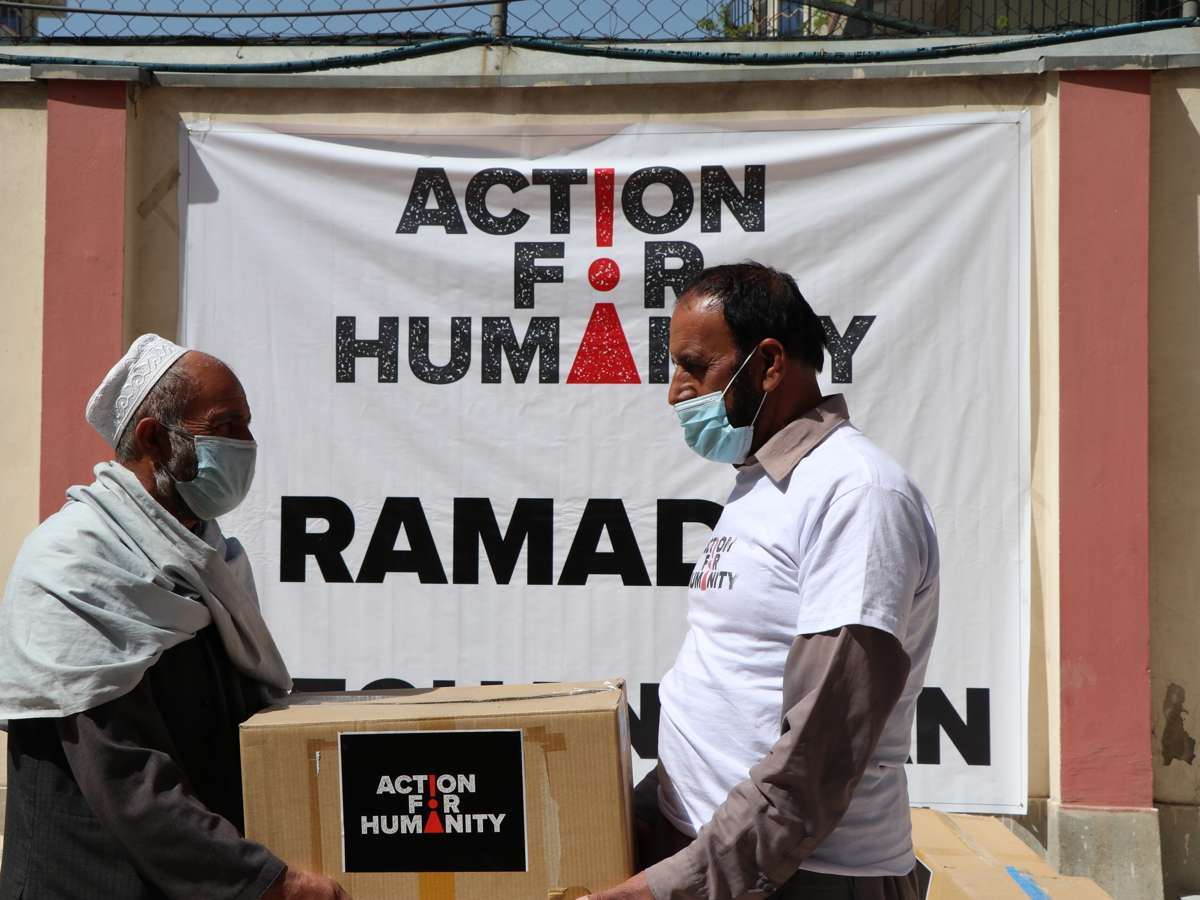 Food Security and Livelihoods
19.9 million people in Afghanistan were identified as acutely food insecure in 2022. The impact of disasters and dependency on water from rain or snowmelt severely limits the agricultural sector, which provides a source of income for 44 percent of the population. 
Our teams are on the ground ensuring that food aid reaches those most in need. In 2022, provided food to more than 11,300 individuals in the form of food parcels, hot meals and meat. 
Donate Now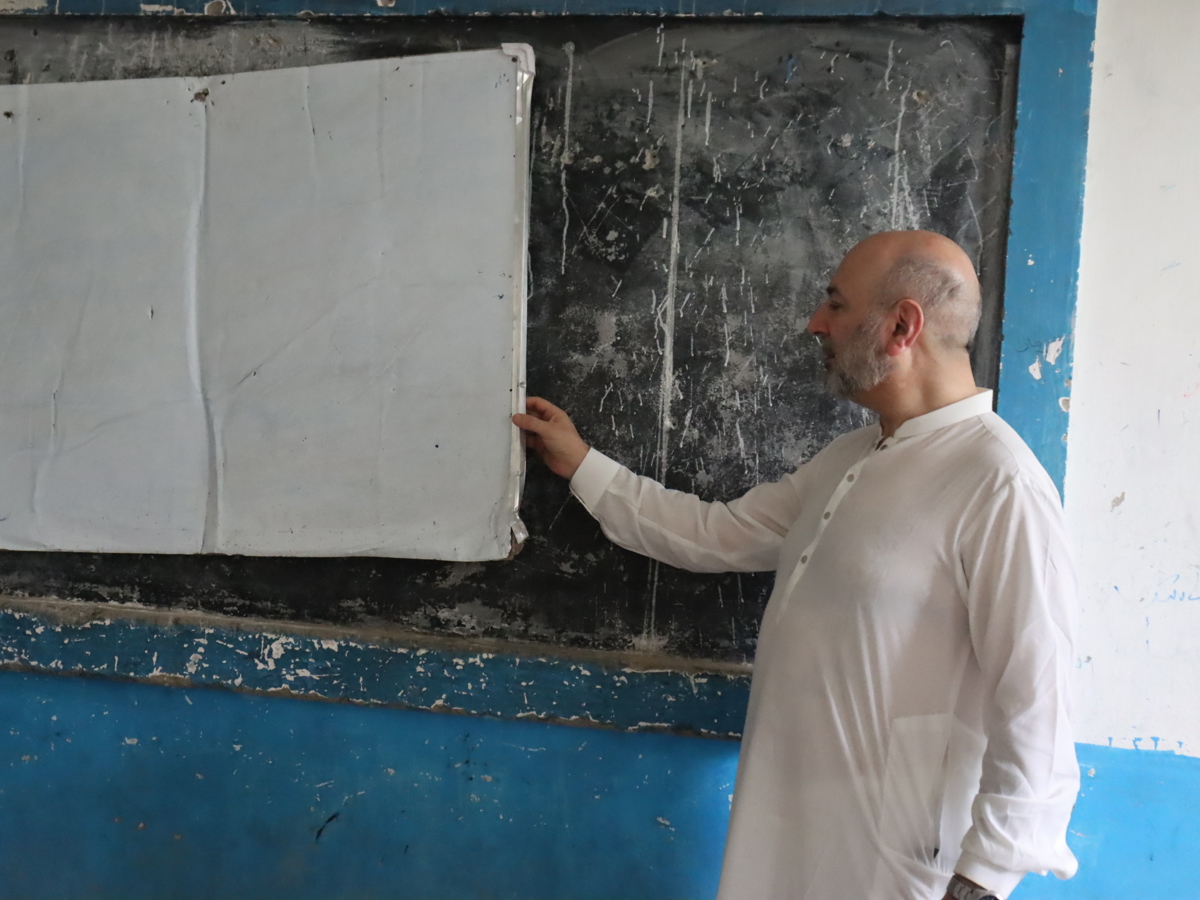 Education
Afghanistan's education system has been devastated by more than three decades of conflict. For many of the country's children, completing primary school remains a distant dream. An estimated 3.7 million children are out-of-school in Afghanistan – 60% of them are girls.
Through our Education Response, we improve access to education and build better schools in the country. One of the key education projects in the country was rehabilitation of a public-school of 1,200 pupils in Gelan district of Paktika.
Donate Now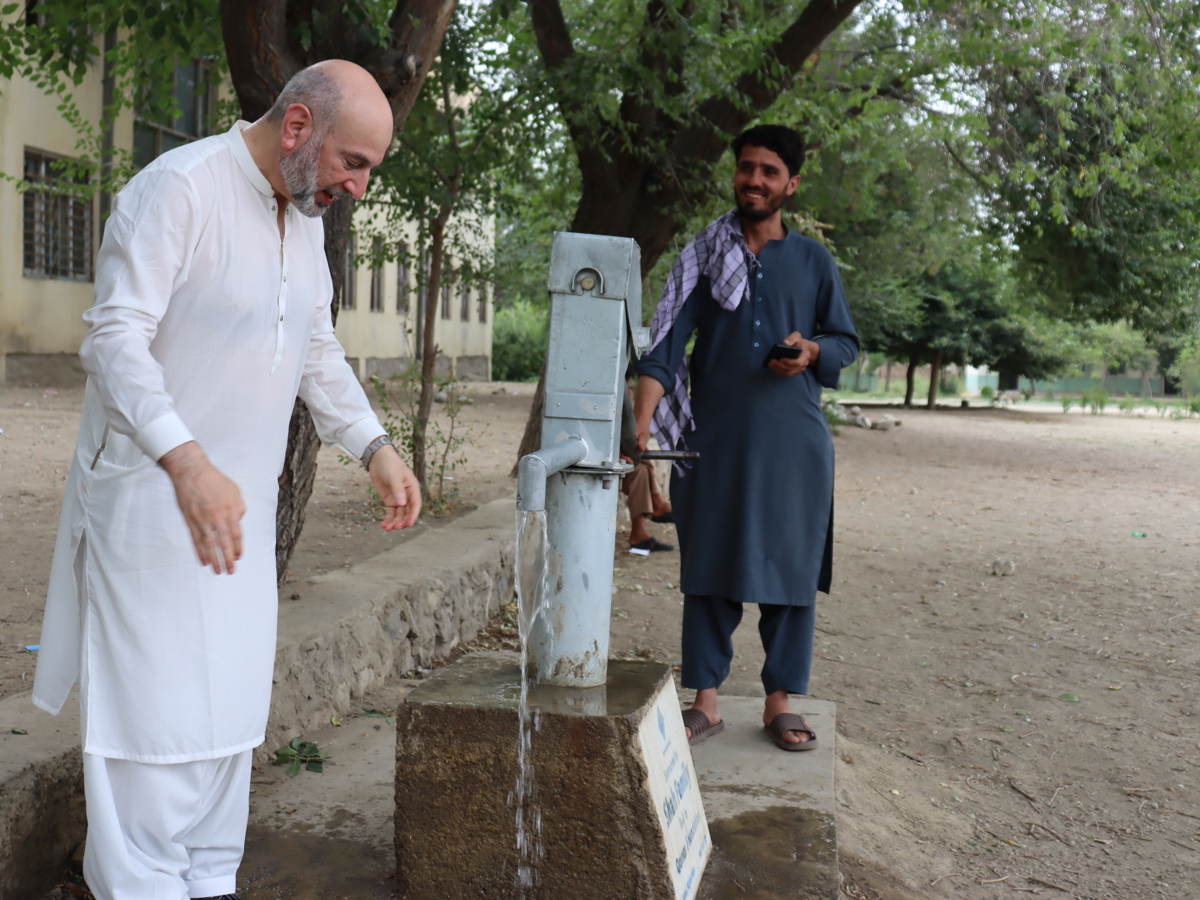 Water and Sanitation
Around 8 out of every 10 Afghan people drink unsafe water. 4.2 million people practise open defecation. In recent years, drought has exacerbated water scarcity in Afghanistan. Decades of conflict and instability compounded by climate change have decimated most of the water infrastructure of the country. 
Our Water and Sanitation Team works to bring clean water, separate toilets for boys and girls, and handwashing stations to schools and places of worship in Afghanistan. During the 2022 earthquake response we provided hygiene kits and clean water to those affected. 
Donate Now