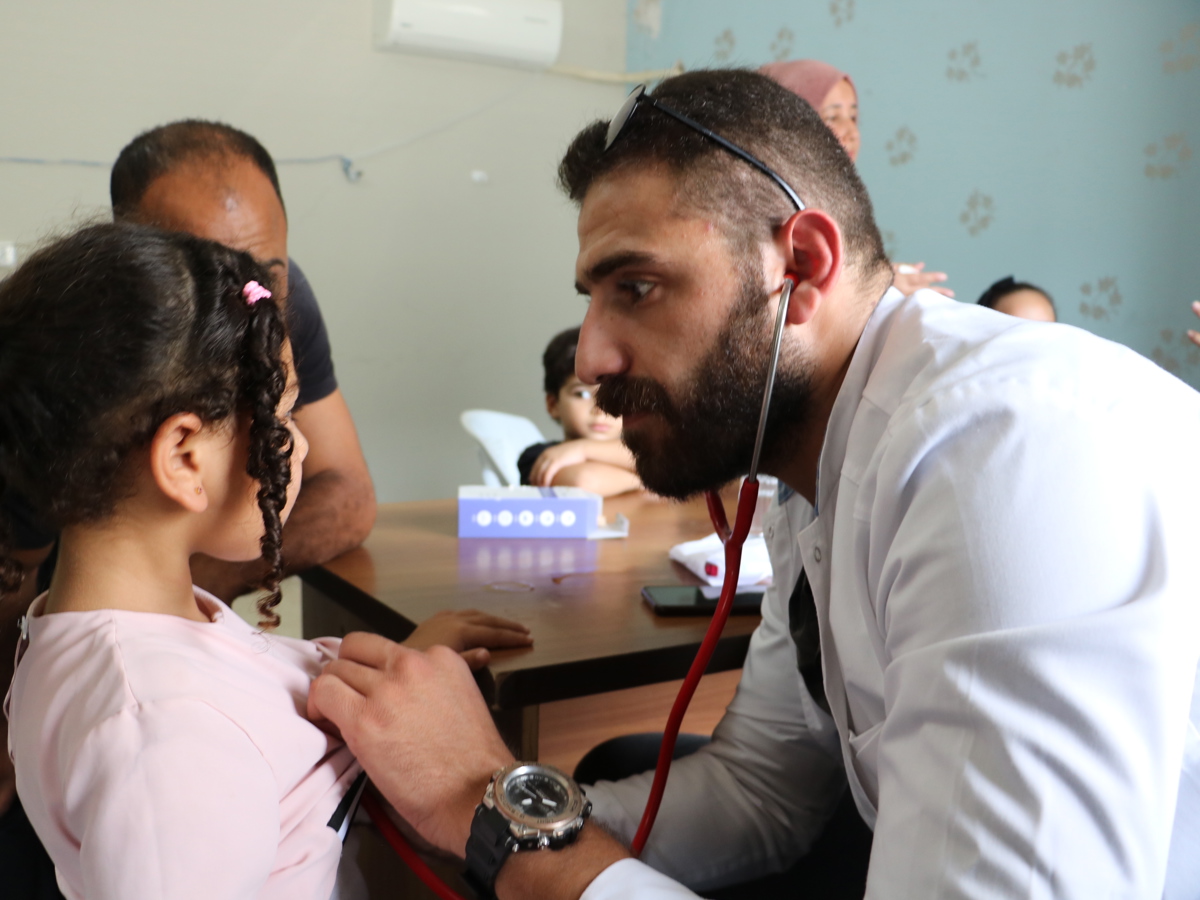 Humanitarian Overview
Since the start of the Syrian conflict in 2011, over one million Syrians have fled into Jordan. Jordan also faces a complex set of challenges that have been exacerbated by the COVID-19 pandemic. In 2020-21, political instability and COVID-19 substantially expanded humanitarian needs across all nationalities in Jordan. 
Donate Now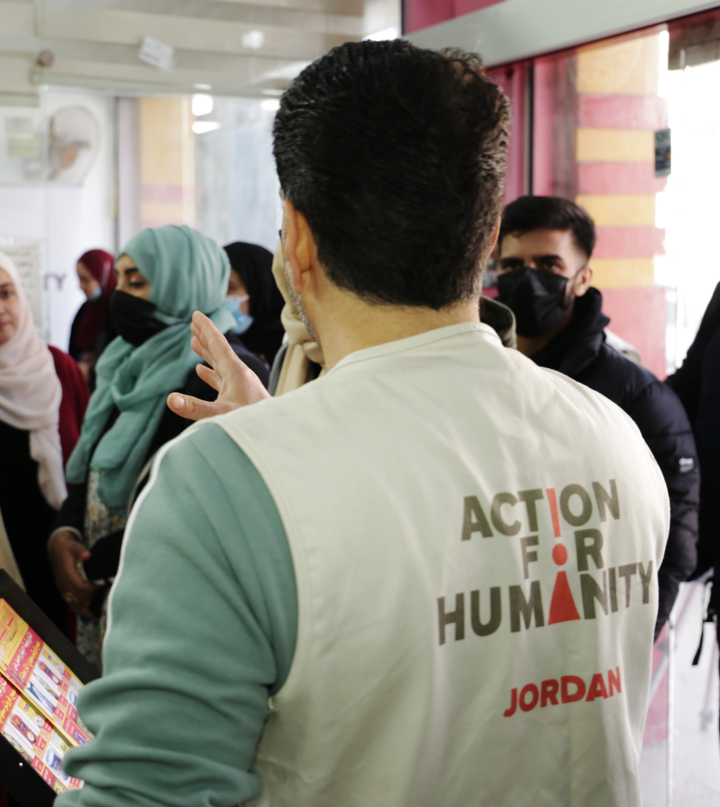 Support Our Jordan Projects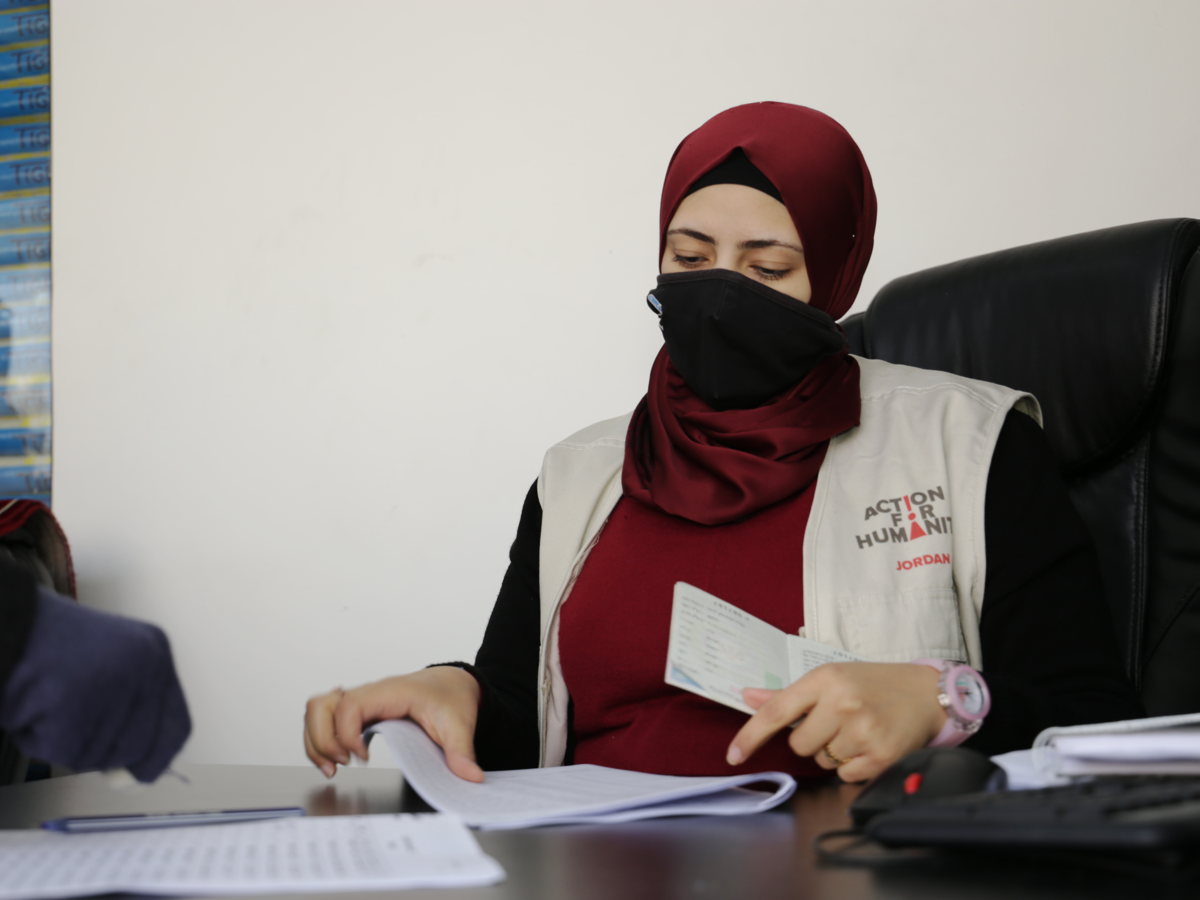 Food Aid
More than half (58%) of refugee households are food insecure and the other half are vulnerable to food insecurity. Female-headed households, small households, and households with persons/members with disabilities continued to have disproportionately poor food consumption. 
Our teams on the ground provide life-saving food aid to thousands of people in need. This takes the form of vouchers that are valid for food and Non-Food Items (NFI).
Donate Now
Shelter
Through our Shelter projects, we rehabilitate and renovate damaged households. This is crucial in improving the health and safety of families and increasing economic development opportunities within the community. 
The families reported a substantial increase in quality of life, with improved living conditions and a feeling of increased safety. 
Donate Now