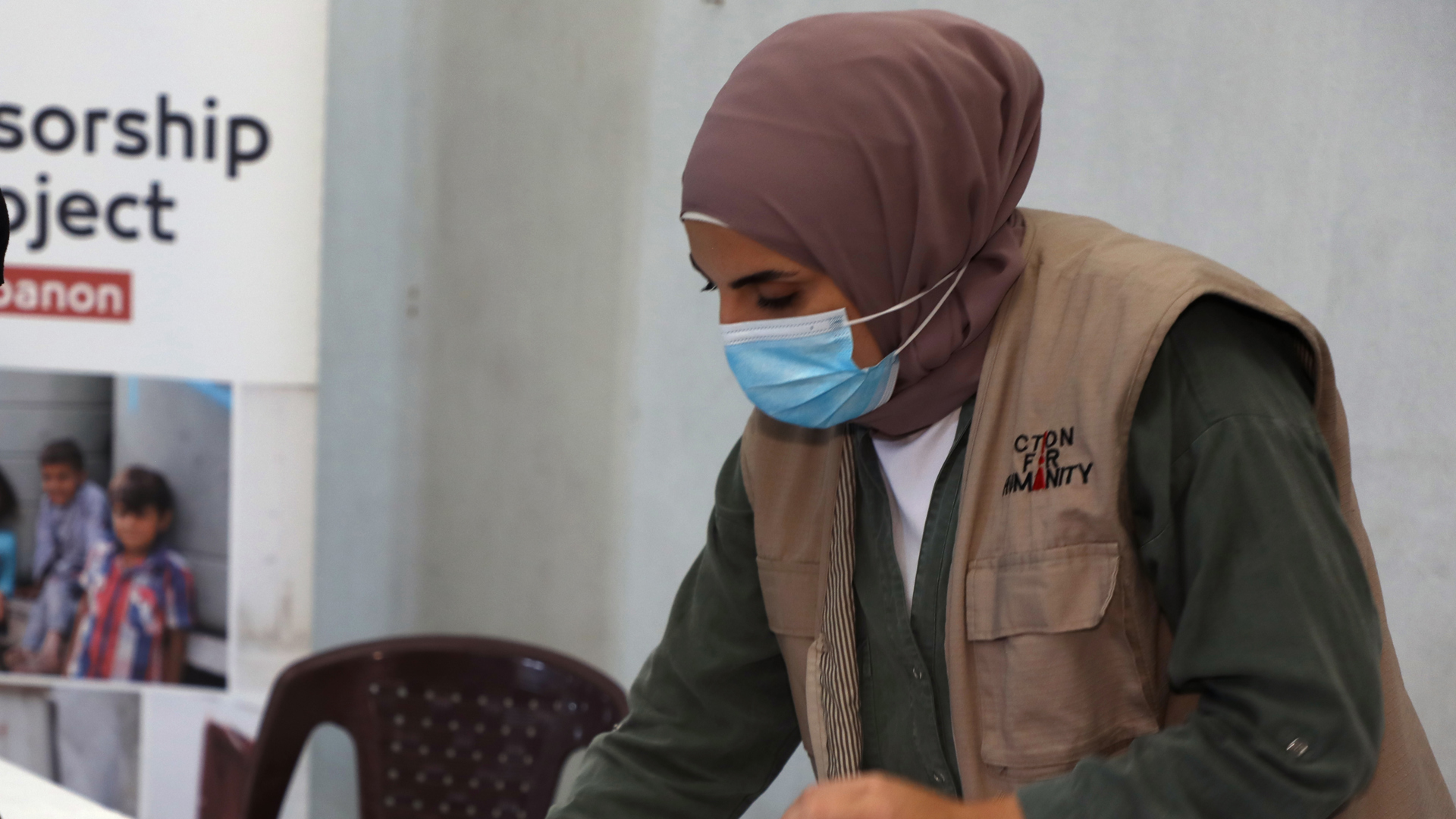 Our Leadership
Meet Our Core Team - Building Trust, Delivering On Our Mission.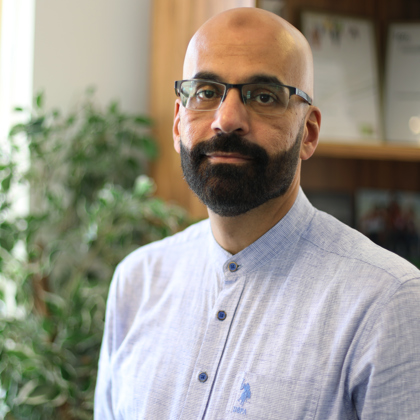 A MESSAGE FROM OUR
CHIEF EXECUTIVE OFFICER
Othman Moqbel
In my years of experience in this sector, I have seen the power of people to affect change. Everyday I am inspired by the stories of our staff, volunteers and donors who show unwavering support in helping us accomplish our mission. We work diligently to ensure the voices of the oppressed are heard, the biggest challenges of our time tackled, and we continue saving lives when disasters strike. I hope you will join us.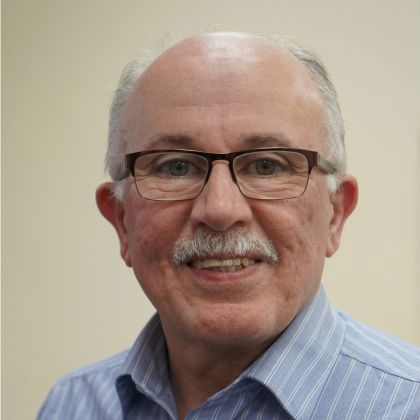 A MESSAGE FROM OUR
CHAIRMAN OF TRUSTEES
Dr. Ayman Jundi
As the Chairman of the Board of Trustees, I am forever confident and optimistic about where our organisation is heading. We continue to invest in robust operating models, systems and procedures. This has allowed us to launch and implement innovative and ambitious programmes that are truly helping save lives on the ground. I, along with my fellow Trustees, have made it our mission to ensure that our organisation maintains the highest levels of accountability and transparency for our partners, donors and supporters.
Every donation has the potential to change a life and save a life, that is why we ensure that donor money is used to best serve those in needs. Action For Humanity's Board of Trustees acts to ensure that we never lose sight of the better world we are working to create.
Some of their roles include
Ensuring the expected standards of governance, accountability and transparency are met.

Approving budgets, audited financial statements and governance policies.

Ensuring all laws, rules, regulations and policies - including those addressing conflicts of interests and ethics - are rigorously followed.

Providing general oversight and creating a culture of excellence within the organisation.