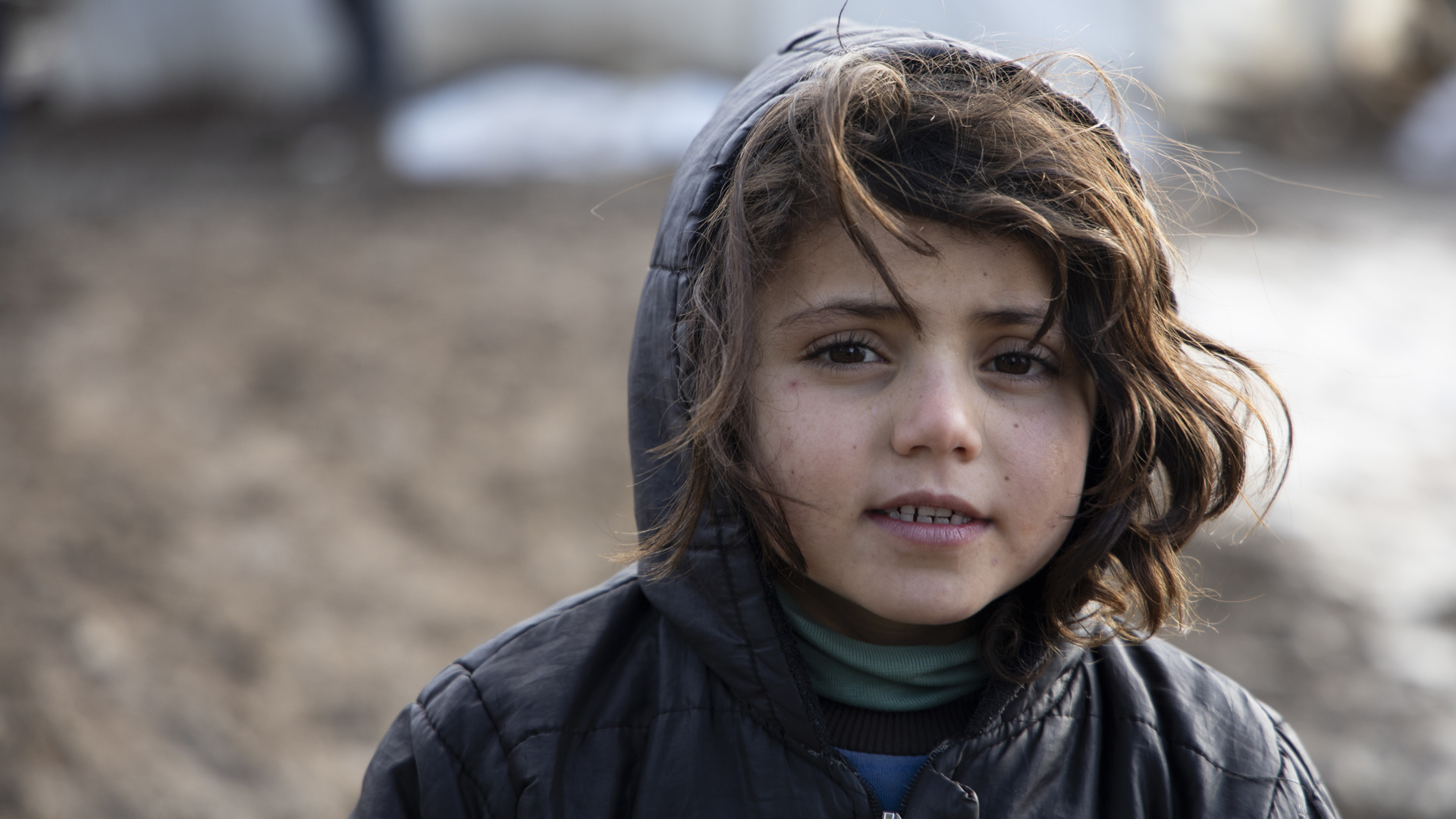 OVERCOMING WINTER
Across the globe, families face harsher weather, without access to the support they need.

We pride ourselves on reaching even the most remote and challenging locations, ensuring that assistance reaches global communities who need it most.

Donate now to support those facing a harsh winter.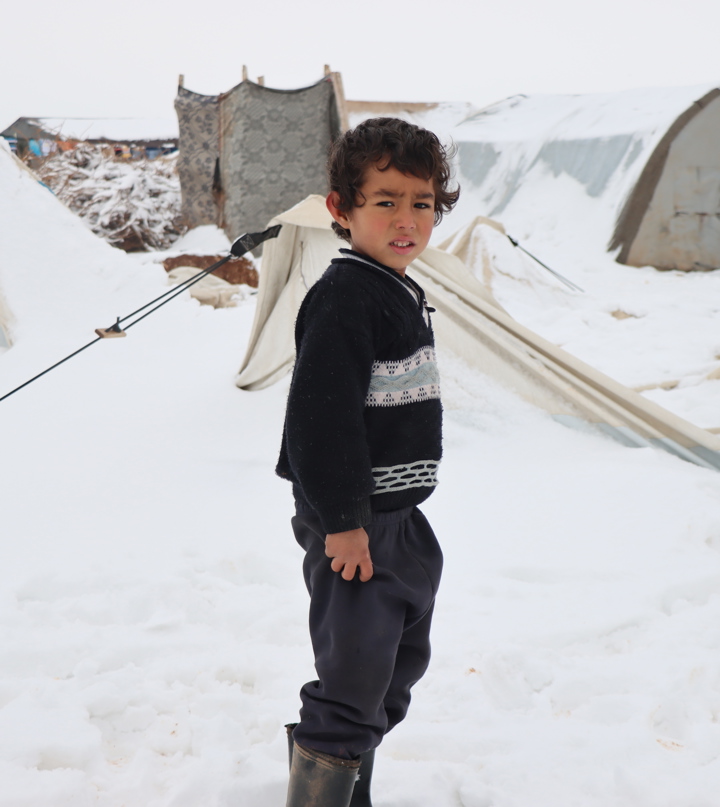 Support Our Winter Emergency Response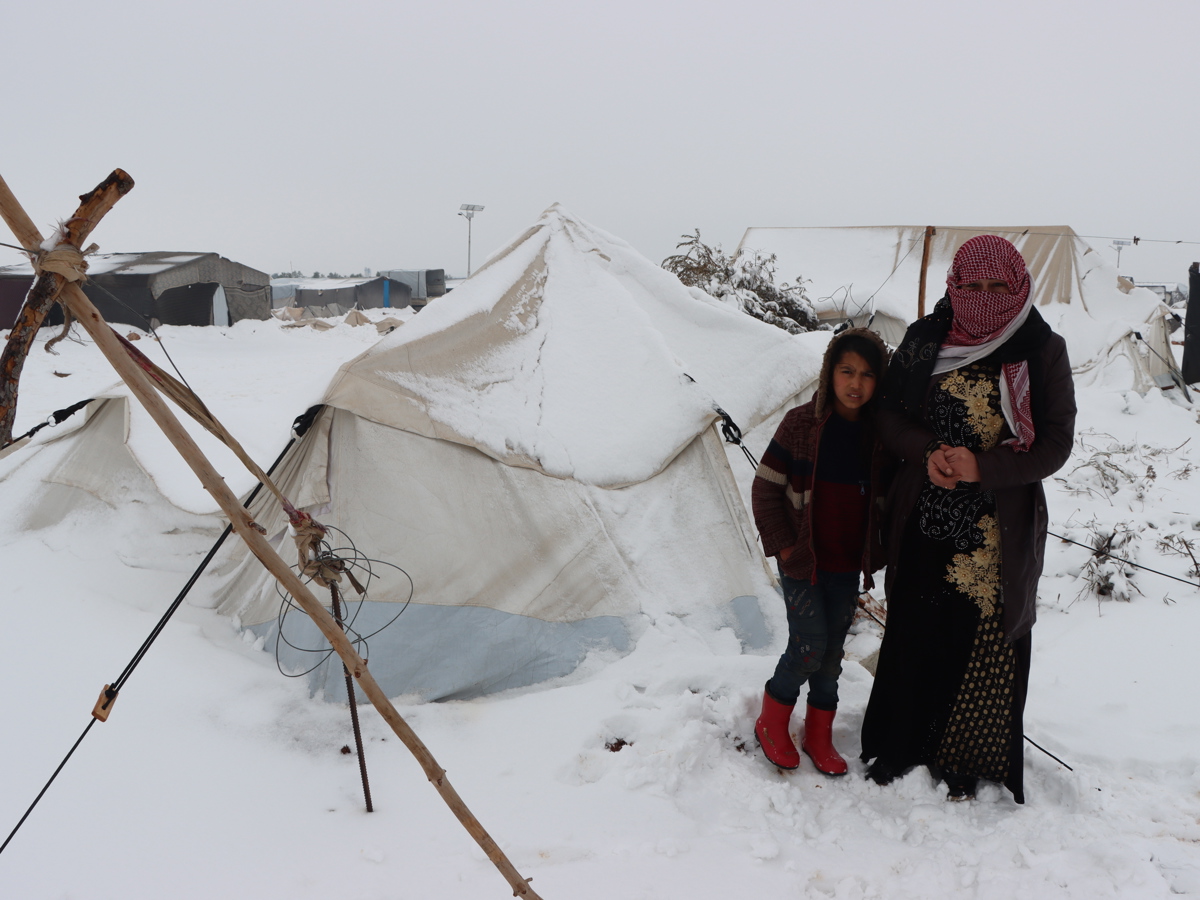 Providing Hope and Assistance
Across the globe, millions of families face a freezing winter without life-saving essentials. As the harsh weather batters down, life becomes an unbearable struggle, pushing families to the very brink. 
Fragile tents provide little protection from the heavy snow and rain, leaving families dangerously exposed to the elements. Staying warm is a hopeless challenge. In makeshift camps, hypothermia poses a severe threat.
From Syria to Palestine, from Afghanistan to Yemen, families will go through the freezing months without food, shelter, warmth and hope. 
This winter, we're on the ground providing life-saving relief. As well as emergency aid such as food, fuel and blankets, we're building new homes so that families have a roof over their heads for years to come. 
Winter food pack (Syria, Yemen, Jordan or Afghanistan) - £60  
Winter kit (Syria, Yemen, Lebanon, Jordan, Palestine, Pakistan and Iraq) - £120 
Family home in Syria - £2500 
Don't let families face another winter without hope. Help us deliver emergency winter aid today.
Donate Now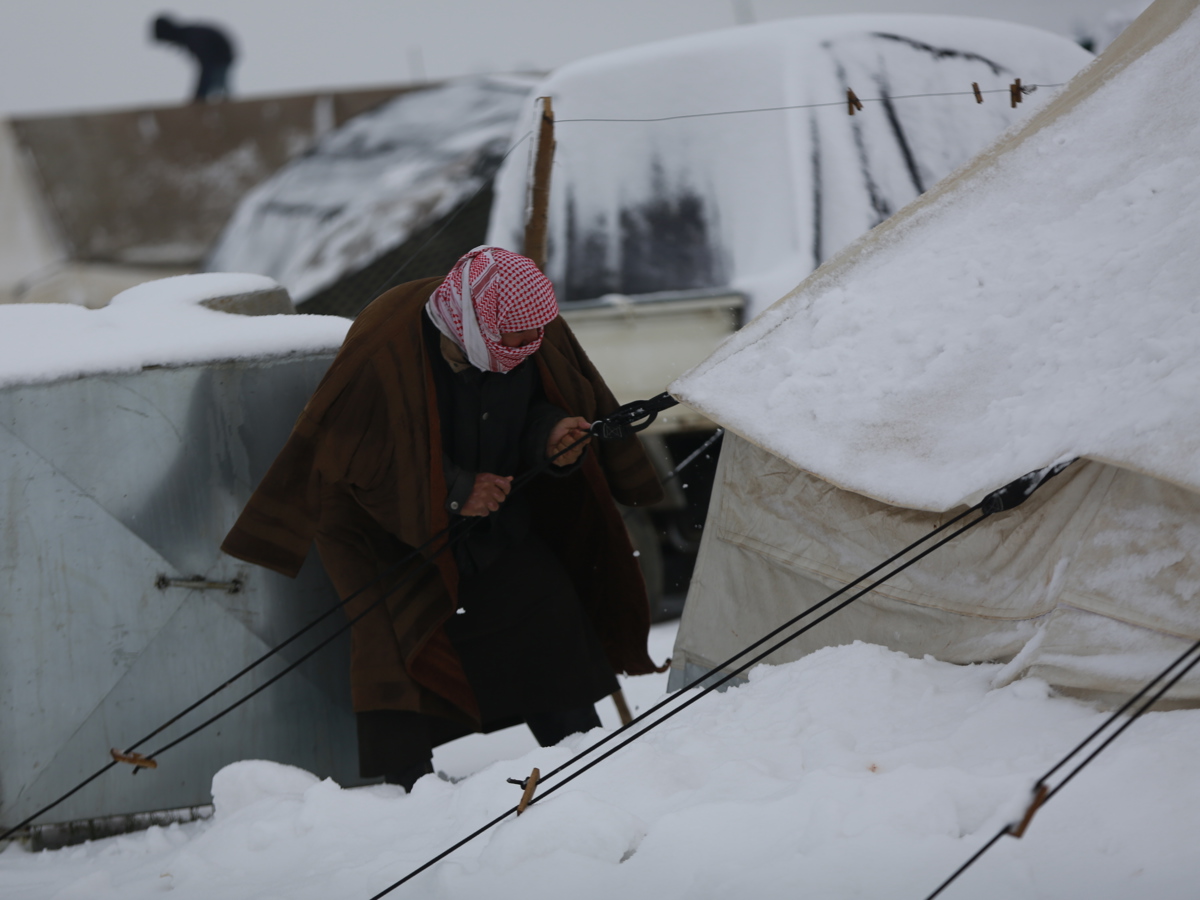 The Impact of Climate Change
Climate change has intensified extreme weather events globally, such as floods, droughts, heavy rains, storms and deviating high and low temperatures, making these occurrences far more frequent and severe.  
Extreme weathers accounted for 9.4% of all deaths globally between 2000 and 2019.  
We focus on helping affected communities strengthen their adaptive capacity to the increasing number of disasters created and heightened by climate change.  
From assisting earthquake survivors in Syria, to building sustainable water wells in Palestine, our work is guided by our central vision: a world of crises-resilient communities. 
Donate Now
In Yemen, communities face harsher droughts year-on-year.
In Pakistan, flooding has become an annual affair, displacing thousands and impacting millions.
In Afghanistan, Syria, Lebanon, Jordan, Iraq, everywhere we operate, families are being pushed to the brink due to climate change-induced weather extremes.
By providing food packs, winter kits and shelter to affected communities, we can build resilience and Overcome Winter.