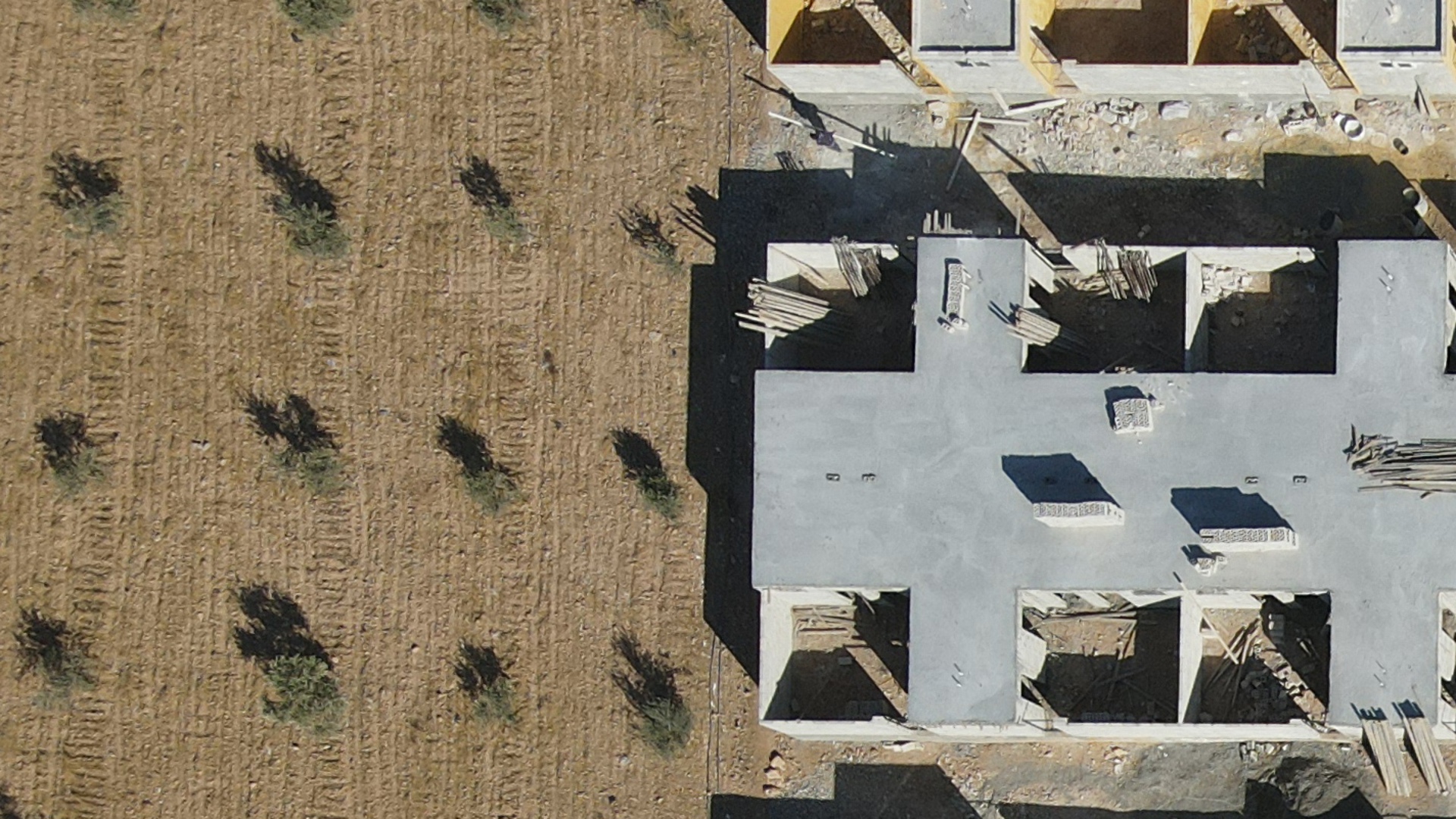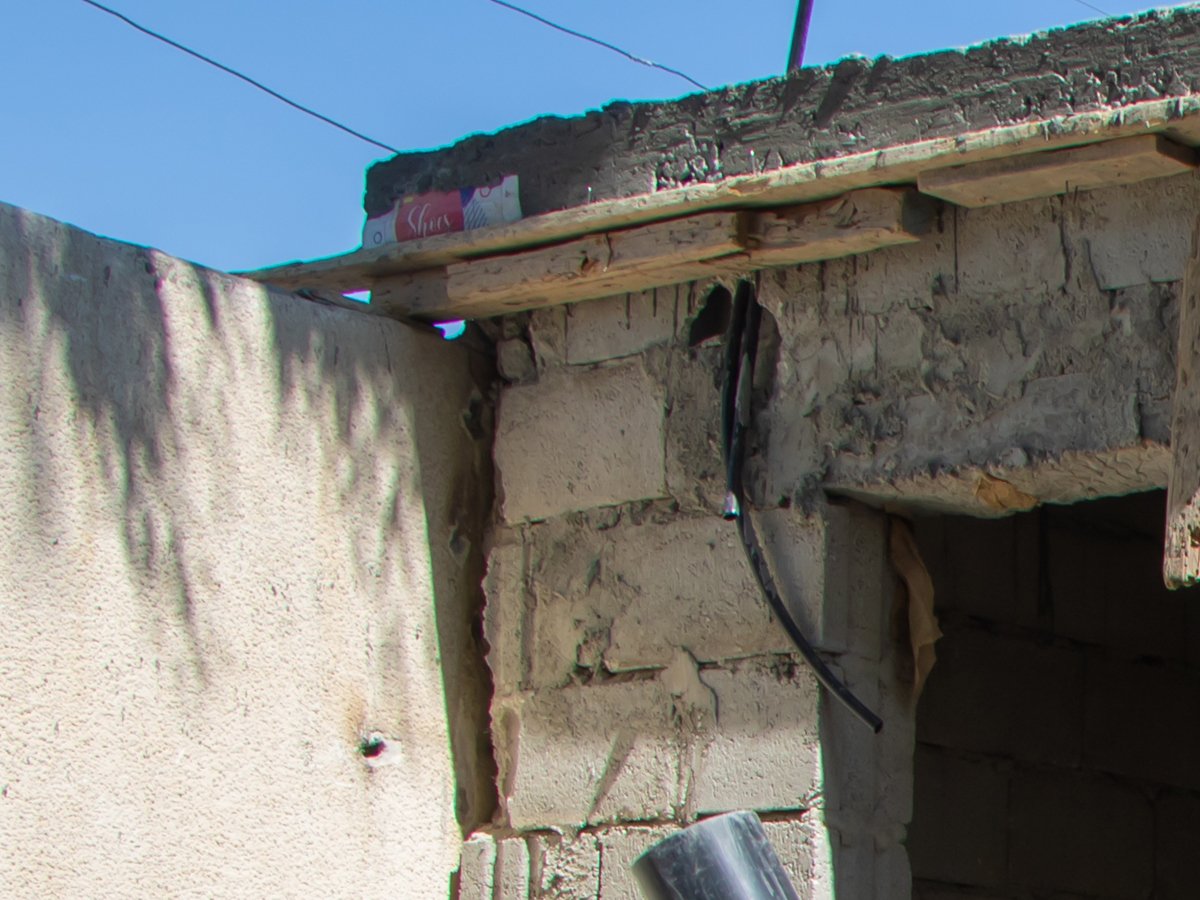 Rebuild Syria One Home at a Time
Adequate shelter is a fundamental human right but across the globe, 80 million people are displaced from their homes. Thanks to your support, we're building new villages inside Syria so that displaced families can live with dignity and security. 
Construction of our first village is complete, and construction of our second village is ready to begin!
Help us rebuild Syria one village and one home at a time.
For £2,000 per family you can provide people with a new home featuring two bedrooms, a kitchen, electricity, water and all other utilities.
Millions live in tents, fragile shelters or sleeping on the floors of bombed out buildings like schools and mosques. These shelters lack proper bathing and cooking facilities, they have insufficient space and they provide no protection. They lack dignity. They are temporary shelters, they are not homes. Each winter extreme flooding in Syria causes damage to tents forcing families to flee their shelters once again, damaging what little property they have left. You'll be more than building a home, you'll be building hope. 
Donate Now
Donate now to give a family a home
Day by day, brick by brick, we're achieving our goal of rebuilding Syria!
Construction of our first village is already complete, and 750 displaced families now have safe, warm homes that are built for the future!
But this is just the beginning - construction of our second village has already begun, and with your support, we will continue until no family is left behind!
Help us rebuild Syria today.