At Action For Humanity it is our duty to help those in need around the world; to relieve their suffering and to transform their conditions of life. Our programmes are carefully constructed and designed to be accessible to all and effective. With a blend of emergency relief projects, short-term implementations and longer-term sustainable solutions, our multi-focus means we can save lives immediately, improve situations within days and weeks, and transform entire communities for years to come.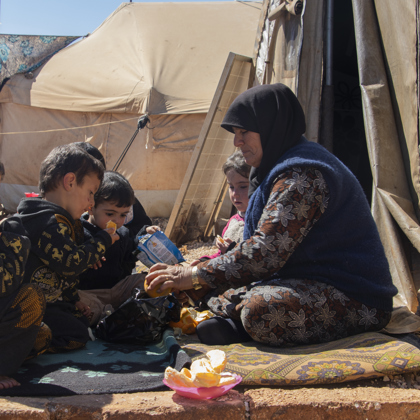 Zakat
Purify your wealth, help fight poverty and give to those less fortunate each year. Trust that with us, your Zakat will be used where it is most needed.
Calculate your Zakat
Sadaqah
A continuous and everlasting form of charity, providing rewards for as long as people benefit.
Donate Now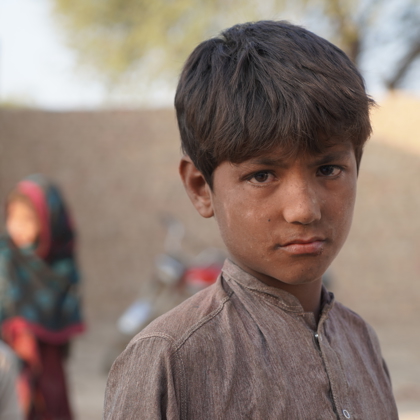 Fidya/Kaffarah
Religious donations if unable or unwilling to fast:

Fidya - £5 for each day missed
Kaffarah - £300 per person for 10 people for each day missed
Donate Now