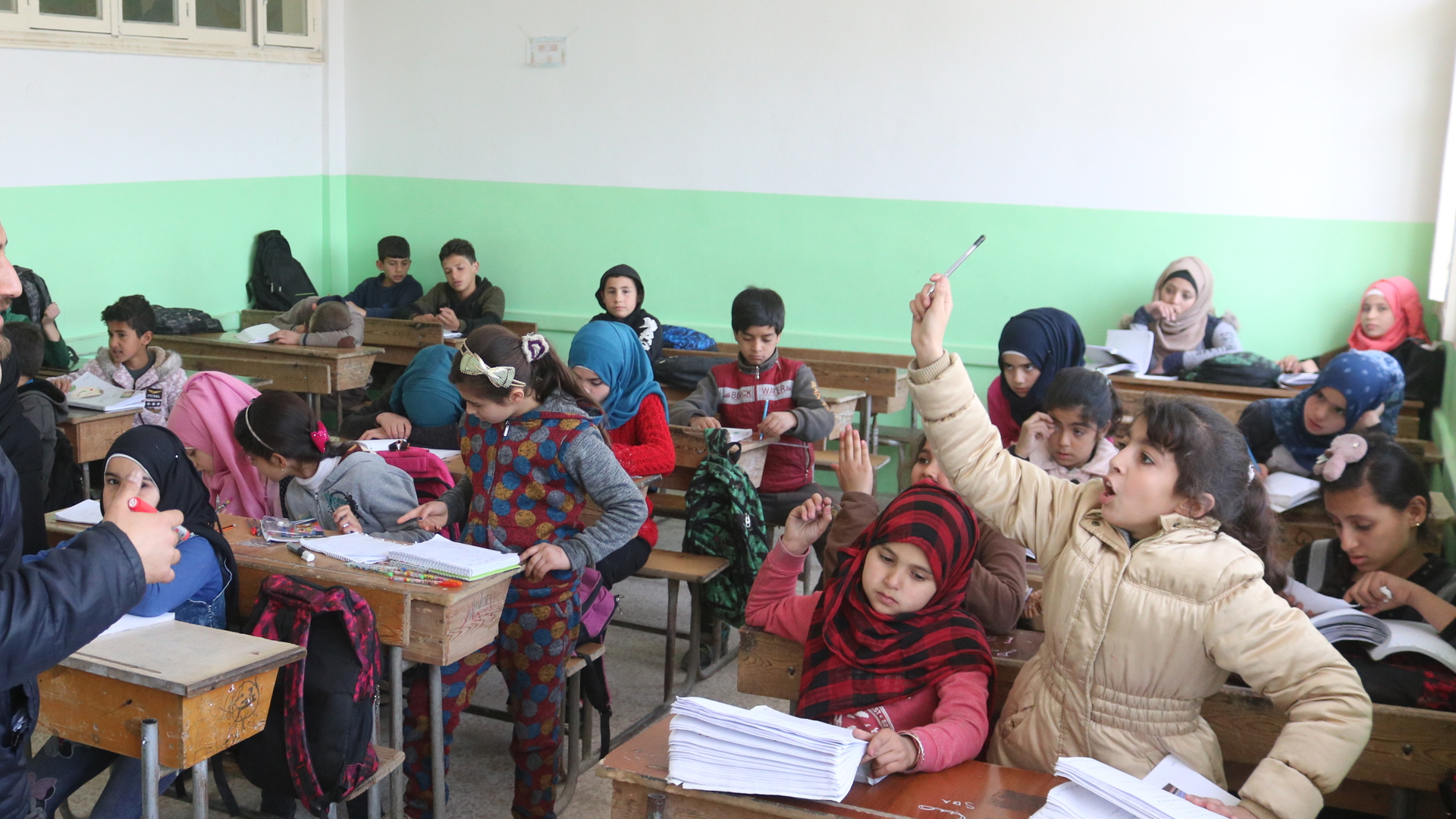 Educate a child in Lebanon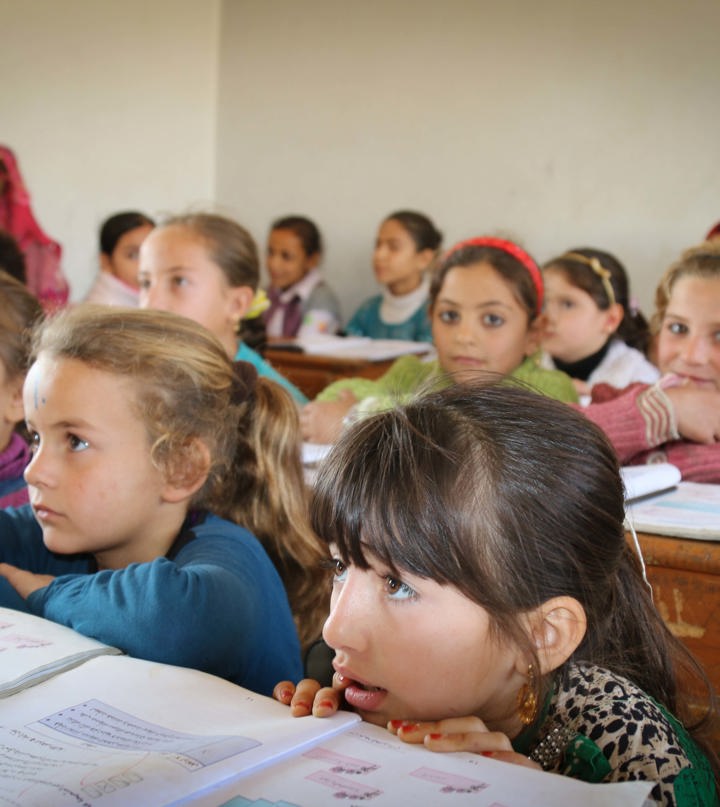 Support Our School In Lebanon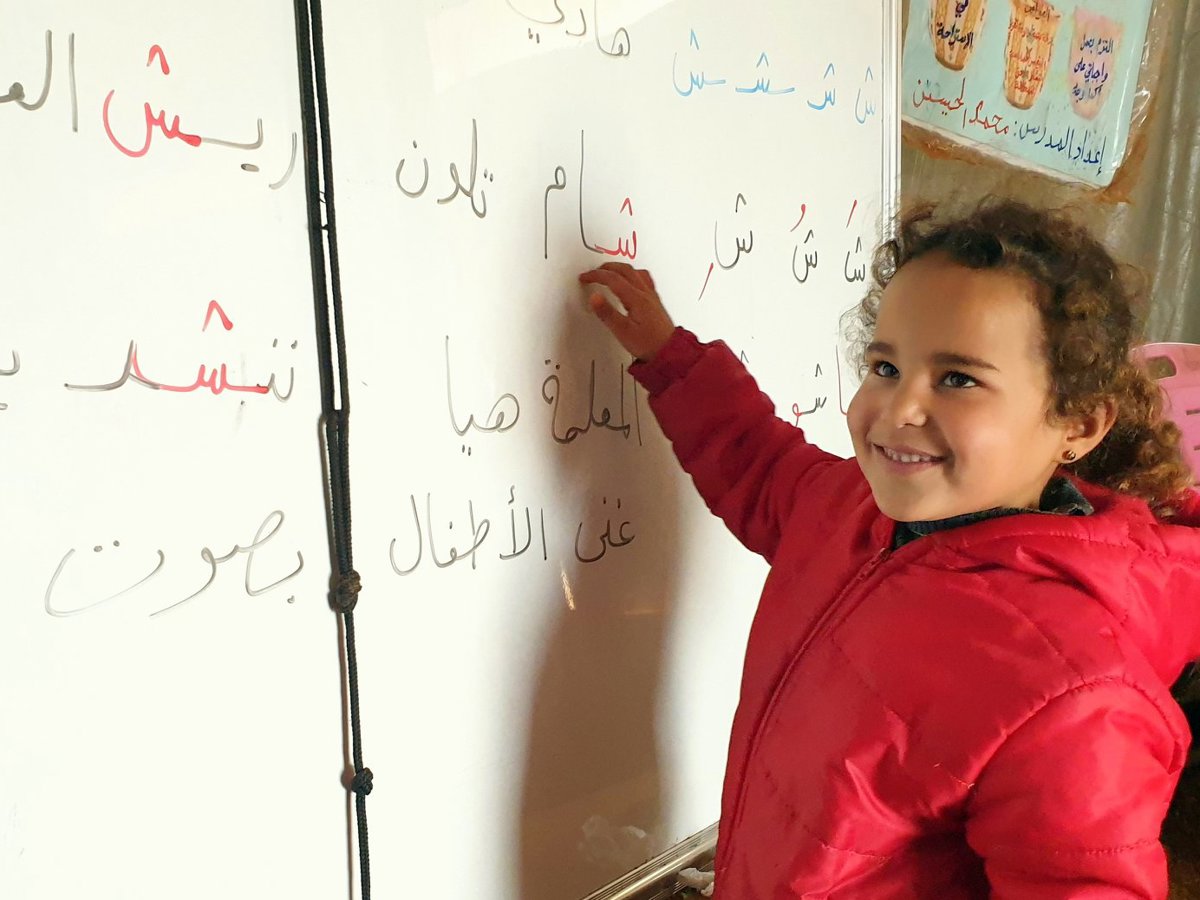 Every child has the right to learn. Without education, refugee children are more likely to be trapped in the vicious cycles of poverty, poor health, forced labour and early marriage. At Action For Humanity, it is our mission to get as many children as we can back into school and give them a chance to shape their future.
Of the estimated 1.5 million Syrian refugees in Lebanon, 53% are under the age of 18 years old. UN data for the 2018-19 school year estimates that 58% of children age 3-18 (331,020) are out of school, out of which 36% (138,459) of compulsory school-aged children (age 6-14) are out of learning – defined as not in any form of government-recognised formal or non-formal education.
This project provides high-quality non-formal education to 474 vulnerable Syrian boys and girls, aged between 8 and 16 years through 4 learning stages. The center, located in Taanayel in central Bekaa, Lebanon, will also help indirect beneficiaries, including the community at large and teachers of the education program in Lebanon, who built their teaching capacity and earned an income to support their families.
Your support will help to empower students in the core subjects e.g. Arabic, Mathematics, English, Physics, chemistry and geography, in addition to computers, moral values and education for innovation. They will be additionally taught Sciences of the Qur'an and Tajweed, Biography of the Prophet (PBUH), Fiqh, Creed, Moral Values etc. All of this is implemented by a team of qualified and experienced teachers according to the Lebanese curriculum. This Lebanese curriculum is approved by the Lebanese Ministry of Education and higher education, (MEHE).
The school also provides general psychosocial support activities in addition to hygiene awareness campaigns including prevention of the spread of COVID 19. Support refugee children in Lebanon today to give them the opportunities they deserve.