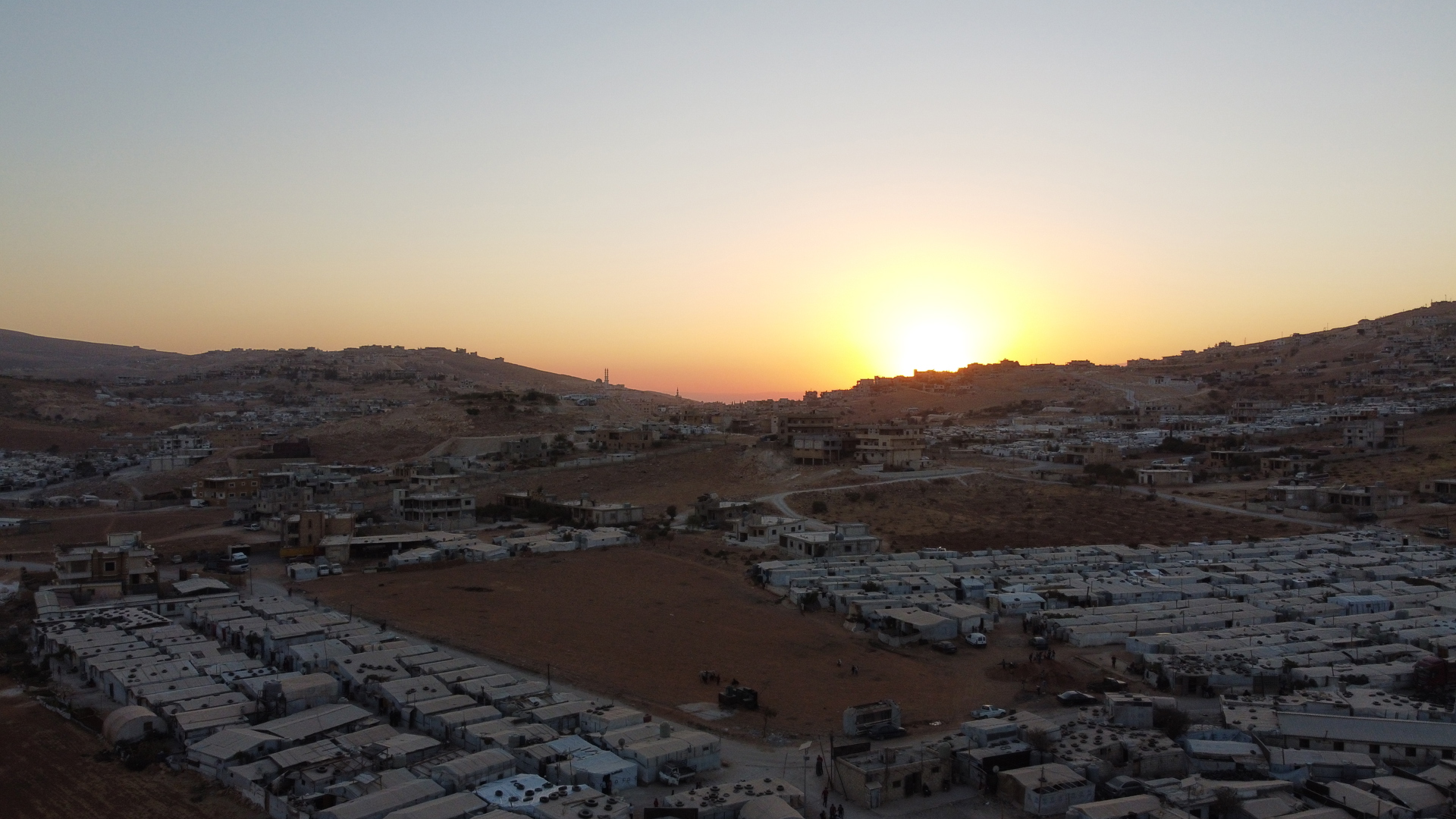 Shelter and Camp Coordination Management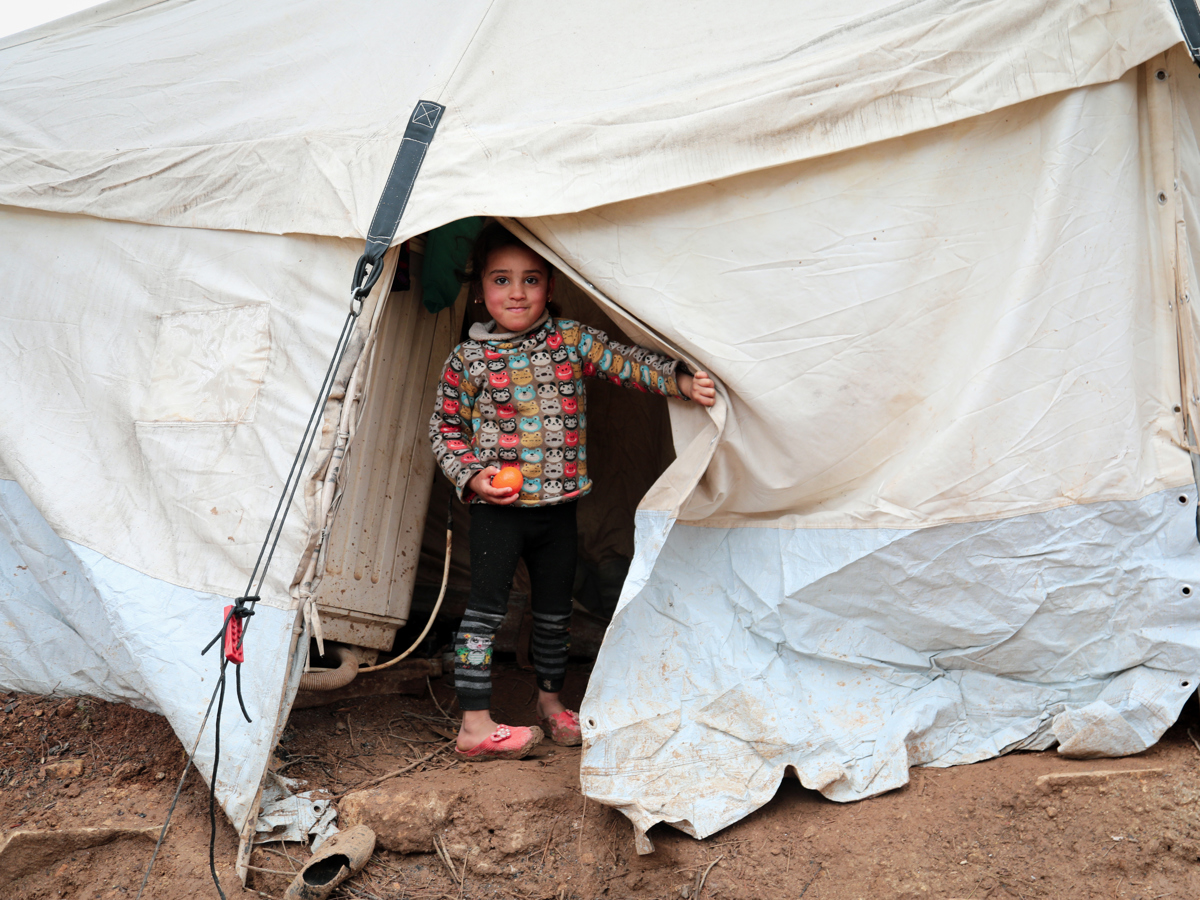 Adequate shelter is a fundamental human right. But across the globe, 80 million people are displaced from their homes, many of whom live in dire conditions and lack access to basic necessities such as cooking equipment and sanitation facilities.
Action For Humanity is committed to ensuring that all people have a safe home that provides dignity and security. Our wide range of shelter projects are designed to empower people and strengthen resilience to climate change and natural disasters. It is not just homes that are lost through displacement crises. So too are key facilities such as schools, hospitals and places of worship. Action For Humanity is committed to rebuilding these facilities so that all displaced communities are able to thrive. 
DONATE NOW
Every family deserves a home
Rebuilding Syria One Village at A Time
Thanks to your outstanding support and the support of our partners, we have funded the building of a village inside Syria for 750 displaced families who will be moved into their new homes by April 2022. But this is just the beginning - construction of our second village has already begun. £1,600 will build a two bedroom house for a family need. 
Help us to rebuild Syria one village and one home at a time.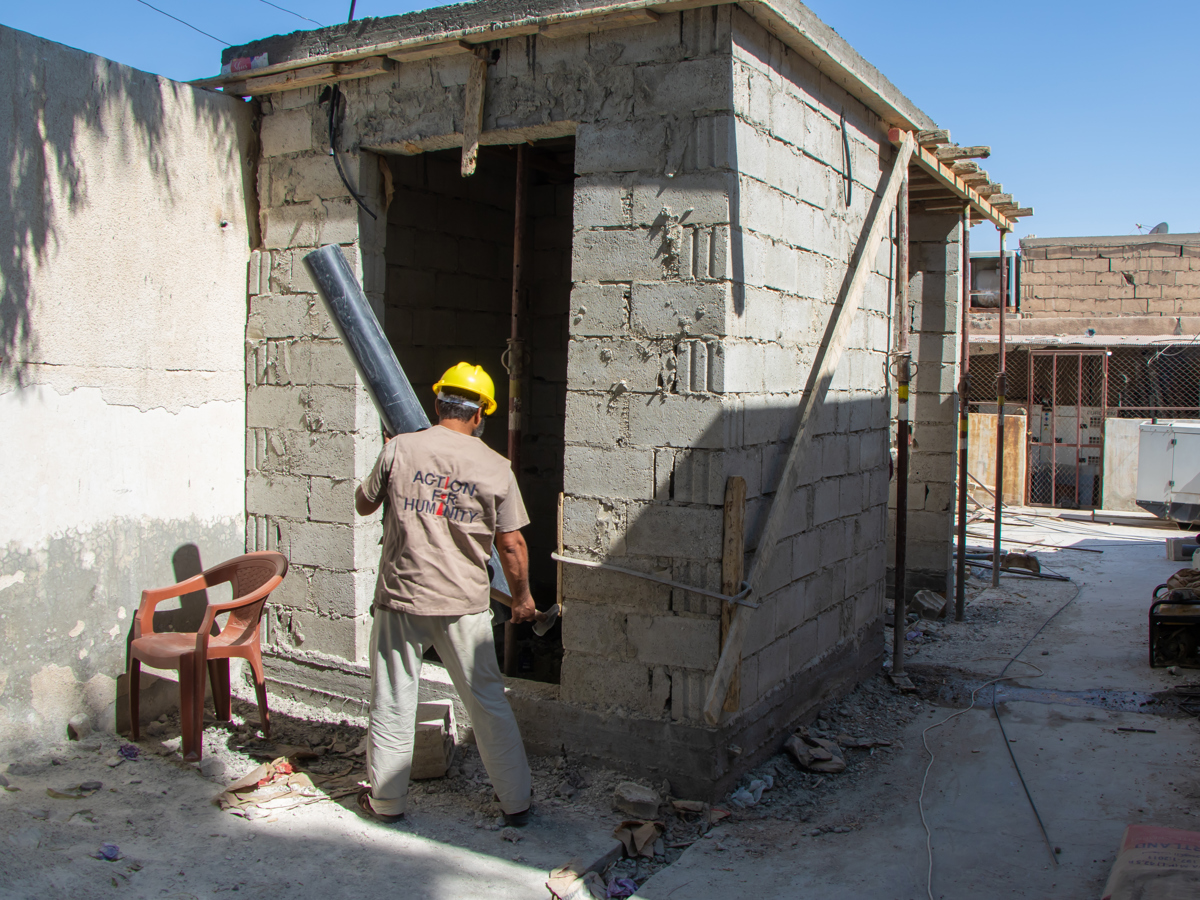 Build A Home Inside Syria
With the Syrian crisis completing its 11th year, over 13.1 million people are in need of humanitarian aid, with the number of displaced reaching 12.3 million. Out of this, 6.7 million people are homeless and
displaced inside Syria with many left living in perpetual conflict zones. Families are either living in makeshift camps or dilapidated and damaged buildings leaving them - especially women and children - extremely vulnerable.
Action For Humanity aims to establish permanent and safe solution for these families in the form of 1000 homes through a large scale and holistic residential project in Northern Syria. These 2-bedroom 37
metres squared concrete homes include all infrastructure and amenities i.e., electricity, sewage and potable water etc. required for one family. The project has been implemented in an area of approximately 550,000 square metres for over 5000 homeless Syrian families. The village will also include establishments of a school,community centre, hospital, shopping centre and mosque for the residents. 
We have already completed the Phase 1 of this project and we are planning to move 250 families into their new homes before the end of Ramadan 2022.
DONATE NOW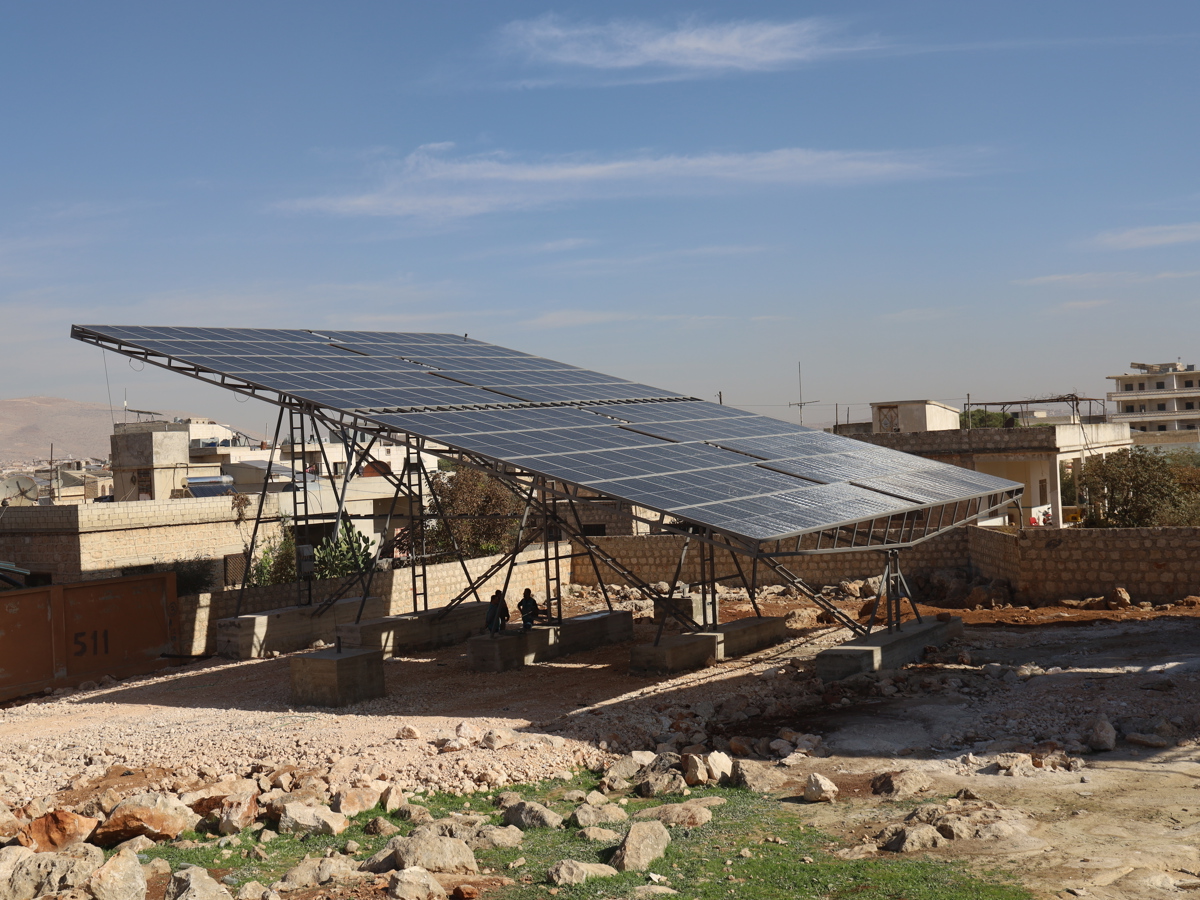 Installing Solar Lighting for Camps
Due to the lack of lighting in the internally displaced people camps children and women are afraid to use basic facilities at night. Therefore,to ensure their safety, Action For Humanity has proposed to install solar-powered lighting in the streets of the camps and in the latrines.
Donate Now